Letter to the editor: 'Homegrown' term misused
Despite the language of last week's half-page ad, VGS's "homegrown" natural gas program is neither sustainable nor renewable. Yes, capturing methane from the Goodrich Farm in Salisbury is marginally better than not. But the other two sources? A landfill in Quebec and a wastewater treatment plant in Iowa. Hardly homegrown. Why should consumers pay extra for carbon offsets that make up a tiny fraction of the company's business while it continues its world-burning business as usual? This misleading trick is a classic case of greenwashing, and it's time we call it out as such. I ask the Addy Indy to no long accept such deceptive advertising.
Mike Pallozzi
Goshen
More News
There are some local annual events that are so important they can't be hyped enough.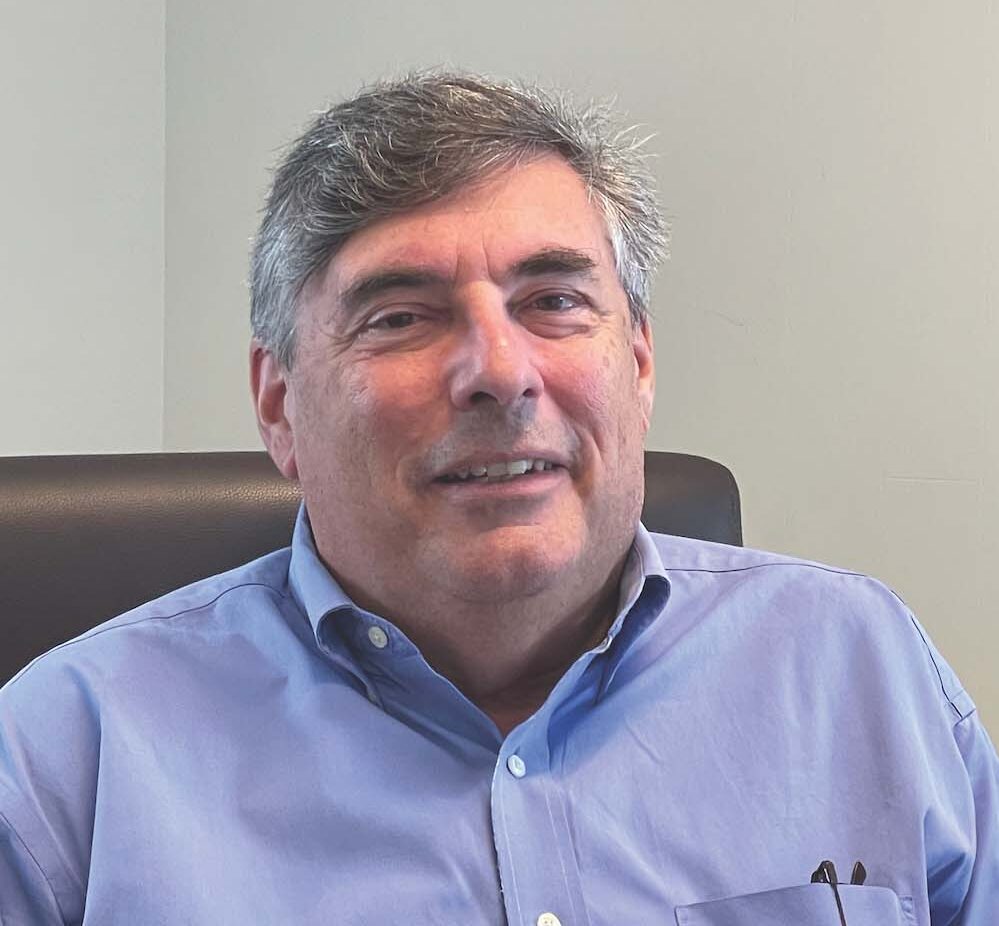 We hear community members calling for us to do better and to respond. We want to share wit … (read more)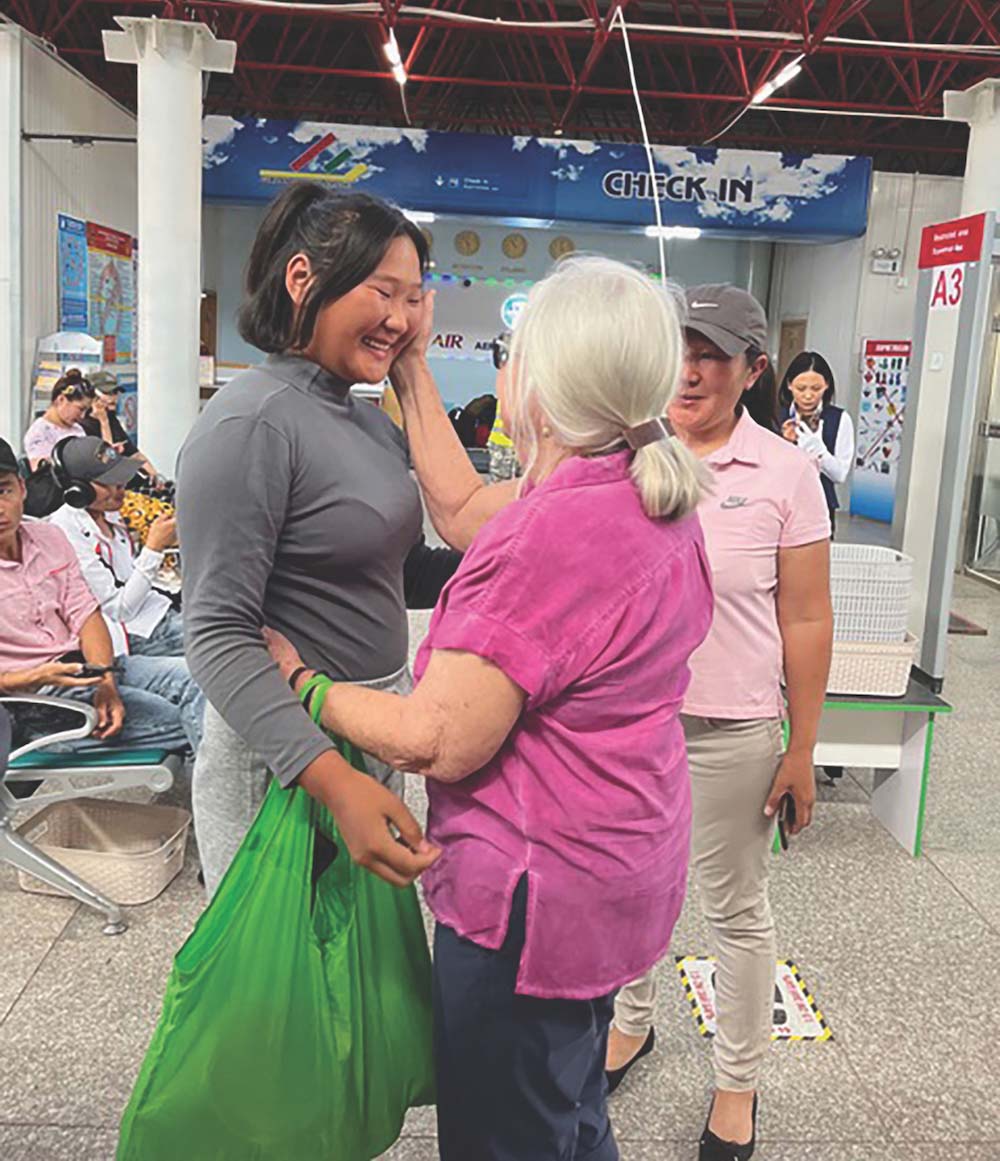 In July, I traveled to Mongolia again, hoping to interview the various protagonists in my … (read more)