Josephine Galvin Haines, Salisbury native
WILLISTON — Josephine (Galvin) Haines of Williston, Vt., passed away Oct. 1, 2021.
Josephine was born in Salisbury, Vt., the daughter of George and Florence (Gale) Galvin. She received her nursing degree from Mary Fletcher Hospital and worked as an OR nurse.
On Sept. 21, 1945, she married Carleton Haines and their marriage lasted 70 years, until his death in 2015. Together they raised three children. She was active in the First Congregational Church of Essex Jct., the Burlington Garden club, and the UVM Medical Center auxiliary for many years. She enjoyed bird watching, golf, bowling, furniture refinishing, sewing, and travel, and was an avid gardener; however Jo's greatest joy was her family.
She is survived by her son, Peter (Marguerite) of Chapin, S.C.; her daughters, Jill Stout (Tony) of Ferrisburgh, Vt. and Joanne of Milton, Vt.; and her grandchildren, Josephine Stout, Pierson Haines and Joanna Haines.
She was predeceased by her husband; five sisters, Laura, Elizabeth, Eleanor, Marjorie and June; and two brothers, Stan and Ellsworth.
The family would like to thank family friend Chris Sandt, the staff of the Arbors in Shelburne, Vt., and care providers Donna, Heather and Louise for their caring and support.
If desired, donations in her memory may be made to UVM Medical Center Auxiliary, UVM Medical Center, 111 Colchester Ave., Development Office, Given 3N, Burlington, VT, 05401; or the Chittenden Emergency Food Bank @feedingchittenden.org or Feeding Chittenden, PO Box 1594, Burlington, VT, 05401
Services will be private per her wishes. Arrangements are in the care of the Cremation Society of Chittenden County, a Division of the Ready Family. To send online condolences, please visit cremationsocietycc.com.◊
More News
FRANK S. EMANUEL KAHANA, Hawaii — Frank S. Emanuel, 88, of Kahana, Maui, passed away peace … (read more)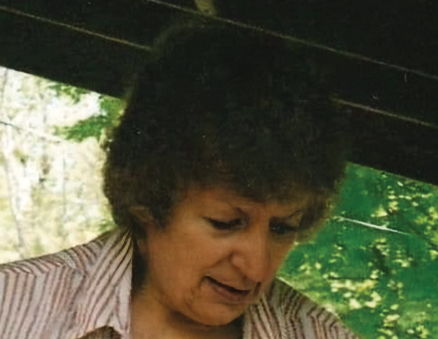 ROBERTA C. (LADIK) HATCH WHITING — Roberta C. (Ladik) Hatch, age 84, of Whiting, died peac … (read more)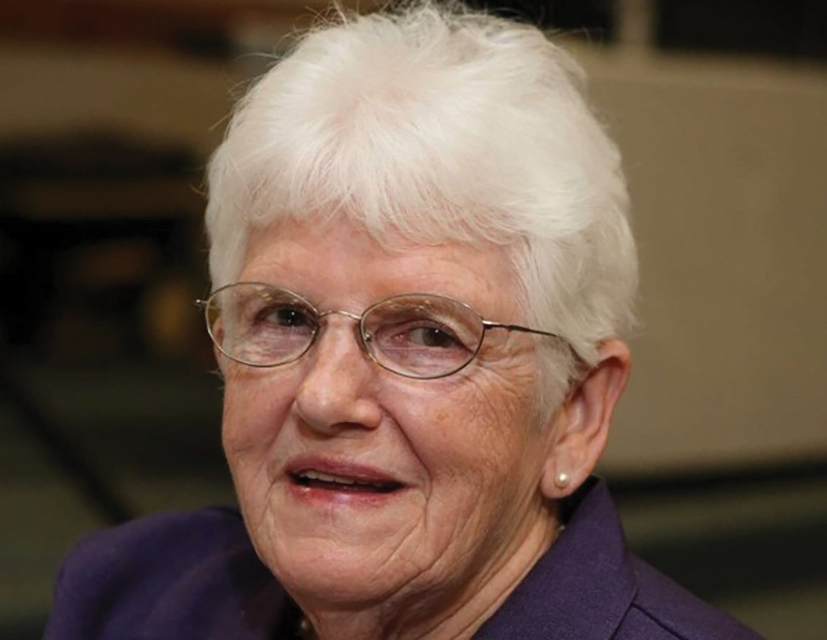 ROSAMOND HAY (SMITH) SHEPARD BRISTOL — Rosamond Hay (Smith) Shepard passed away peacefully … (read more)