Eagle field hockey reaches 10-1
JERICHO — The Mount Abraham Union High School field hockey team defeated host Mount Mansfield, 2-0, on Saturday in its only game between Oct. 6 and 12.
The Eagles, in first place in Division II as they seek their fourth straight title, improved to 10-1. They were set to host Champlain Valley on Wednesday after the deadline for this edition and will entertain Essex on Friday at 4 p.m.
Against the Cougars Molly Laurent and Sara Heath put the ball in the cage, with the assists going to Txuxa Konczal and Olivia Campbell. Eagle goalie Maddie Donaldson made six saves, while two Cougar goalies combined to stop 15 shots.
More News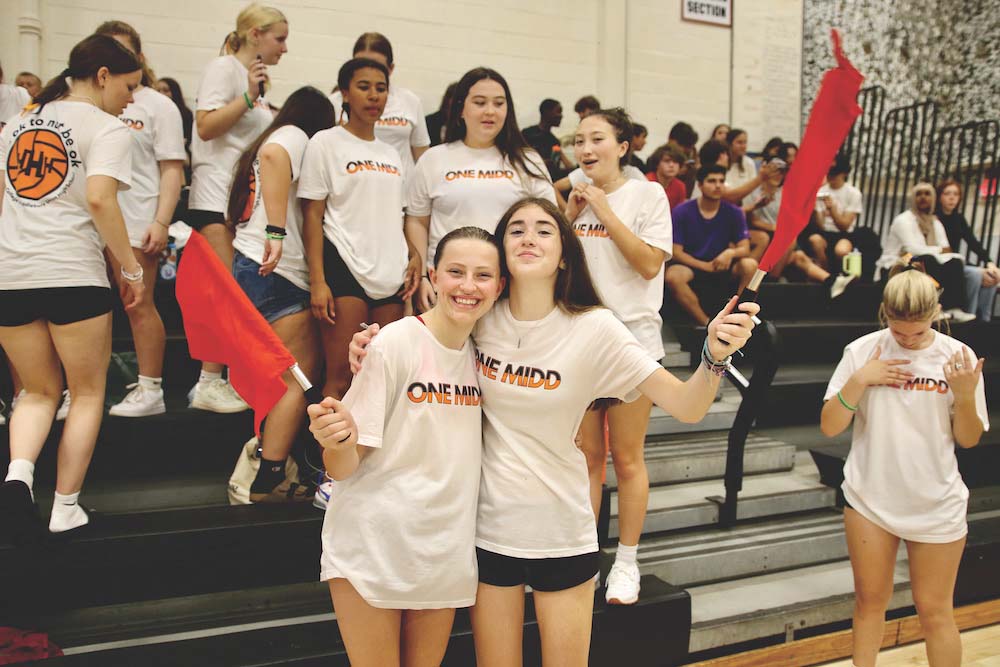 Considering the Middlebury Union High School volleyball team's decidedly successful record … (read more)
In a hard-fought girls' soccer match on this past Saturday, Middlebury outlasted Vergennes … (read more)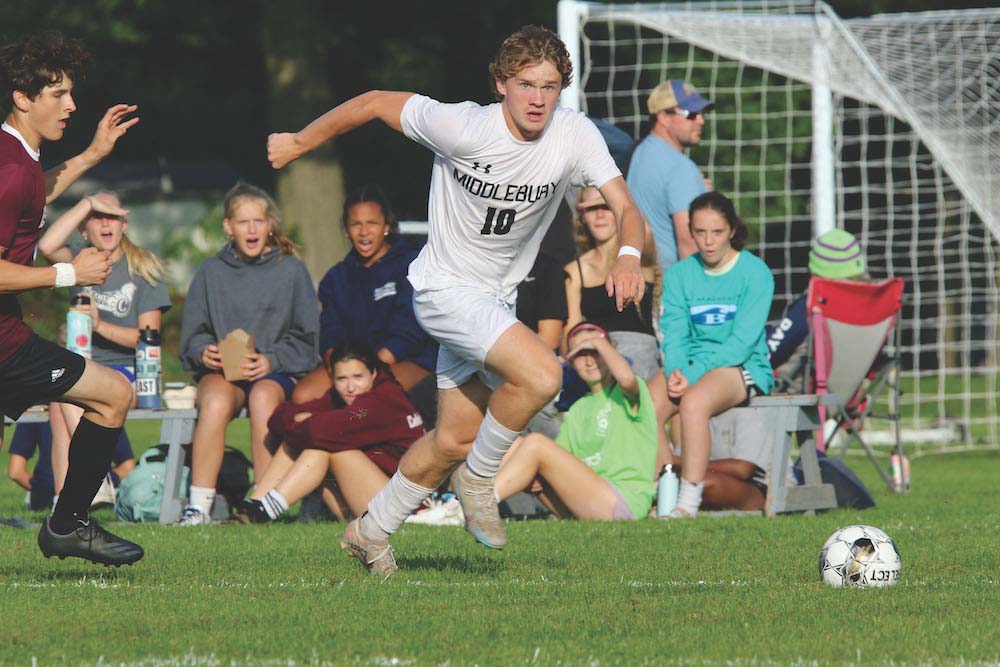 The Middlebury Union High School boys' soccer team survived a scoreless first half in whic … (read more)