Mount Abe, Otter Valley field hockey win
ADDISON COUNTY — In local high school field hockey action during the past week, Mount Abraham remained undefeated, including a win at Middlebury's expense; Otter Valley split a pair of games, including absorbing its first loss; and the Tigers remained in search of their first victory.
EAGLES – TIGERS
On Friday, the host Eagles blanked the Tigers, 8-0, pulling away with a 5-0 third quarter in which Molly Laurent scored three times. Maddie Gile found the cage twice early on to give Mount Abe the lead, while Morgan Barnard and Sarah Heath each had a goal and an assist. Sarah Campbell scored and Ava Konczal set up two goals.
Goalie Cassie Bettis made nine saves for the Tigers, while the Eagles improved to 4-0.
TIGERS
On Sept. 15, Colchester left MUHS with a 3-1 victory. Fiona McHugh scored twice for the Lakers, and goalie Trinity Conley made three saves. Tiger senior Talia Cotroneo scored to break the program's long scoreless streak, with an assist from Scarlet Carrara, and Bettis made 14 saves.   
On Tuesday, host South Burlington blanked MUHS, 8-0. Six Wolves scored, and SB goalie Izzy Redzic fended off eight Tiger shots. Bettis made eight saves as the Tigers fell to 0-4.
OTTERS
On Saturday, OV defeated host Brattleboro, 5-0, as Riley Keith netted a hat trick. Sydney Gallo and Ryleigh Laporte, assisted by Brittney Jackson, also scored, and OV goalie Lily Morgan stopped the only shot she faced.
On Tuesday, visiting Burr & Burton knocked off the Otters in a duel of two strong Division II programs. Burr & Burton, which lost in the 2020 final to the Eagles, got a pair of goals from Lili Zens and one save from goalie Mac Thuermer. Morgan made nine saves for the 4-1-1 Otters.
More News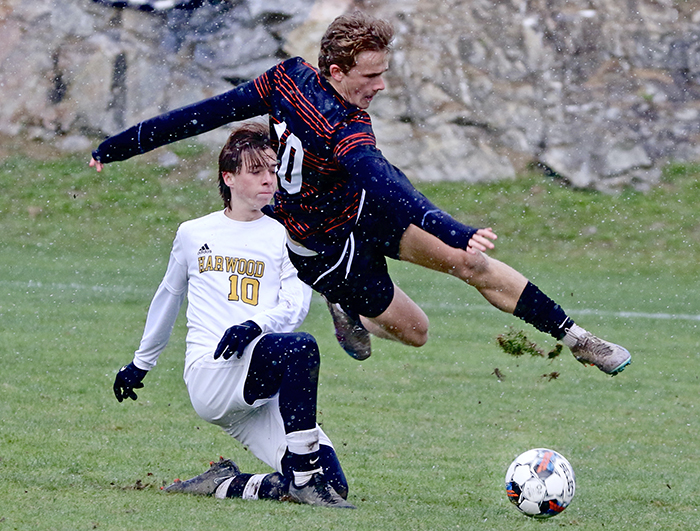 Seven local high school boys' soccer players were named to the Division II or III All-Stat … (read more)
Five area high school girls' soccer players were named either Division I or D-II All-State … (read more)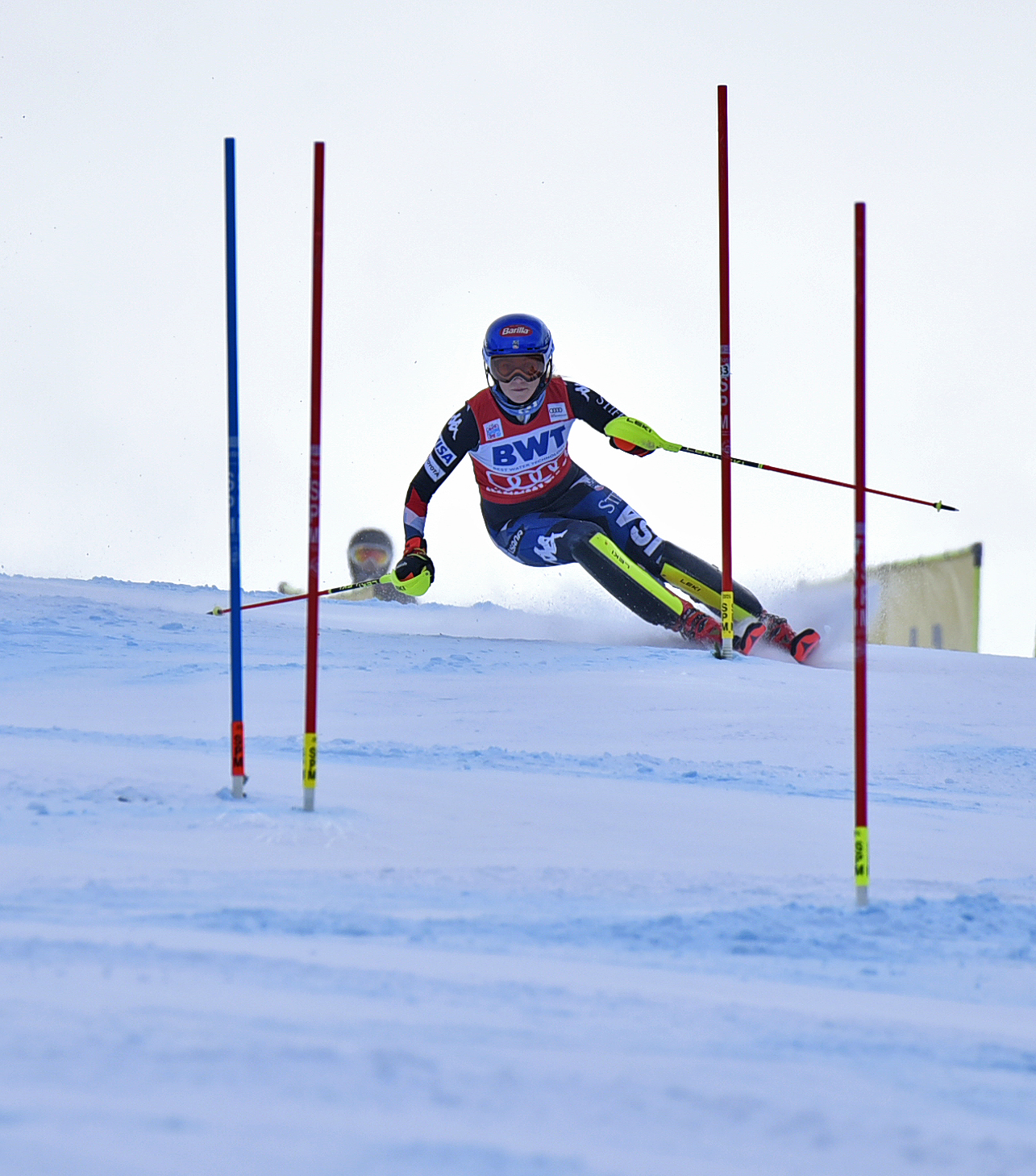 "To be perfectly frank, I'm not sure I'm in a position to win either of these races," Mika … (read more)