Kathryn "Kay" R. Jerry, 93, of Ferrisburgh
FERRISBURGH — Kathryn "Kay" R. Jerry, 93, died Monday, Sept. 13, 2021 at Porter Hospital in Middlebury. She was born in Roxbury on July 28, 1928, the daughter of Frank and Jesse Drown. She is a graduate of Northfield High School, class of 1947.
She married Bernard M. Jerry in 1947. They lived in Northfield until 1965, moving to Ferrisburgh to pursue farming. They lived most of their married lives on their farm in Ferrisburgh. Bernard predeceased her in 2015.
Kay was an avid and skilled quilter. She made quilts for all her family as well as many friends. She also enjoyed gardening and baking — her pies will surely be missed by her loved ones.
Survivors include her four children, Marie Nosan (Richard) of Pengilly, Minn., Christopher Jerry (Madel) of Essex, Matthew Jerry (Lorri) of Panton, and Nicholee Torrey (Patrick) of Shoreham; ten grandchildren; eleven great-grandchildren; and many nieces and nephews. She is predeceased by her son, Michael Jerry Sr. and nine siblings.
In keeping with her wishes, the burial was private and held in the family plot in the East Roxbury Cemetery. Kingston Funeral Home in Northfield assisted with the arrangements.◊
More News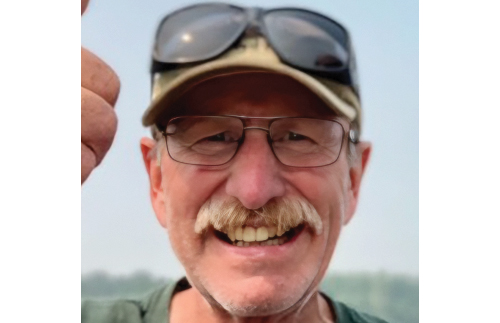 TIMOTHY P. BARROWS FERRISBURGH — Timothy P Barrows, 67, passed away on Sunday, Dec. 3, 202 … (read more)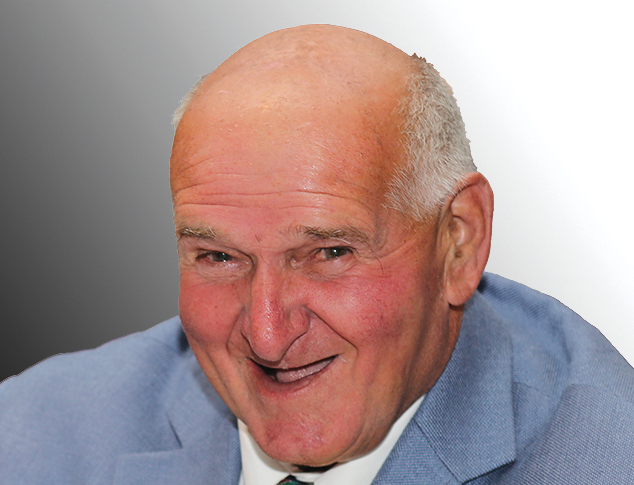 CHARLES "JOE" BEAN JR. CHARLOTTE — Charles "Joe" Bean Jr., 82, of Charlotte, Vt., beloved … (read more)
DONALD MICHAEL CASTONGUAY BRANDON — Donald Michael Castonguay, age 65, passed away Monday, … (read more)