Stahl ace highlights Ralph Myhre golf
MIDDLEBURY — Jim Stahl shot a hole-in-one last week at Ralph Myhre Golf Course.
Stahl aced Hole No. 4 during regular weekly Bill Davidson Thursday's Men's Golf action.
Last week was also a busy one for the Politano family. Mia Politano finished second in the junior division in the 2021 VSWGA Amateur Championship, which was held at the Newport Country Club from Aug. 2 through 4, and was also 10th overall in the women's division.
In a Vermont Junior Tour Event held at Neshobe Golf Club in Brandon on Aug. 4, brother Lucas Politano won the boys' 10-to-14 division, while local Brady Fallon was fifth. At the same event, another Politano sibling, Thomas Politano, was seventh in the 15-18 boys' competition, and Matthew Bryant took ninth.
On Aug. 9, Ralph Myhre pro Paul Politano was joined by his kids Lucas, Mia and Thomas for a Vermont PGA Pro-Junior tournament at the Lake Morey Resort and Country Club, and the family finished third.
In regular weekly play at Ralph Myhre, in Wednesday Evening 4-Ball on Aug. 4 the tandem of Anderson Murphy and Andrew White was the gross-score winner, and Kirk and Kyle Goodman teamed up to shoot the best low-net score.
In Bill Davidson Thursday Men's Golf on Aug. 5 the foursome of Mike Schoenfeld, Tom Maxwell, Joe Thilbourg and Bill Brown prevailed. Doc Seubert had the best low net score with a 70.
In the Friday Evening Mixer the next day the team of Katie and Ben Andrews and Julia and Bryon Emilo came out on top.
Winner of the course's annual Hawaiian Open, which was well attended, was "The Cabana Boys" — Luther Tenny,  Hogan Beazley, Brent Raymond and Steve Merrill.
More News
The Middlebury College football team scored first the outlasted visiting Bowdoin on Saturd … (read more)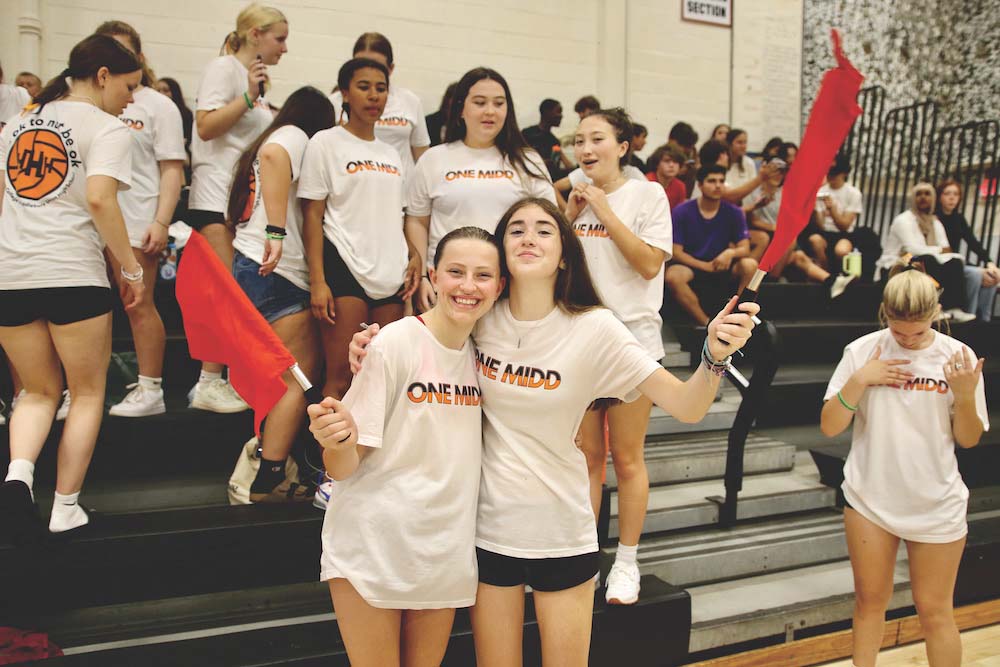 Considering the Middlebury Union High School volleyball team's decidedly successful record … (read more)
In a hard-fought girls' soccer match on this past Saturday, Middlebury outlasted Vergennes … (read more)