Apprenticeship program readies for its 29th year
MIDDLEBURY — The Vermont Folklife Center has announced the 29th year of the Vermont Traditional Arts Apprenticeship Program (VTAAP).
In partnership with the Vermont Arts Council, VTAAP provides stipends of up to $2,000 to master artist and apprentice pairs to cover time, materials, and travel expenses. Under the auspices of the program, traditional arts including Burundian women's dancing, American hand-weaving, blacksmithing, New England style fiddling and Nepali sarangi playing have received support. The deadline for applications for this year's program is Sept. 3, 2021.
A traditional arts apprenticeship brings teachers and learners together who share a commitment to sustaining these art forms. It pairs a community-recognized master artist who has achieved a high level of expertise in their art form with a less-experienced apprentice. The master artist and apprentice jointly plan when, where and what they expect to accomplish during the apprenticeship. Apprenticeship schedules reflect the time constraints of both master and apprentice, and range from short-term, intensive sessions to meetings spread over a year.
More than 375 apprenticeships supported during the first 29 years of the program represent a broad spectrum, from the arts and cultural practices of Abenaki, Yankee, and Franco-American regional cultures, to the arts of Somali Bantu, Tibetan, Bosnian, Bhutanese, Nepali and other communities from immigrant and refugee backgrounds.
With funding from the National Endowment for the Arts, the Center initiated the program in 1992 to support the continued vitality of Vermont's living cultural heritage. Information and application forms for the Vermont Traditional Arts Apprenticeship Program are available from the Vermont Folklife Center, 88 Main Street, Middlebury, VT 05753, (802) 388-4964 or online at www.vermontfolklifecenter.org/traditional-arts-apprenticeship.
More News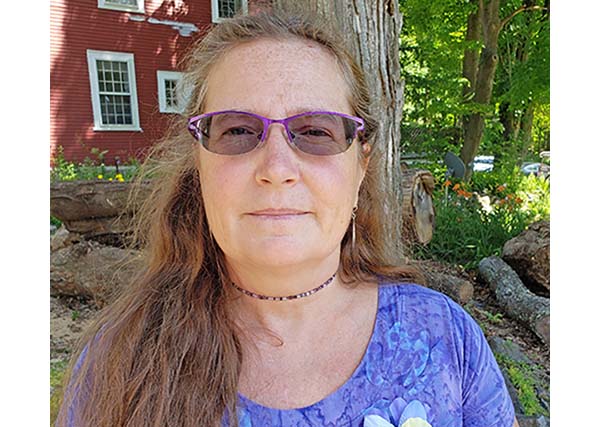 Learn about the disease in a documentary film by a local woman who knows first hand. Plus … (read more)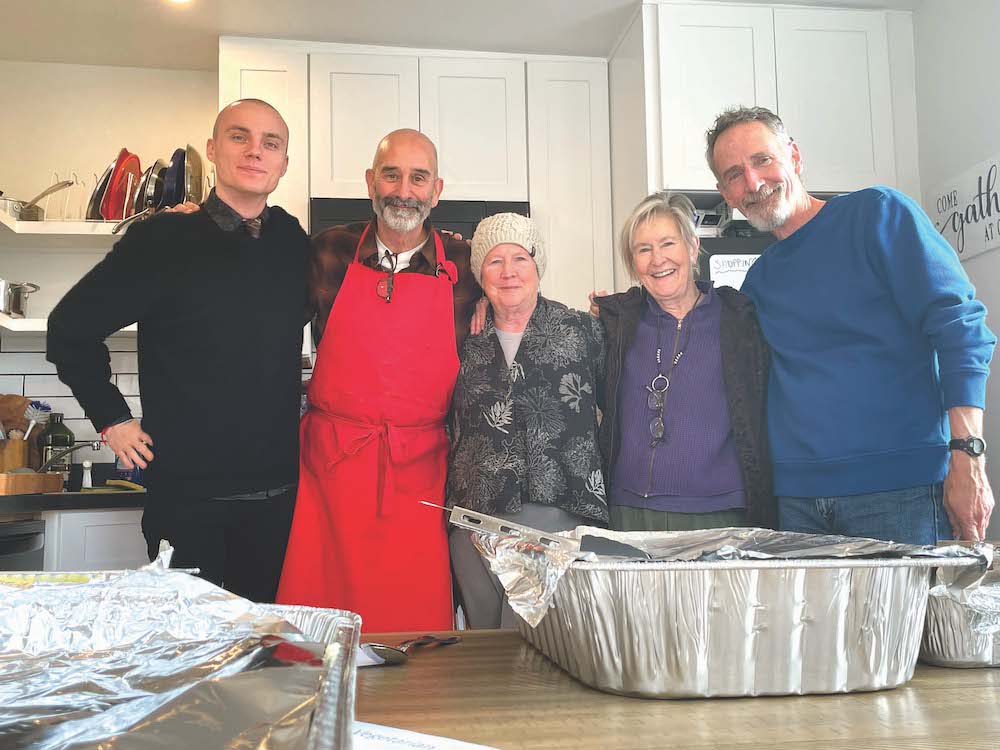 This past Thanksgiving, Nov. 23, saw almost 60 people converge upon the 1,400-square-foot … (read more)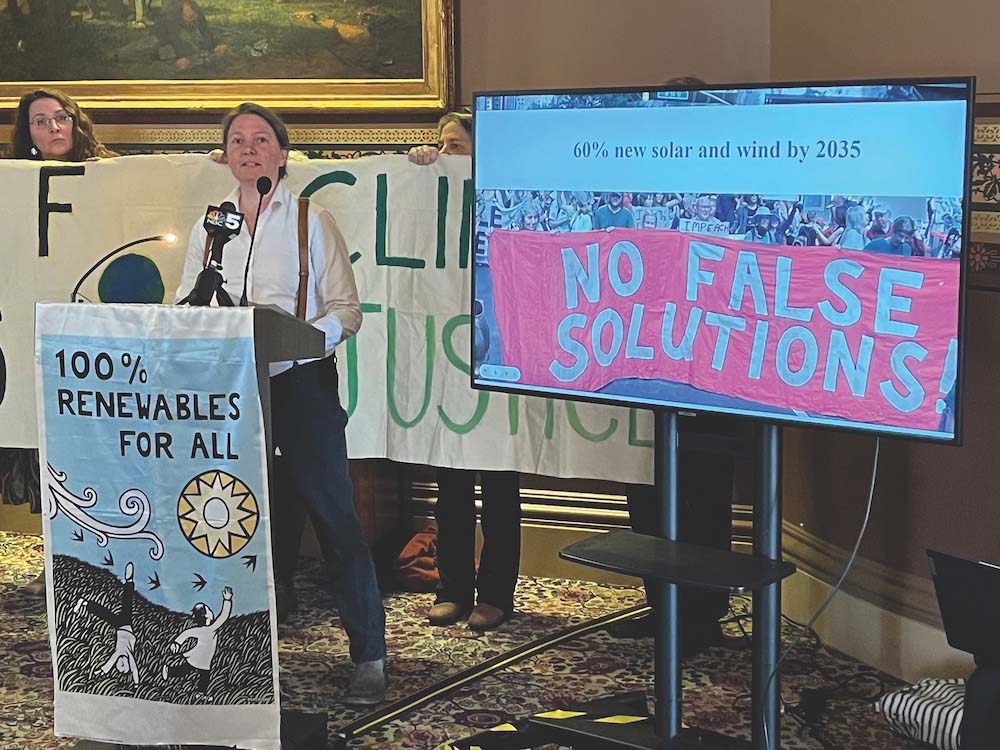 Two state lawmakers are urging Addison County folks not to ease up on efforts to battle cl … (read more)