11U Little League team captures state title
SOUTH BURLINGTON — Two Addison County Little League baseball teams competed for state titles at the end of July.
The 11-and-under Addison County All Star Team, comprised of 9-, 10- and 11-year-olds, played Brattleboro in a championship game on July 26 and the 12U AC team (10-, 11- and 12-year-olds) played Essex Town in their final game on July 31.
The AC 11U team beat Brattleboro, 5-2, for the title. The local ball players took a 2-0 lead in the first inning, held on to a one-run, 3-2 lead in the third, added a safety run in the fifth and another in the sixth for the final outcome.
We're told this is one of the rare occurrences when an Addison County team wins a state Little League championship.
The members of the AC 11U championship team are Remy Barnes, Flint Crary, Mason Forand, Thatcher Leggett, Zach Mandingo, Calvin Peck, Colby Phelps, Case Pitner, Daniel Power, Lucas Wing, Brady Duguay and Chase Wright. Their coaches are Bryan Peck, Adam Crary and Todd Duguay.
Unfortunately, the 12U AC all stars lost a heartbreaker to Essex, 2-1, this past Saturday. Coach Randy Barnes reports that AC was down by one but had the bases loaded in the bottom of the sixth with two outs.
"One of our guys hit a soft liner and the shortstop made a nice play to snag it before it went over his head," Barnes told the Independent. "One inch higher and we win the game."
The members of the AC 12U team are Zavier Barnes, Ryan Brouillard, Cameron Castillo, Clark Crary, Jarran Griffin, Landon Hunt, Stef Johnson, Irie Mazur, Bryce Phelps, Abe Ready, Jason Sperry, Tucker Wright and Orion Yates.
It took a lot of talent and hard work for the teams to make it to their championship games.
More News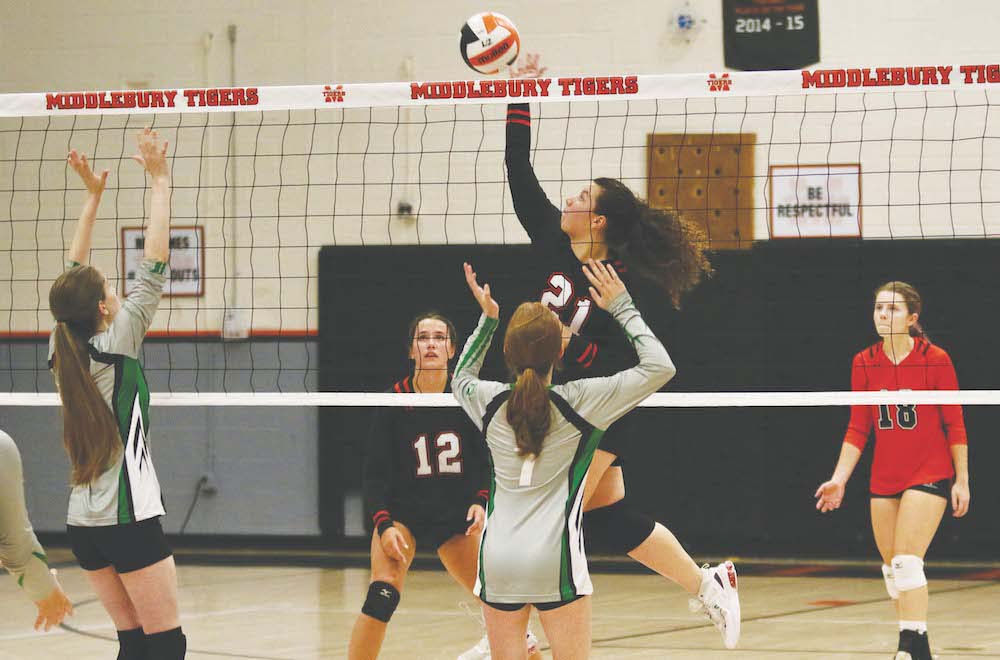 The first-year Middlebury Union High School girls' varsity volleyball team continued its r … (read more)
Soggy conditions didn't slow down Middlebury runners noticeably at a cross-country meet ho … (read more)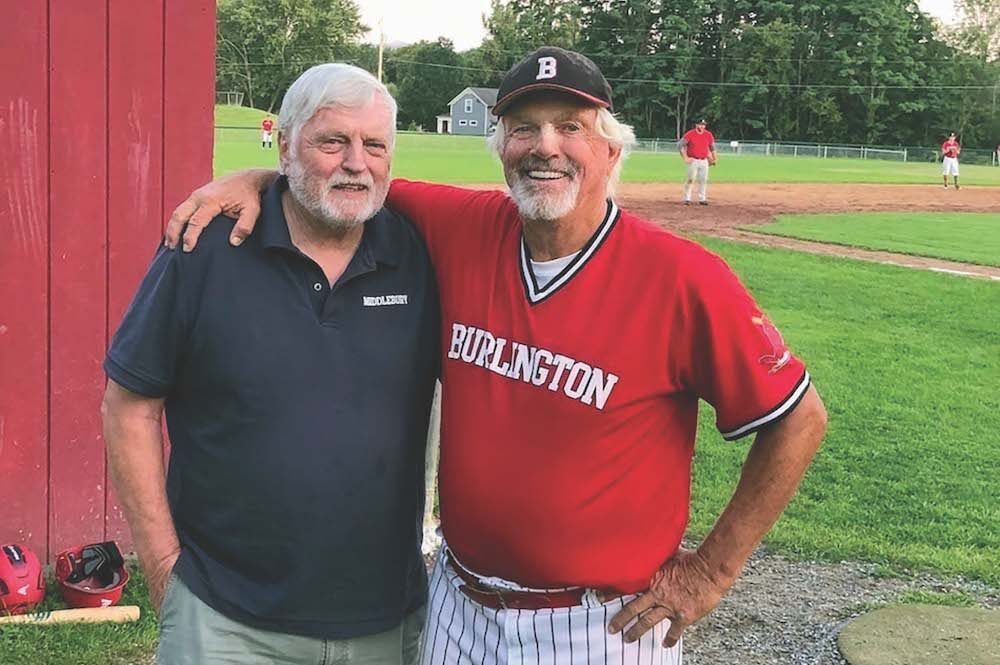 I gave Bill Lee a call last week, hoping he was at his home in Craftsbury and we might arr … (read more)