Sarah King joins the Vermont Roots Road Show
Ripton's Sarah King will join the Vermont Roots Roadshow for three live music performances at Magic Mountain (Aug. 7), Jay Peak (Aug. 14) and Higher Ground (Sept. 24). King's known for her gritty murder ballads and feminist anthems anchored by her atmospheric voice and rhythmic blues guitar. Together with Ida Mae Specker and Terrible Mountain Stringband, Maple Run Band, Saints & Liars, and Western Terrestrials, this musical showcase is stacked — if you're thinking about traveling for music this summer, these shows are going to be totally worth it. 
"We wanted to take a 'united we stand' approach towards building a revitalized Vermont roots music scene together," explained Trevor Crist, from Maple Run Band. 
Jed Hughes, of longtime New England live music stalwarts Saints and Liars, elaborated further. "In a time when so many of us are longing for the collective experience of live music, we wanted to celebrate its return with some of our friends from around the state who share our love of Americana, bluegrass, honky tonk, and roadhouse music."
"I can't wait to play live music for and with real humans again. This past year has been both challenging and rewarding for all of us, and I'm pumped to kick off a new start with such a strong group," Sarah King added.  
It's a sentiment shared by Nick Charyk, of Western Terrestrials.  "The other acts on this bill are some of my favorite musicians anywhere, period.  It's an embarrassment of riches that they all hail from Vermont.  We've all put out records and new music during quarantine, and it's been the soundtrack that has kept me going during some darker days.  I can't wait to see these tunes played live and be a part of that experience."
A 3rd generation fiddle player, Ida Mae Specker is equally enthusiastic about the Vermont Roots Roadshow format. "Vermont has long been steeped in old time and traditional folk music. Each act on this bill celebrates and reinterprets this tradition in their own unique way. This will be a rollicking and raucous roadshow, but a reverent one too."
"Vermont has a rich history with country music and bluegrass.  It's nice to see a package show touring the state once again," concluded Cousin Early, a Vermont country music DJ and editor of Honky Tonk Times. "These will be must see shows."
These first three concerts will kick off the Vermont Roots Roadshow, with more dates expected to follow.
All shows will adhere to state COVID safety guidelines.  The shows are sponsored in part by Vermont Ski+Ride and Vermont Sports Magazines, and a portion of the proceeds will go towards Chill — a non-profit founded by Donna and Jake Carpenter supporting youth development programs.  
Tickets and more info can be found at VermontRootsRoadshow.com. 
More News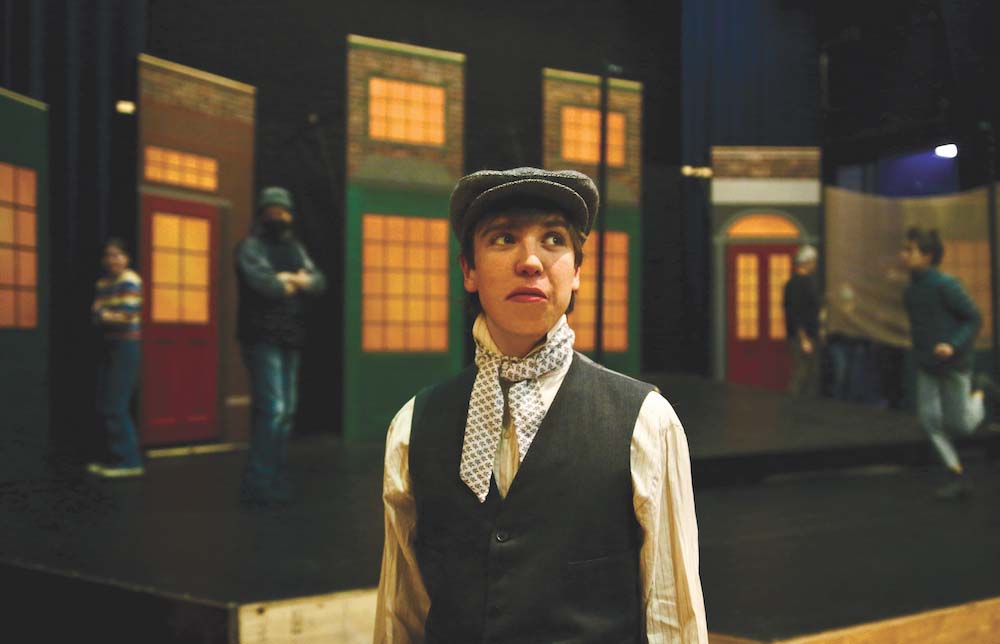 From the magical moment just before Christmas of 1843 when Charles Dickens released his no … (read more)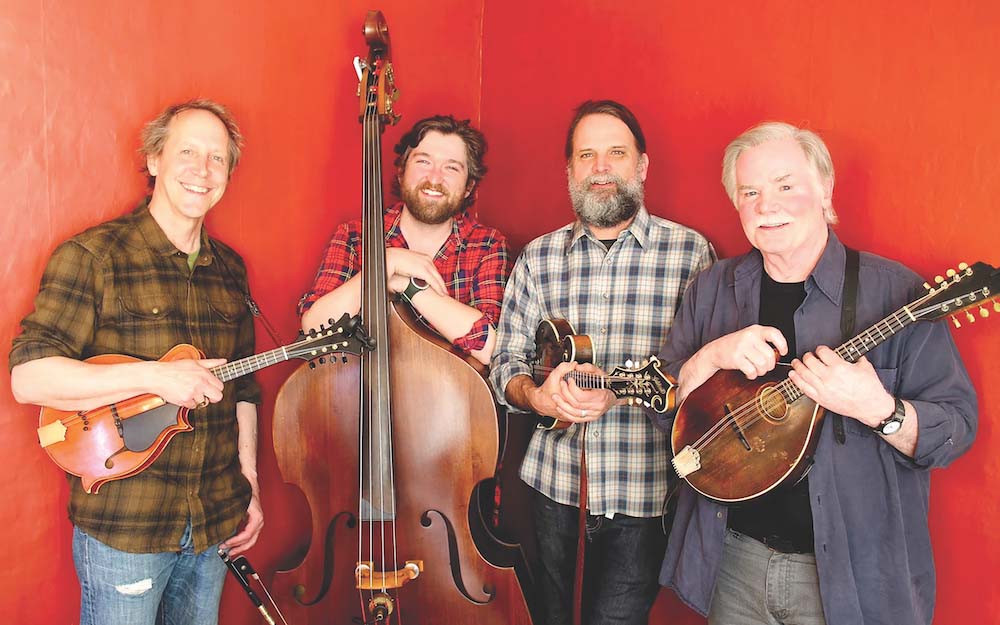 The trio of Jamie Masefield, Will Patton and Matt Flinner brings together three of Vermont … (read more)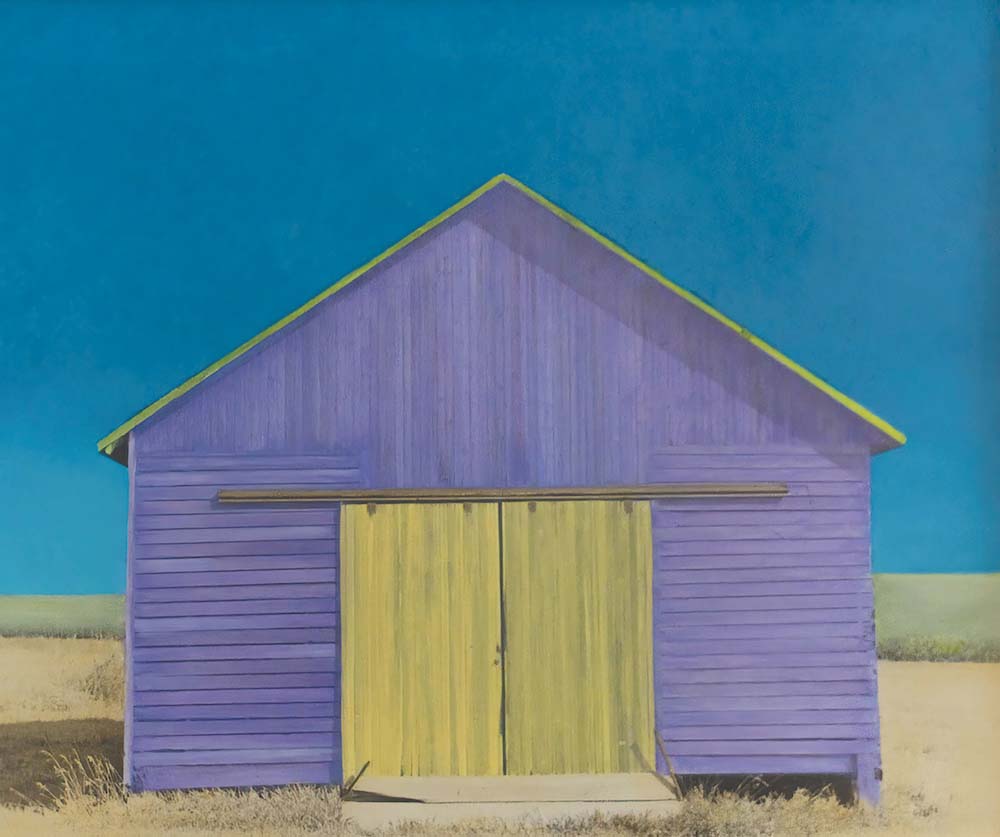 Edgewater's two galleries in downtown Middlebury will open two new exhibits for the holida … (read more)