Bald Mountain Theater explores stories from Japan
Bald Mountain Theater's annual summer favorite production is back! "There Once Was …" will be performed live and in person on July 30-Aug. 1 at Spice Studio in Rochester. This year the company will explore stories from Japan, featuring a jellyfish who tries to save the princess, a man who falls in love with a willow tree, a sword-fighting warrior's disgrace, and more. What they have in common is the unique vibrancy of Japanese folklore. Expect the unexpected.
Professional actors, directors, and musicians hailing from Washington, D.C., Boston, Burlington, and Rochester will gather for a week-long collaborative exploration of stories.
"The emphasis," said Artistic Director Ethan Bowen, "is on creative theater: how does someone 'fly' with two sticks and a long piece of fabric? How do we create monsters and three-headed snakes? How do we tell these stories in the most fun way possible?"
Bald Mountain is story theater. Classic and lesser-known fairy and folk tales, short stories, and original tales make up our repertoire, with that BMT imaginative twist that makes its shows like no others. A few of the stories they've woven our magic into are "Hansel and Gretel," "Puss in Boots," "Viking Tales," "Sweetheart of the Song Tra Bong," "Rain," "The Stories of Bernard Malamud," and our annual shows: the solstice celebration "Krampusnacht" and the summer celebration of stories "There Once Was…" BMT strives for creativity and inclusivity in all of their work.
Parental advisory: Strong imagery, violence, sexual situations, and a few "eeeww!" moments appear in this year's production of "There Once Was…"
Performances will be held on July 30-31, at 7:30 p.m., and Aug. 1, at 2 p.m. Reservation required. Seating limited to 30 patrons. Tickets, available at the door, are $10. All performances at Spice Studio, 482 South Main St., Rochester. Visit baldmountaintheater.org for more information.
More News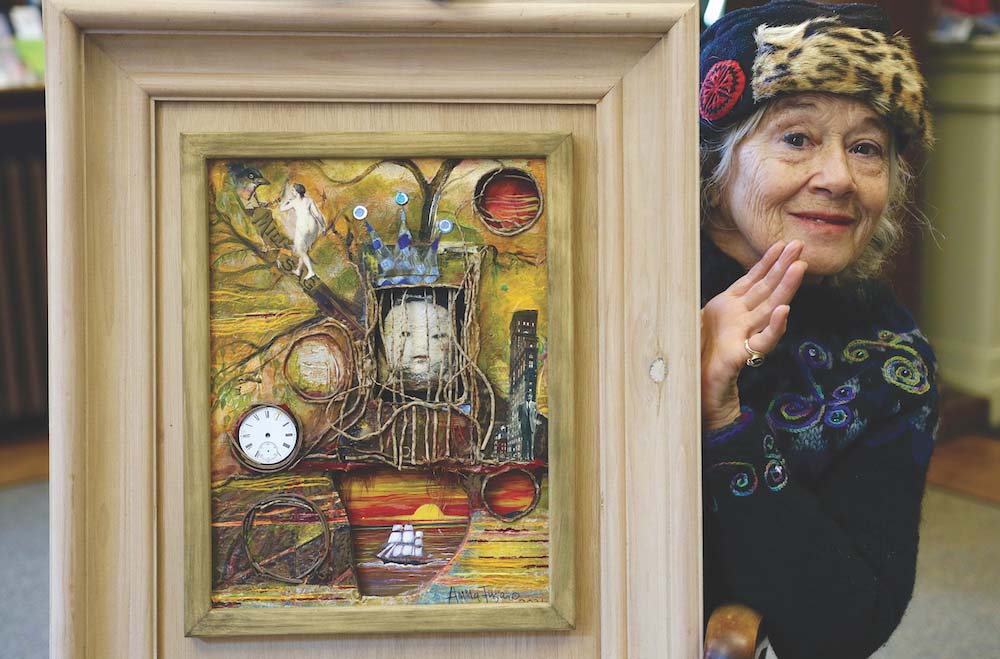 From floor to ceiling, Anna Fugaro's Middlebury living space is filled with her own artwor … (read more)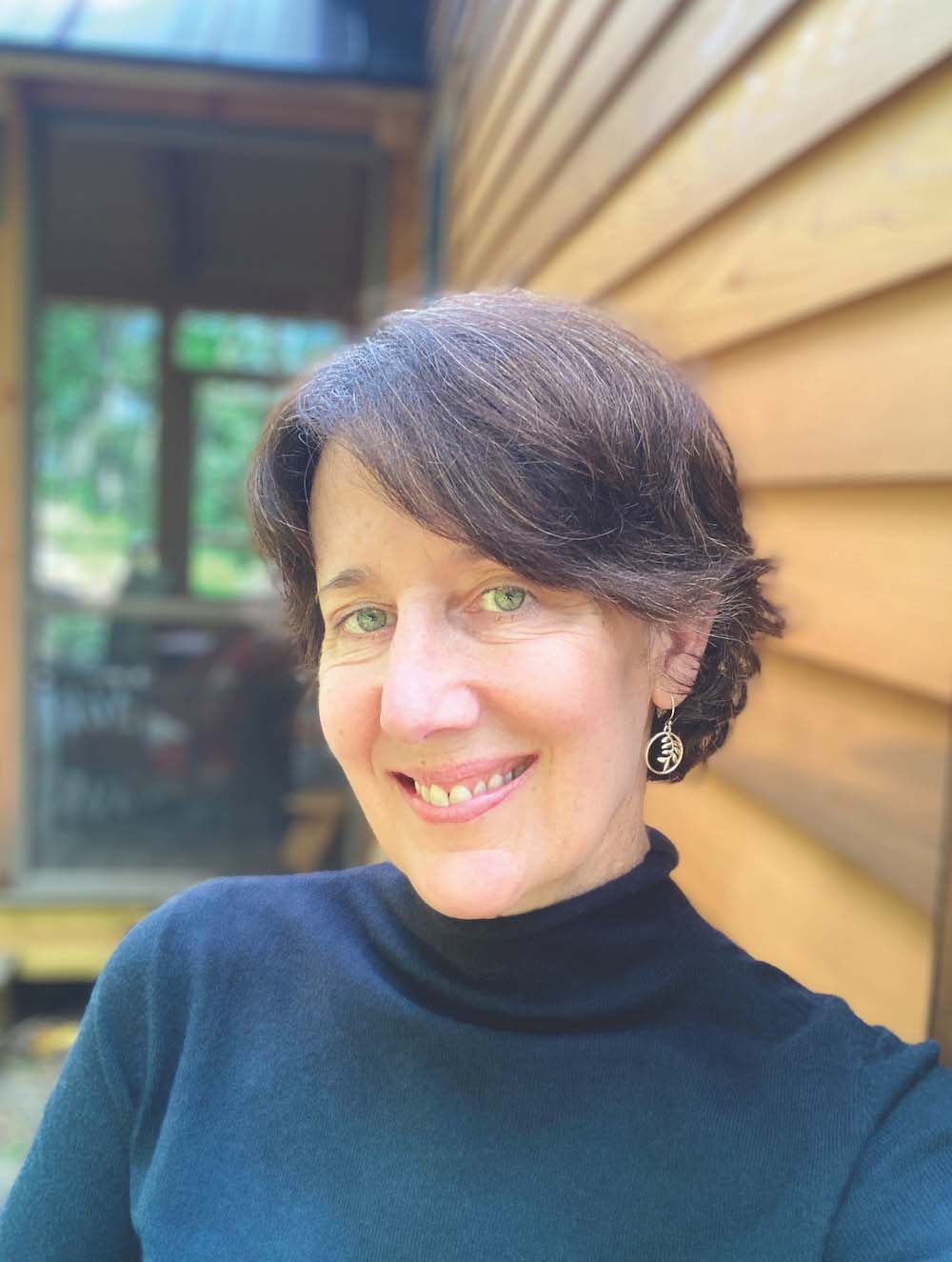 ‏I was driving through the fields of Heaven when I realized I was still on Earth,
because … (read more)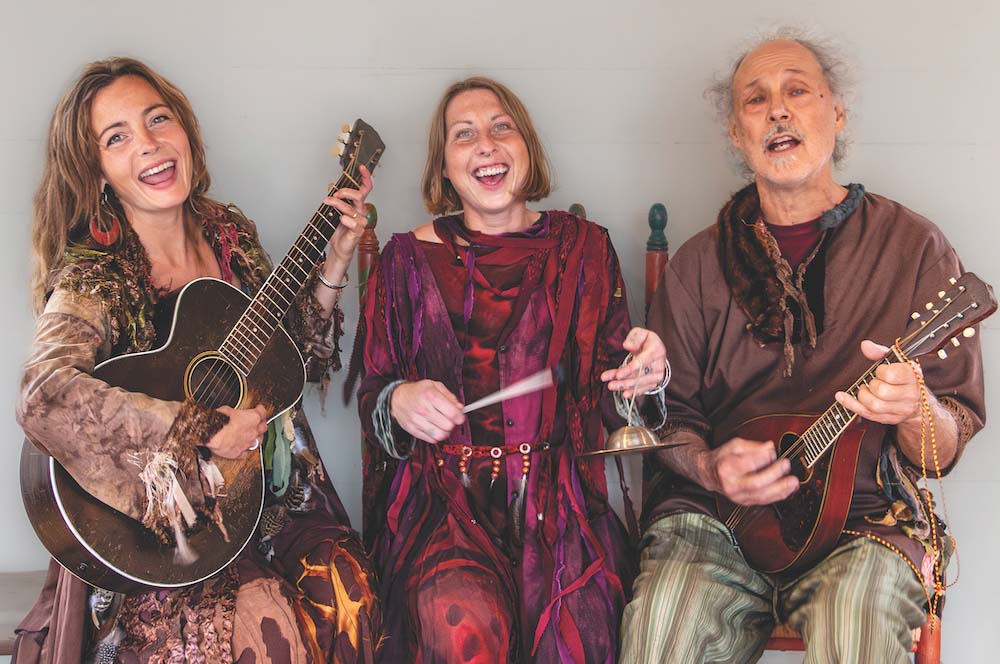 ‏After a five year pause, this magical Winter Solstice dream play which first appeared on … (read more)