Virginia Rohrbaugh, 88, of Middlebury
MIDDLEBURY — Virginia Rohrbaugh, neé Symons, passed away on Sunday July, 11, 2021, in the middle of her 89th year. She was born Feb. 9, 1933, on a farm in Swanton, Vt., to William and Ethel Symons. She grew up a hellion and carried on to enjoy an adventurous life on her own terms.
After graduating high school she moved to Washington, D.C., to work for Senator Aiken on Capitol Hill. While there, she met John C. Rohrbaugh, a young lawyer who shared her love of dancing. Together they had three daughters, Martha, Sarah, and Ellen.
She spent her earlier years raising her three young daughters in St. Louis, Mo. She brought her family on frequent return trips to visit their grandparents in her much loved home state. After her daughters were grown, she moved to Maine and worked for many years as a social worker and therapist. She loved living by the ocean and taking walks down the beaches in the offseason. She made her final move to Vermont in 1992 to be near family and her newly-born granddaughter, Allie. Prior to retirement, she worked as an IDRP counselor at the Counseling Service of Addison County.
Virginia was a voracious reader, reading an entire novel almost every evening. She is likely trying to arrange interviews with Montaigne, Shaw, and Simenon at this moment. She enjoyed spending summers on Lake Dunmore when her daughters from out of state visited Vermont with their families. She was a very physical person, as she was fond of saying, and besides dancing, she enjoyed tennis, basketball, rearranging furniture, and arm-wrestling (and beating) her granddaughters while well into her 80s. She was known for making the best blueberry buttermilk pancakes with berries picked up on the mountain in Goshen. She absolutely adored her three daughters and firmly believed they are the most interesting, brilliant, and beautiful women. She will be greatly missed, but her legacy will continue whenever a song with a good beat comes on.
Virginia is survived by her three daughters, Martha Lowe, Sarah LaRoche, and Ellen Walter (Scott Sutor); four granddaughters, Emily Boyd, Abigail Holewinski, Madeline LaRoche, and Alison Walter; one great-granddaughter, Darcy Boyd; her brother, Alan Symons and nephews, Noel and Jeremy Symons and their families; Jeffery Lowe, whom she considered her son, and many close friends with whom she loved to spend time talking over cocktails. She is also survived by her beloved partner-in-life, her cat, Jingles.◊
More News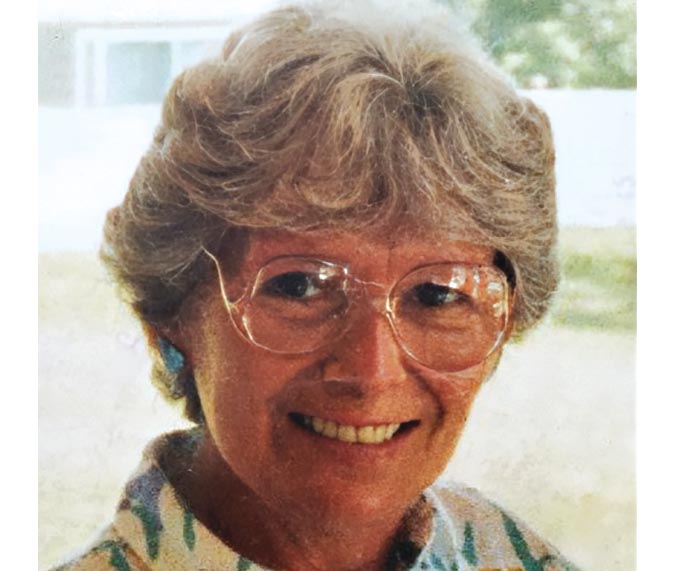 MARY LEW COLLINS MIDDLEBURY — Mary Lew Collins passed away peacefully on Sept. 13, 2023, a … (read more)
EAGAN, Minn. — Wayne Franklin Foster, age 72, of Eagan, Minn., sadly passed away on Sept. … (read more)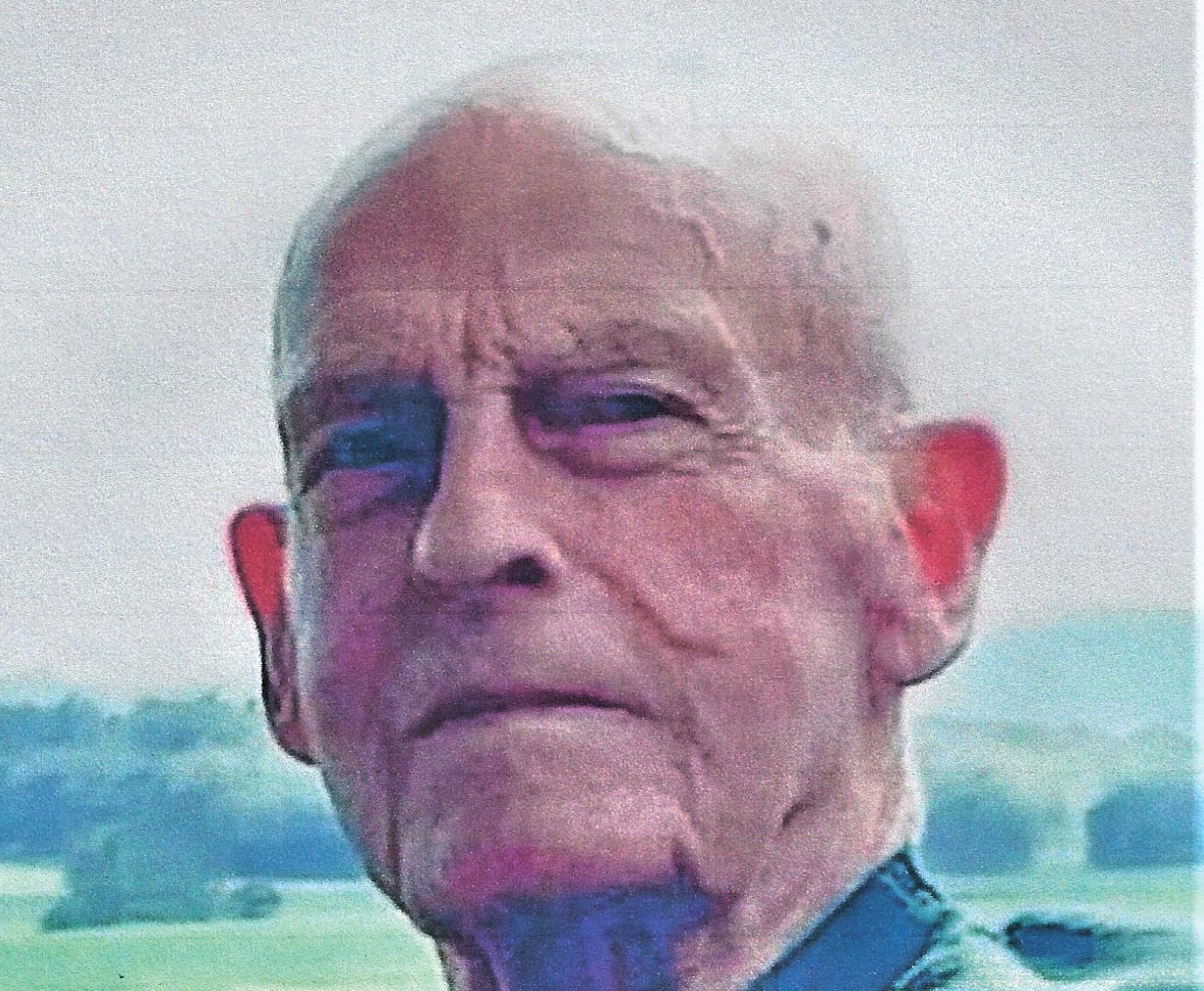 WALKER EARL JAMES ORWELL — Walker Earl James, age 90, passed away peacefully Thursday, Sep … (read more)