'Alice Doesn't Live Here Anymore' kicks off Sunset Series at Swift House Inn
MIDDLEBURY — Last Thursday night, July 8, the Middlebury New Filmmaker's Festival (MNFF) began the "Sunset Series at Swift House Inn / Summer of Scorsese" with the 1974 comedy-drama "Alice Doesn't Live Here Anymore."
MNFF producer Lloyd Komesar explained why the film series is important in 2021.
"First of all, I am a huge fan of Martin Scorsese," Komesar said. "Secondly I love the idea of socializing around film. The whole point of this is to get people out with their friends and neighbors, come over, have dinner, have a drink, relax and watch the film — then do it all over the next Thursday night."
Screened under a rainproof tent with a jam-packed audience, the film's showing also marked for Komesar the first time he had gone to the movies since the COVID pandemic's onset.
"We need to take some affirmative steps so that the idea of seeing movies again becomes second nature (again)," Komesar said.
Several in the audience said "Alice Doesn't Live Here Anymore" was one of the few Scorsese films they hadn't seen. This critic was in the same boat and was pleasantly surprised by the movie.
"Alice" tells the story of a youngish New Mexico woman (played by Ellen Burstyn) whose husband dies in a freak trucking accident. Looking for work as a singer, she flees home with her pre-teen son (Alfred Lutter), travels to Arizona, and eventually lands a job at a bar. As Alice moves around Arizona, she meets two potential partners: a violent married man (Harvey Keitel) and a gruff but loving rancher (Kris Kristofferson).
Burstyn won a well-deserved Oscar for Best Actress in 1975 for the movie's title role. Alice is a complicated figure, whose desires to protect her son and find a romantic partner sometimes conflict with her effort to fulfill her dreams of returning to her childhood home in Monterey, Calif. Even when the film runs out of steam, Burstyn's foul-mouthed, heart-felt performance checks the worst impulses of a very funny but sometimes uneven screenplay.
"Alice" is also one of the few Scorsese movies, seemingly, where all of the principal characters make it to the end credits without getting shot by a gangster played by Joe Pesci or Robert de Niro. The comparative lightness in "Alice's" comedy breathes everyday life into smaller roles, such as a raunchy waitress played by Diane Ladd or a 12-year-old Jodie Foster as a wine-guzzling tween. It's Scorsese at his most relaxed, and also the film of his with the most female lead characters. 
The last 30-45 minutes have pacing issues, and the corny ending where Kristofferson reaffirms his love for Alice (and the subsequent applause from customers at the diner where Alice is working) requires a generous amount of suspended disbelief. But all in all, "Alice Doesn't Live Here Anymore" is a laid-back, thoughtful yarn, and was a great movie to open the Sunset Series at Swift House Inn.
More News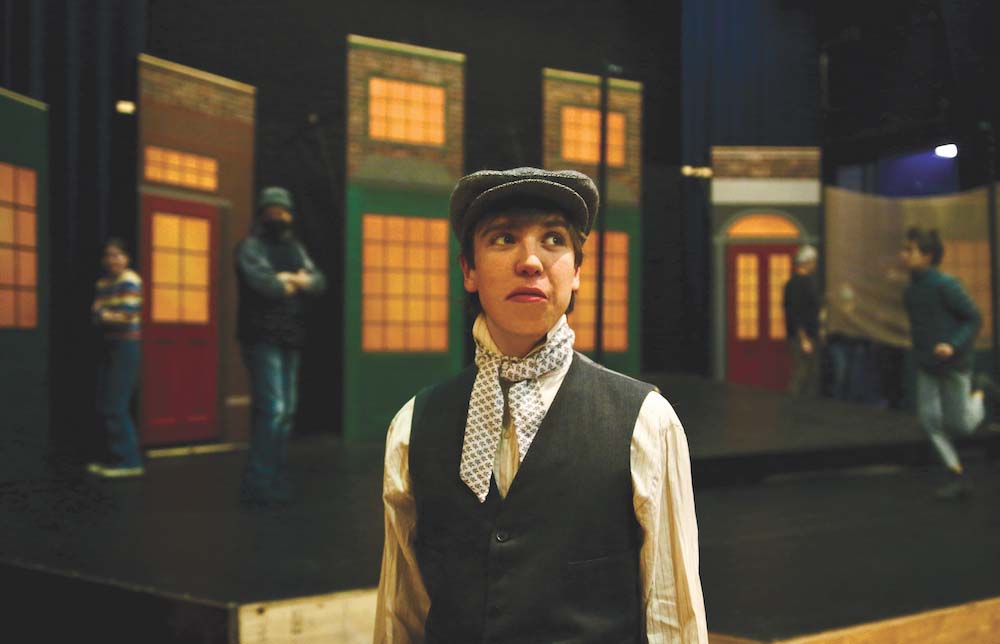 From the magical moment just before Christmas of 1843 when Charles Dickens released his no … (read more)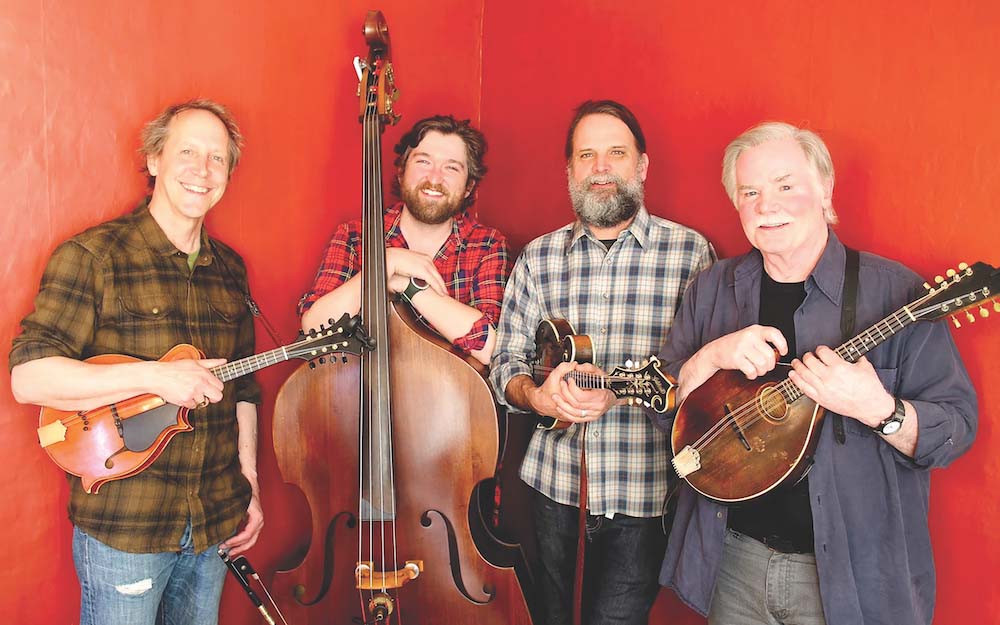 The trio of Jamie Masefield, Will Patton and Matt Flinner brings together three of Vermont … (read more)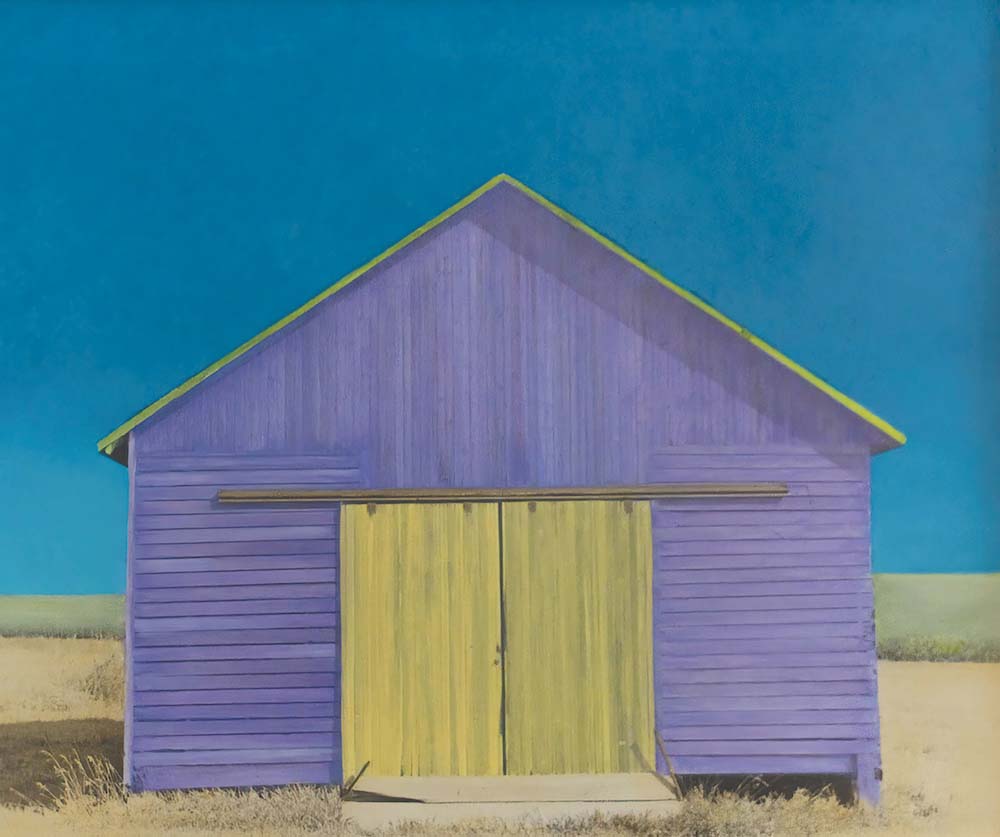 Edgewater's two galleries in downtown Middlebury will open two new exhibits for the holida … (read more)