MAUSD names merger study group
BRISTOL — The study committee that will look at the possibility of a merger between the Mount Abraham Unified School and Addison Northwest School districts now has the membership it needs to start its work.
The 15-member committee will be comprised of nine residents from the MAUSD, which serves Bristol, Lincoln, Monkton, New Haven and Starksboro, and six residents from the ANWSD, which serves Addison, Ferrisburgh, Panton, Vergennes and Waltham. Committee representation was determined by district population.
On June 22, a day after the ANWSD appointed its members, the MAUSD board approved a 5-Town slate recommended by chair Dawn Griswold from a pool of more than 20 applicants.
Griswold had recommended MAUSD residents she felt "broadly represent our communities," who "could come together and investigate opportunities in the midst of a challenging situation," and who "will consider all options and develop realistic solutions," she said at the meeting.
One of the most challenging situations both districts face at the moment is declining enrollment — which translates into less education revenue from the state — combined with rising costs like staff health insurance.
Last December, in an effort to address the challenge, MAUSD Superintendent Patrick Reen unveiled a proposal that would consolidate the district's elementary students into its Bristol and Monkton schools and reconfigure its Lincoln, New Haven and Starksboro elementary schools for other purposes. The second phase of Reen's plan called for the MAUSD to merge with the ANWSD, a move officials in the latter district said they were willing to consider.
The districts agreed to form the ANWSD/MAUSD Merger Study Committee in April and are hoping its work will conclude in time for communities to vote on a potential merger proposal on Town Meeting Day 2022.
A representative from each district will co-chair the committee, which is comprised of the following 15 members:
•  Bristol: Dustin Corrigan, Troy Paradee and school board members Kevin Hanson and David Sharpe.
•  Lincoln: Stephanie Rossier.
•  Monkton: Marikate Kelley.
•  New Haven: Ed McGuire and school board member Sarah Laperle.
•  Starksboro: School board member Brad Johnson.
•  Addison: Carole McBride.
•  Ferrisburgh: Erica Andrus and Mary Neffinger.
•  Panton: Martha DeGraaf.
•  Vergennes: Rebecca Coffey and school board member Keith Morrill.
The districts have established a $25,000 operating budget for the study committee, which will pay for a consultant to guide the committee in its work.
MIXED OPINION
Approval of MAUSD's Merger Study Committee membership came with a recommendation: that the committee consider processes that would allow the MAUSD and ANWSD boards to approve any forthcoming merger proposals before they're put before the voters.
The recommendation, which did not have universal support of the MAUSD board, came after lengthy discussions on June 22 about the Merger Study Committee's authority and independence.
"This group of individuals by statute has incredible power … to the extent that they could recommend the dissolution of our district, our current forward-thinking articles of agreement, our current board of directors," said Rob Backlund of Lincoln.
"They have the power to rewrite the articles of agreement and strip towns of their right to vote on the closure of their town school."
As it stands now the MAUSD is not allowed to close a district school without voter approval in the town hosting that school.
Sandra Lee of Lincoln expressed similar concerns.
"We need to look at (the state statute on school district merger study committees) in more detail to understand in more depth the strength of this committee and what it can and can't do without our approval," Lee said.
Steve Rooney and Brad Johnson, school board members from Starksboro, suggested that perhaps the study committee's charge could be amended, with ANWSD's approval.
Other board members expressed frustration at what they saw as the revival of settled issues.
"The concern about the constraints on the committee I think are overstated," said Dave Sharpe of Bristol. "I think there was considerable conversation with Addison Northwest that indicated much broader thinking than just yes or no, black or white thinking, (i.e.) are we going to a unified one-school-district for all of northern Addison County or are we going to think more broadly or more creatively about what the best path was forward."
Kevin Hanson of Bristol reminded other board members that the districts had set up a timeline for the committee's work.
"We can't afford to perpetually debate this thing," he said.
New Haven representative Sarah Laperle was visibly frustrated throughout.
"We've already had a lengthy discussion about (the statute) when we discussed the (study committee) charge," Laperle said at one point. Later, she said, "I'm disheartened that there are some that would believe that people selected for the committee wouldn't act in the best interest of the students and communities."
MAUSD board members raising questions about the study committee's authority assured their colleagues their concerns had nothing to do with the qualifications and integrity of its membership, but rather about the process to which it was bound.
The motion to approve the district's nine study committee members, with the added recommendation, passed 6-4.
It had been hoped the ANWSD/MAUSD Merger Study Committee could begin its work in June, but the date for its first meeting has not yet been announced.
In the meantime, the MAUSD has hired educational consultant Nate Levenson to help the district evaluate community-authored long-range facilities proposals that were submitted to the board this past spring as alternatives to Reen's proposal.
That work is expected to begin soon and last until December.
Reach Christopher Ross at [email protected].
More News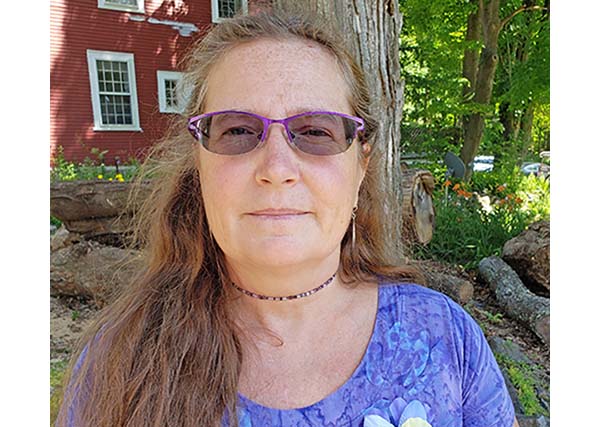 Learn about the disease in a documentary film by a local woman who knows first hand. Plus … (read more)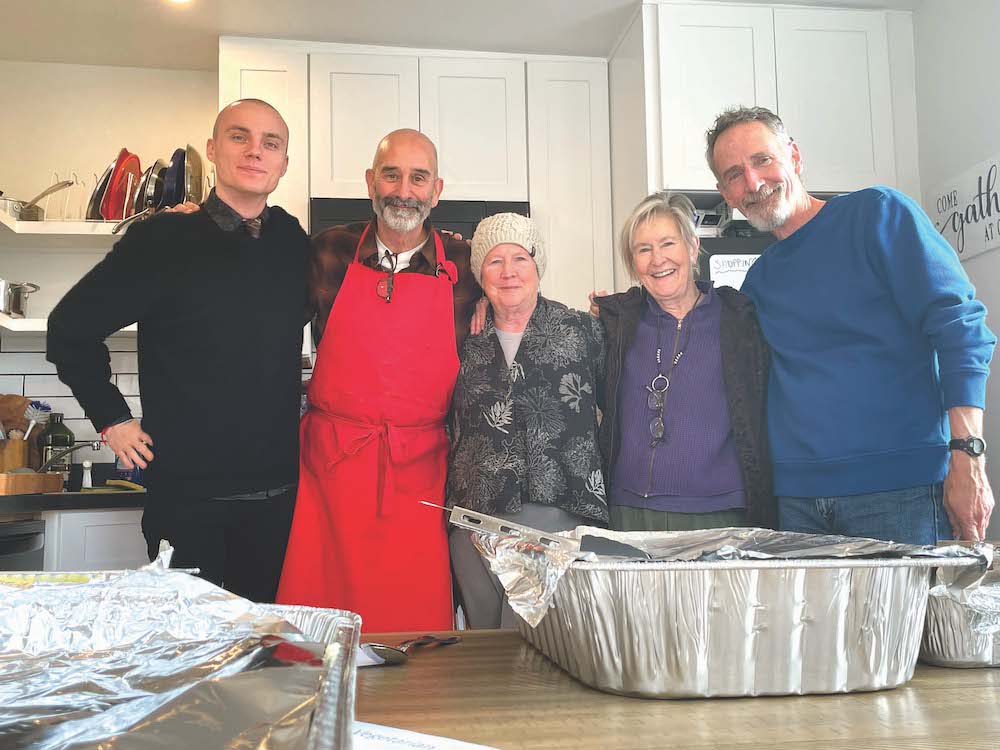 This past Thanksgiving, Nov. 23, saw almost 60 people converge upon the 1,400-square-foot … (read more)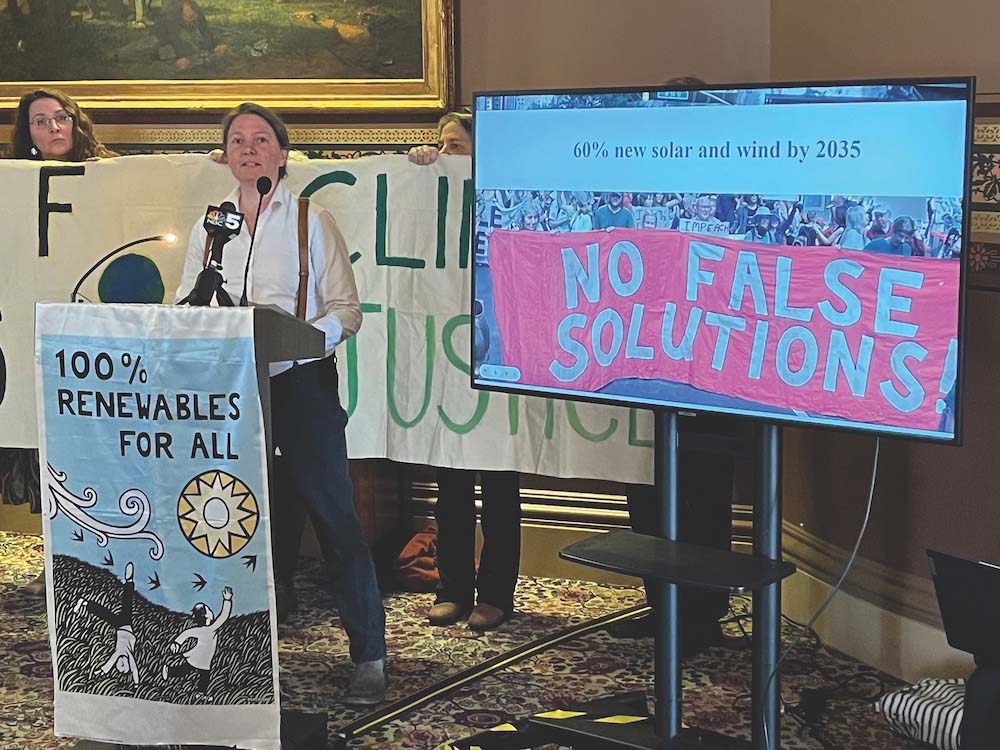 Two state lawmakers are urging Addison County folks not to ease up on efforts to battle cl … (read more)