Leagues name baseball stars
ADDISON COUNTY — Eleven members of the Mount Abraham, Vergennes and Otter Valley union high school baseball teams earned postseason recognition from either the Lake Division or the Southern Vermont League's B Division.
Four Eagles received First Team honors from the Lake Division: Neil Guy, Colby Lathrop, Adam Mansfield and Zeke Savage.
Commodores joining them on the Lake First team were Barret Barrows, Jarret Muzzy and Tucker Stearns.
Two Otters made the SVL B Division First Team: Fraser Pierpont and Alex Polli.
Ryan Whitcomb from Mount Abe and Elijah Duprey from VUHS received Honorable Mention from the Lake Division.
More News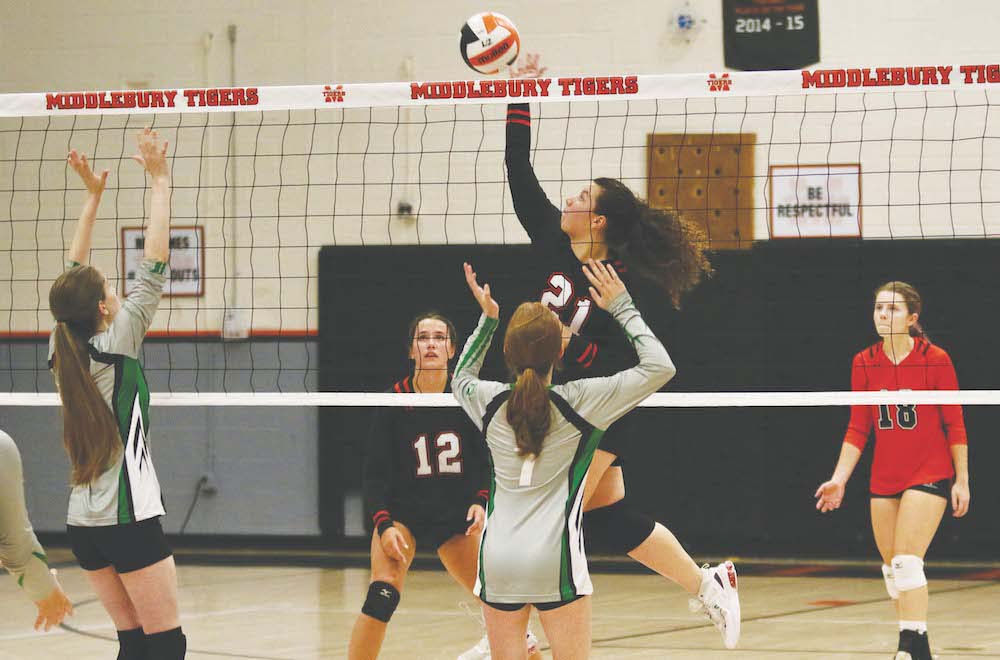 The first-year Middlebury Union High School girls' varsity volleyball team continued its r … (read more)
Soggy conditions didn't slow down Middlebury runners noticeably at a cross-country meet ho … (read more)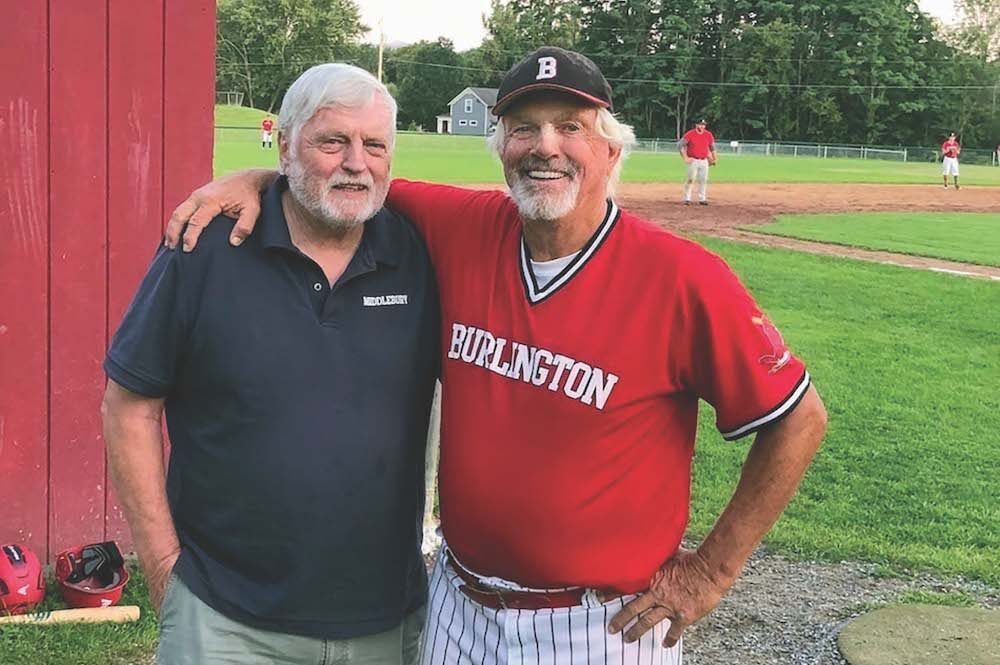 I gave Bill Lee a call last week, hoping he was at his home in Craftsbury and we might arr … (read more)