Blueberry Hill Inn invests in community with pizza nights
GOSHEN — Among families, sweethearts, friends and staff that make up the intimate outdoor scene at Blueberrry Hill's Pizza by the Pond this Thursday night was Rip Mason.
In a friendly chat over a few slices on June 25, I discover that Mason had driven a few minutes down Goshen Road with BYOB Budweiser bottles in tow from a summer home.
"It's always been an incredibly friendly, warm, welcoming place to come," said Mason, of the inn and the team of owners who run it. "Just getting over the last year is remarkable. And of course, Tony Clark is a legend in New England innkeeping, and Shari [Brown] keeps all the trains running on time."
Middlebury College graduate Mason feels like "it's another day in paradise" on the property, having built his Vermont home on adjacent land.
This past Thursday, folks from Brandon, Bristol, and even Burlington ate and drank on blankets, picnic tables, and lawn chairs to the locally based bluegrass jazz string sounds of "Bloodroot Gap."
"Everyone is here to have a good time, and it's a nice environment," said upright bassist Jim McCuen. He plays with his twin brother, guitarist and mandolinist Rob McCuen, and fiddler Freeman Corey, 59, affectionately referred to as a "fiddling institution in Vermont" by bandmate Rob.
Beckoning between the music and the pond is the pizza oven, manned by Brown and Clark's children Britta, 27, a Harvard PhD philosophy candidate, and Oliver "Ollie" Clark, 23, a software engineer at Dealer.com.
On one delicious pie, Britta spread sauce, mushrooms, rosemary, caramelized onions, goat cheese, and sea salt over a stretched out poolish dough which Ollie whisked into the fire.
Blueberry Hill also makes gluten-free and vegan pizza, and a salad of pickled beets, currants, crispy garbanzo beans, and shaved carrot over greens topped with blueberry, maple or herb dressing.
Certain nights are reserved for pizza and socializing in the quiet of the mountains without live music: July 8 and 30 as well as Sept. 16, 17, and 24. Other evenings will have live music on July 1, 2, 9, 15 and 29, as well as Sept. 9 and 23. I recommend checking the weather since seating is not undercover, but even if it pours, Shari will still make pizza, she will just serve it in a to-go box.
Reservations are open online every Monday for the Thursday and Friday night Pizza by the Pond events. Dinner starts at 5 p.m., tunes are at 6, and excitement lasts forever—or until 8, for those of you with a bedtime.
While you are signing up, their website is a great place for music lovers to learn detailed information about every band and musician, including Grammy-nominated mandolinist Matt Flinner, who will play with Brett Hughes July 1 and Sept. 9.
At Thursday's event, locals and summer-Vermonters alike nestled into the many cozy alcoves between trees and blueberry bushes around the music tent, sipped lavender lemonade, iced tea, water, and their own beverages, and munched on pizza and salad with local ingredients from Elmer Farm, Mountain Yard Farm, Maple Brook, Republic of Vermont Ice House, and even Blueberry Hill itself (basil, this time of year).
"It's awesome to have people out and about," said Katie Berthiaume, 18, who greeted guests at the "Bloodroot Gap" performance and works as a housekeeper, server, and does "a little bit of everything" within the small staff.
As one of the few employees on the large estate, the busy Berthiaume is an example of why Blueberry Hill events have limited space and request advance reservation. Brown, 59, is taking the opportunity to reconnect with patrons through Pizza by the Pond as a way to ease back into offering dinners.
"We are building staff," she said, explaining that worker shortages make it hard to reopen as fully as they might want, "so this is a great way to reintroduce ourselves without formal dinners."
Between the songs and sunlight caressing the crowd, social butterfly Brown is bound to give you a smile and possibly stop for a chat when she is not restocking the oven.
"COVID inspired me to do this because last year the picnic dinners were such a nice way to have the community nearby again," Brown said. "It's been outside guests at the inn but not so much community-oriented, so it was nice to have the community back again."
Aside from one small wedding that had already been booked for 2021 in 2019, Blueberry Hill will substitute coordinating weddings with renting out the facility for a fee. "I don't want to be the coordinator on top of the cook, the housekeeper, the bookkeeper…" explained Brown who appreciates that the customer demand is present, but will occasionally block off dates to breathe or do some bookkeeping.
Her solution is to focus on the power of collaboration: "I've been wanting to collaborate, to support musicians because we can't do it alone. We need a community, and we need everyone working together."
More News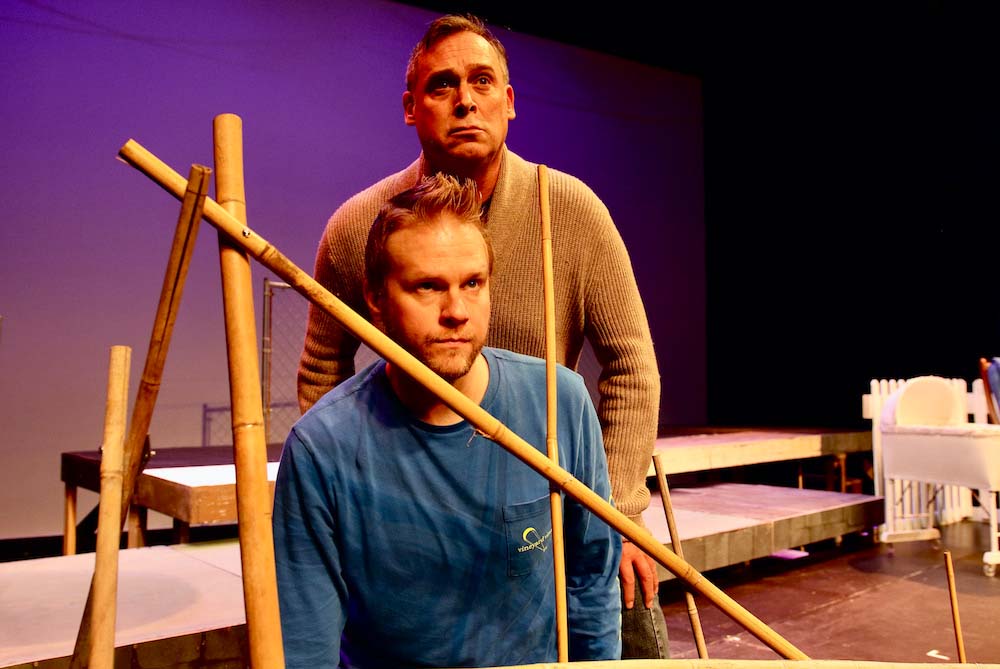 Great opera doesn't need to be about anything — sometimes all we crave is unforgettable mu … (read more)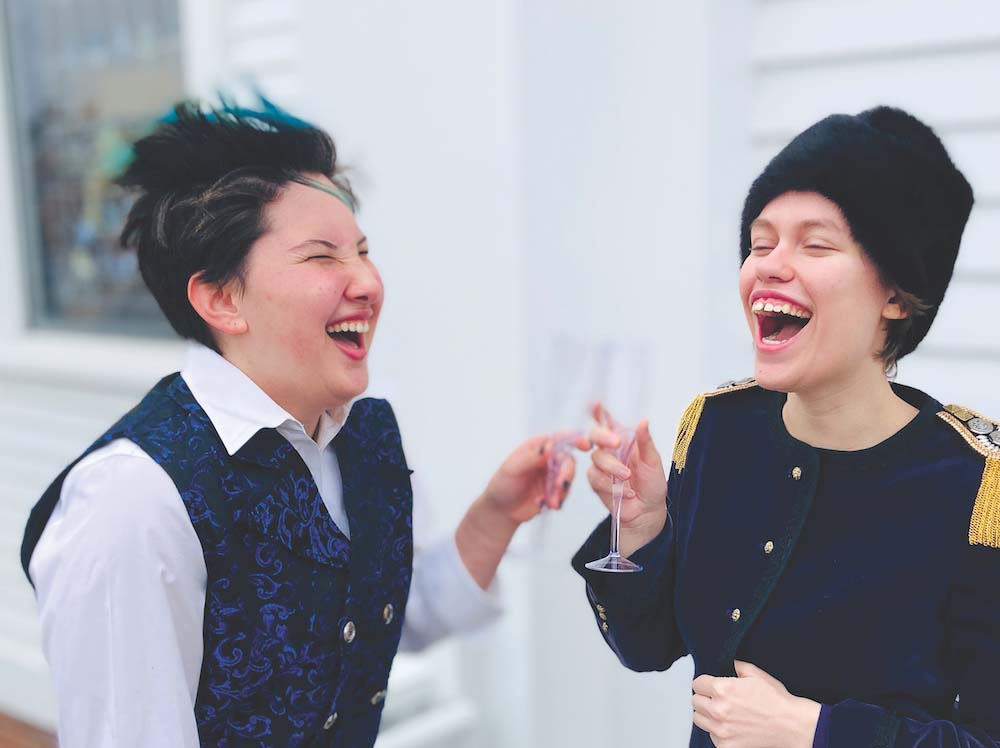 Going forward, the program will now be known as the Youth Opera Company of OCM.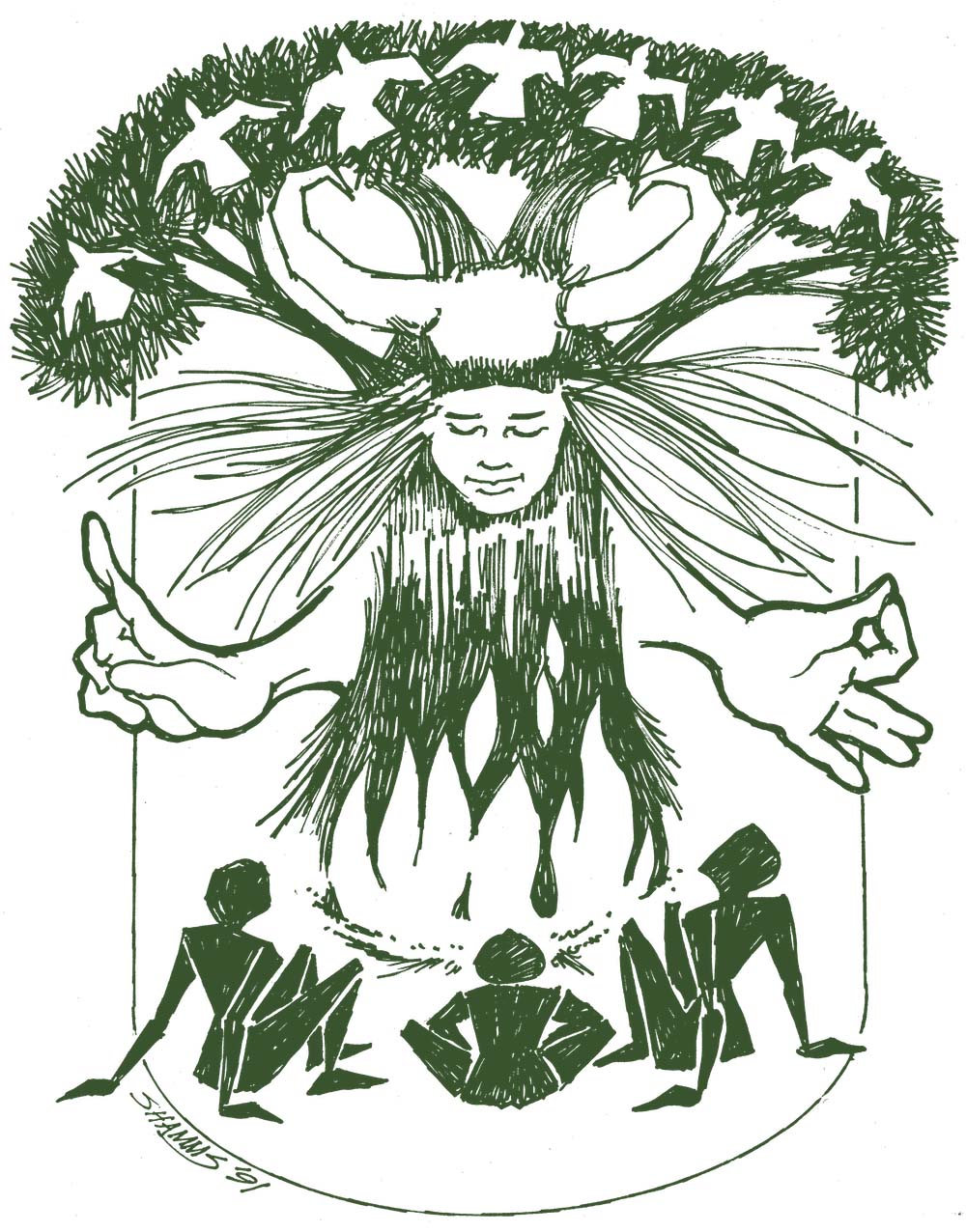 This will be Marianne Lust's final year as creator of Marrowbone, having mounted it over 2 … (read more)