Letter to the editor: Middlebury Rotary thanked for American flags
Thank you to all of the Middlebury Rotary flag patrons. We now display over 400 American flags around town on Memorial Day, Flag Day, Independence Day, Labor Day and Veteran's Day while raising almost $20,000 to distribute to local nonprofits.
Wonderful way to celebrate patriotism combined with charitable donations!
Tim Hollander
Middlebury Rotary
More News
There are some local annual events that are so important they can't be hyped enough.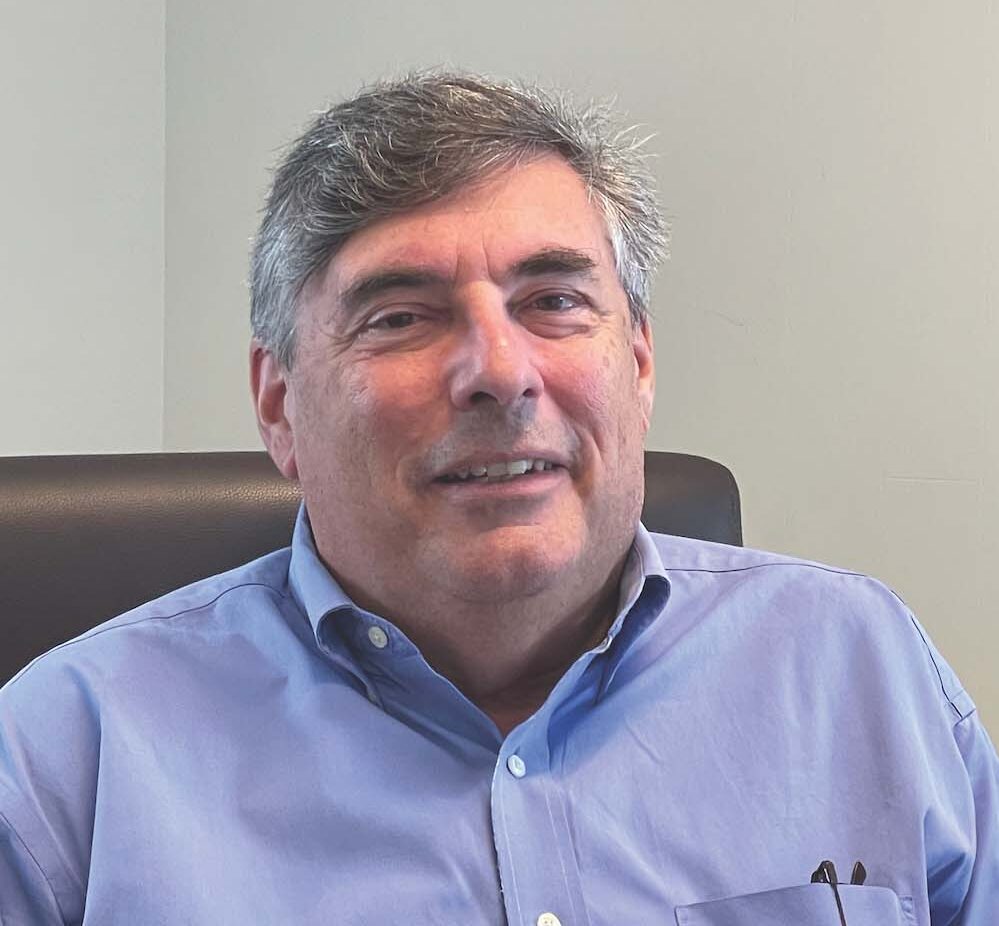 We hear community members calling for us to do better and to respond. We want to share wit … (read more)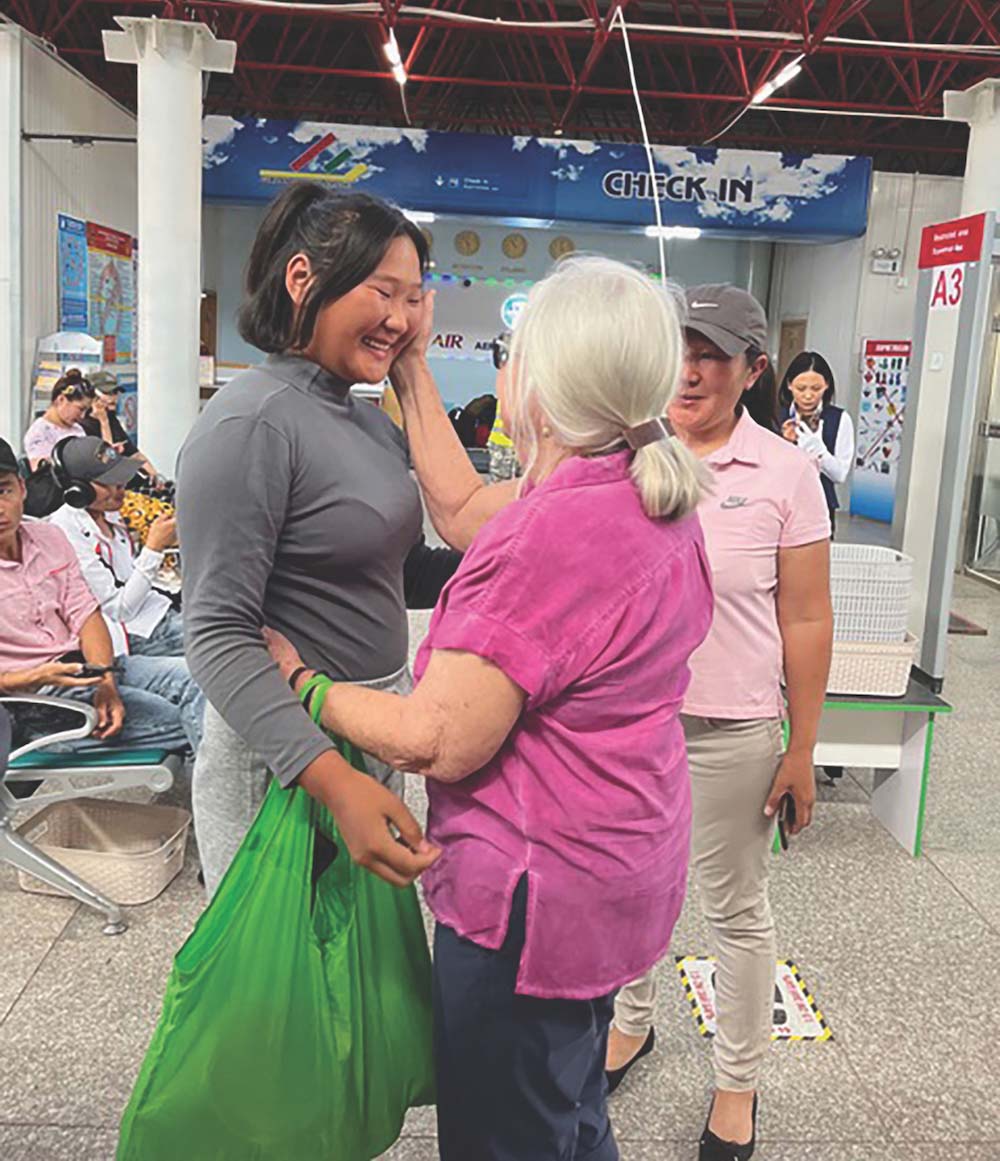 In July, I traveled to Mongolia again, hoping to interview the various protagonists in my … (read more)