RNESU piloting limited pre-K voucher lottery
BRANDON — The RNESU is piloting a preK Voucher Lottery for 5 children during the 2021-2022 school year. This is a one-year tuition subsidy for preK in an approved center outside of the district's eight towns.
According to Supt. Jeanne Collins, any child attending preK within the district towns in an approved center is automatically eligible for a tuition subsidy. To apply, complete the following form at https://forms.gle/kKdDWnpkVwt9aqLC6, or go to the http://RNESU.org website. Applications are due by July 15, 2021.
More News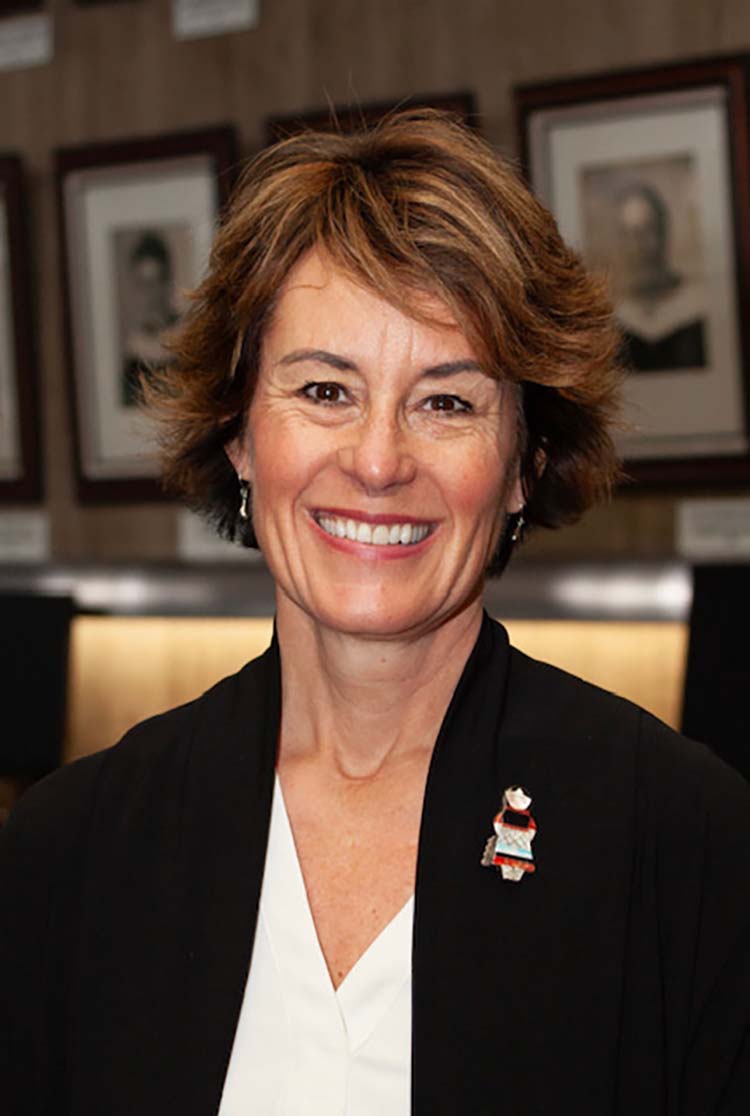 The Addison Central School District on Monday hired Wendy Baker to be its new superintende … (read more)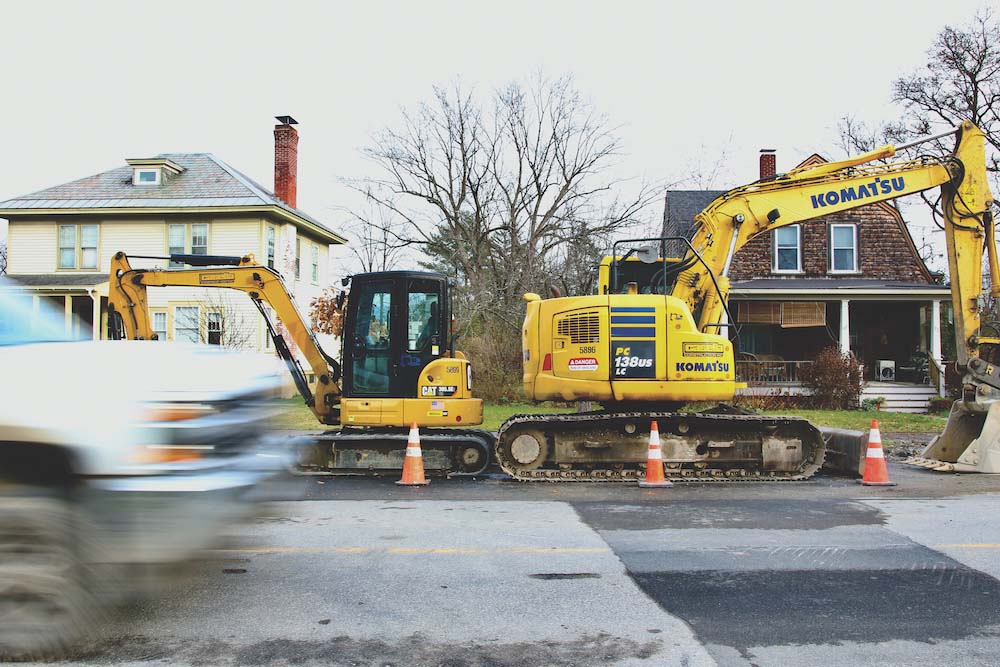 Middlebury voters next year will be asked to support three separate bond votes totaling $2 … (read more)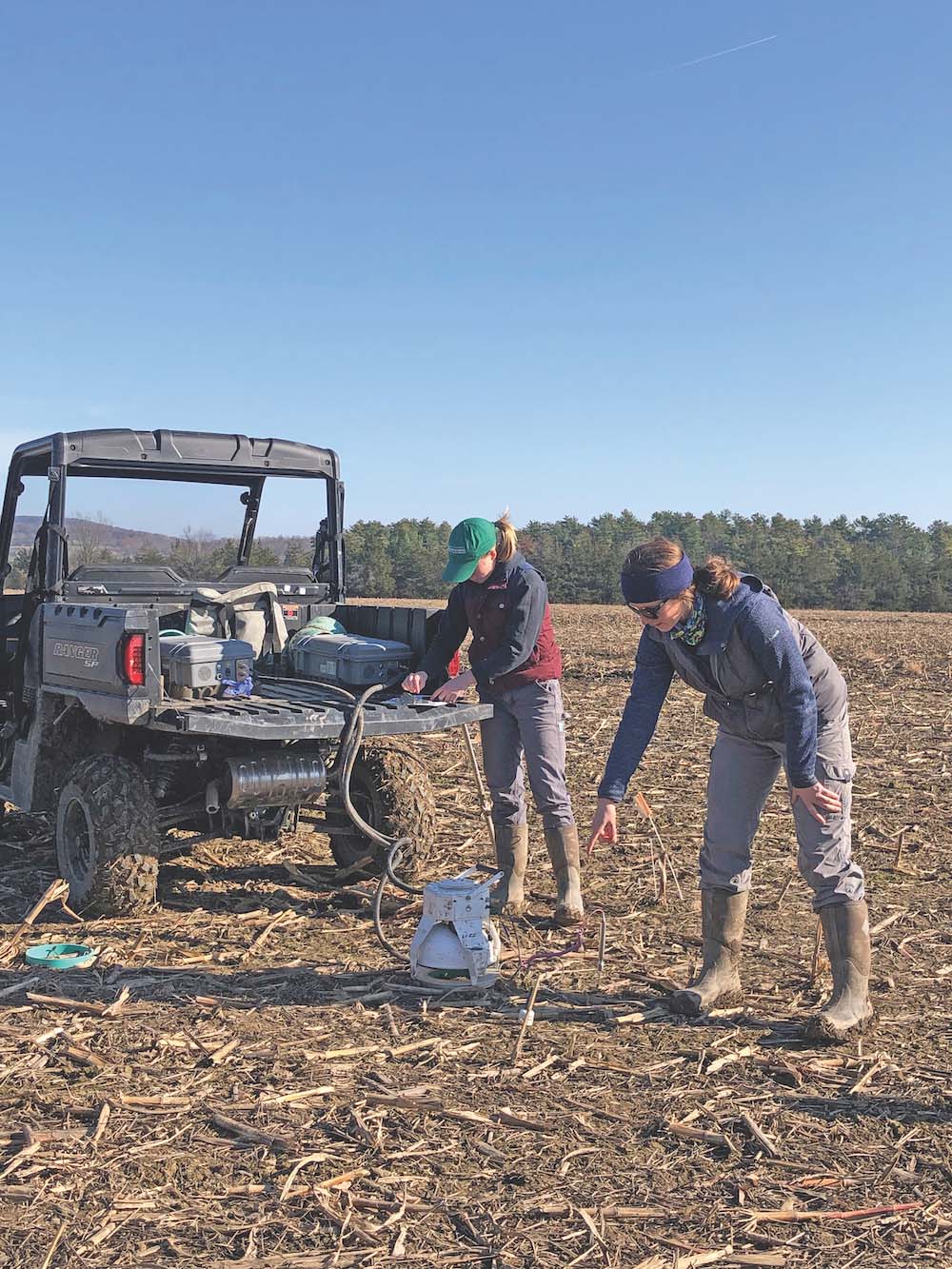 From planting cover crops to transitioning toward no-till or reduced-till approaches, farm … (read more)