Chamberlain joins ACCT as support coordinator
VERGENNES — On a chilly spring afternoon, Precious Chamberlin, the Family Support Coordinator for Addison County Community Trust (ACCT), sat with an elderly woman helping her fill out the forms that would allow her to remain in her home. Because the woman had very poor vision, she could not read the notices she had received in the mail. And her fear that she might lose her home made it difficult to concentrate.
With Chamberlain's help, this woman was able to complete the paperwork, ensuring another year in the home she had come to love. This was just one of the challenges Chamberlain had helped an ACCT resident solve in the first six weeks in her new job at ACCT.
Addison County Community Trust's mission is to enrich the lives of low- and moderate-income people of Addison County by ensuring the development, management and maintenance of safe, quality, affordable homes and related support for families, seniors and individuals. Last fall, thanks to the support of several generous donors, ACCT developed a pilot program to provide a new level of support for its residents to help them successfully remain in their new homes. Family Supportive Services, as the program is called, is available free to residents young and old in ACCT housing who have a history of such problems as: housing instability or homelessness, struggles with mental health or addiction, need of support retaining employment and/or maintaining household income, and the added demands of juggling any such challenge on top of growing a young family.
ACCT hired Chamberlin in March as its first Family Support Coordinator. Over time she will work with as many as 40 separate families (approximately 100 individuals). Some of these families will be identified as being in need by property managers; others may be referred by local social service agencies; and still others might hear about the program and apply themselves. For all residents, participation in the program is voluntary and all services are free.
Chamberlain came to ACCT from 16 years working as a benefit program specialist because she wanted to be closer to her clients and be able to help them on the ground. Since she began working, she has been most surprised by the extent of food insecurity in Addison County. Many people, she said, live at the edge at the end of each month. She identified transportation as another vital issue. Although Tri Valley Transit is available to drive people to appointments, it cannot help when emergencies arise. Chamberlain also noted that Addison County lacks sufficient mental health service capacity for all residents in need. Long waits, she added, can scare people off from receiving that kind of assistance.
In the six weeks she has been working with ACCT, Chamberlain has seen 12 different families, helping them navigate existing resources to solve the challenges of their daily lives. Gradually she will increase her caseload to help even more families acquire the skills they need to avert the problems that might result in poor health and homelessness.
More News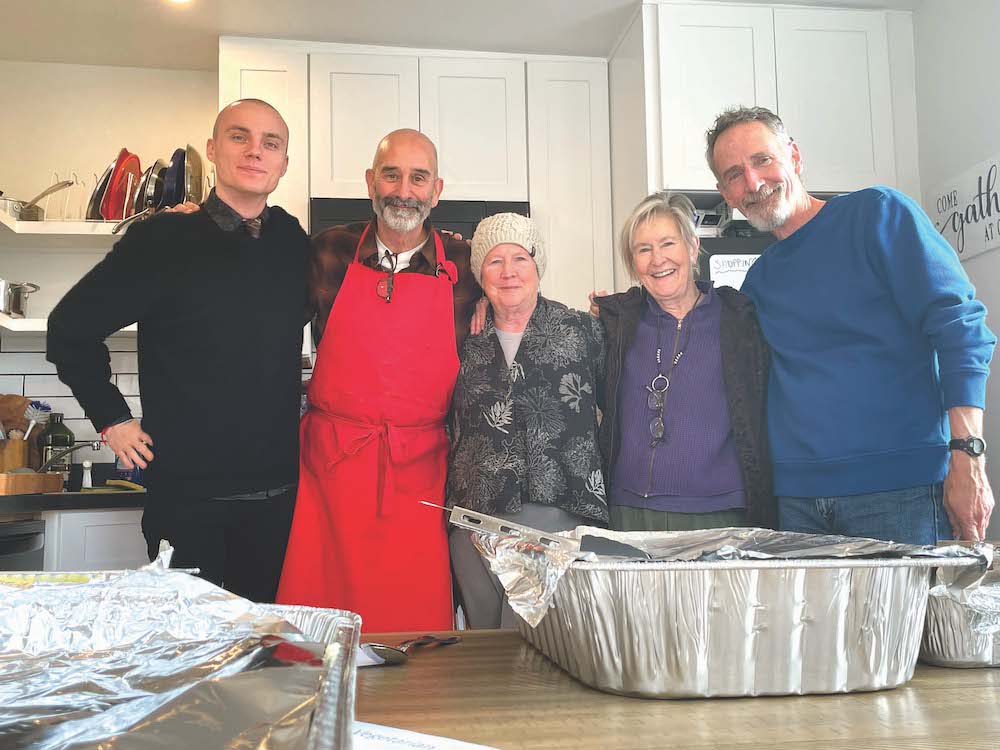 This past Thanksgiving, Nov. 23, saw almost 60 people converge upon the 1,400-square-foot … (read more)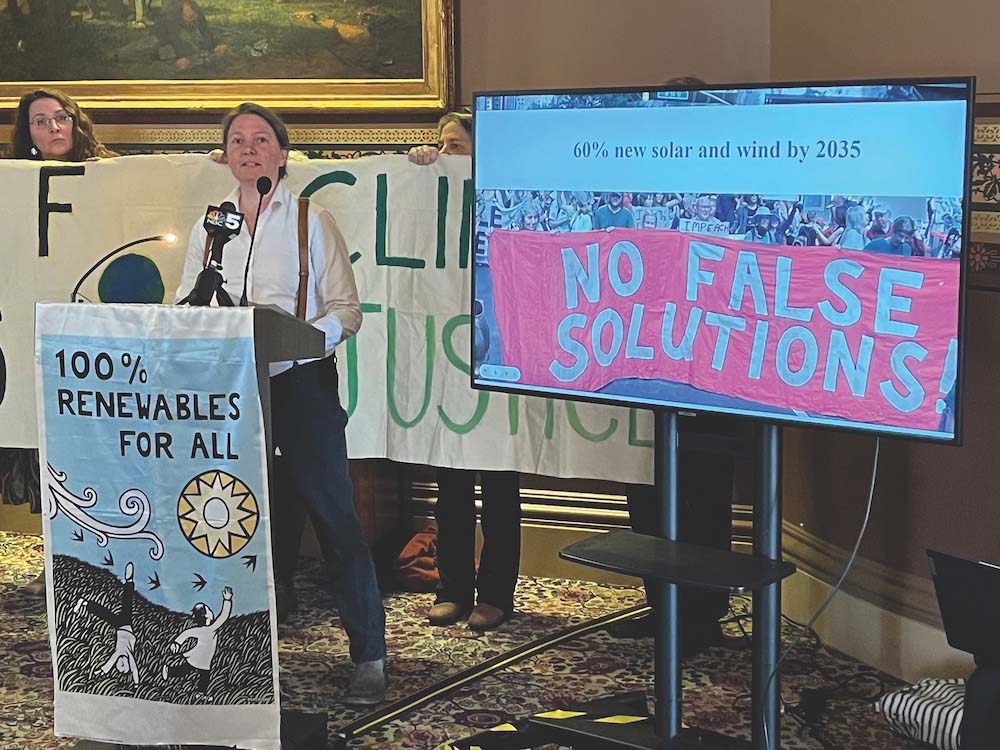 Two state lawmakers are urging Addison County folks not to ease up on efforts to battle cl … (read more)
Hunters during the 16-day deer rifle season that concluded on Sunday brought what was, acc … (read more)