Students lean about dairy farming in UVM class
BURLINGTON — Curious about what a cow eats? Or how farmers use technology on the farm?
Students, ages 12-18, will have an opportunity to delve into these and other questions about dairy farming through "Exploring Vermont Dairy." This free, five-part series will be offered via Zoom on consecutive Wednesdays from 3:30-4:30 p.m., beginning May 5 — that's this coming Wednesday.
The University of Vermont (UVM) Extension 4-H program developed the series in cooperation with the Vermont Agency of Agriculture, Food and Markets. Each session will include a pre-lesson assignment. Students are encouraged to share their thoughts and ask questions to gain a better understanding of dairy farming in the state.
Registration is required at go.uvm.edu/xploringermontairy.
Topics include:
•  May 5 — Introduction and Technology on the Farm. The focus will be on drones, precision planting, robotic milkers, robotic feeding systems for calves and self-drive tractors, among other technological advances on Vermont dairy farms.
•  May 12 — Animal Health and Nutrition. Participants will learn about a cow's daily diet and how animal nutritionists balance feed rations for optimal nutrition and good herd health.
•  May 19 — Added Value and Diversification. To survive, many dairy farms have increased their revenue streams with cheese, maple, farm stands, corn mazes, farm tours and on-farm stays. The discussion will cover these and other options for diversification.
•  May 26 — Farm Business and Decision Making. This presentation will explore the tools a farmer can use to make management decisions on the farm, such as which cows to keep or cull, or when to plant crops.
•  June 2 — Soils and Conservation. The session will focus on conservation practices farmers follow to be good stewards of the land, including measures to improve water quality.
For more information or to request a disability-related accommodation to participate, contact UVM Extension 4-H educator Martha Manning at [email protected].
More News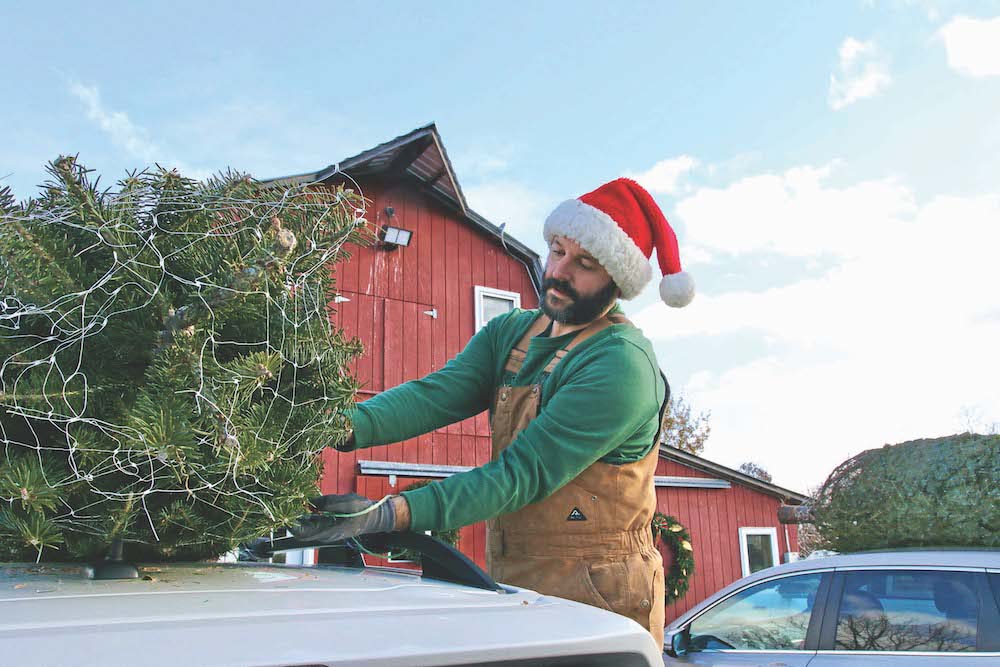 With the holiday season underway, county Christmas tree farms have begun welcoming visitor … (read more)
As the Middlebury Snowbowl prepares for opening day this Saturday, Dec. 9, loyal skiers an … (read more)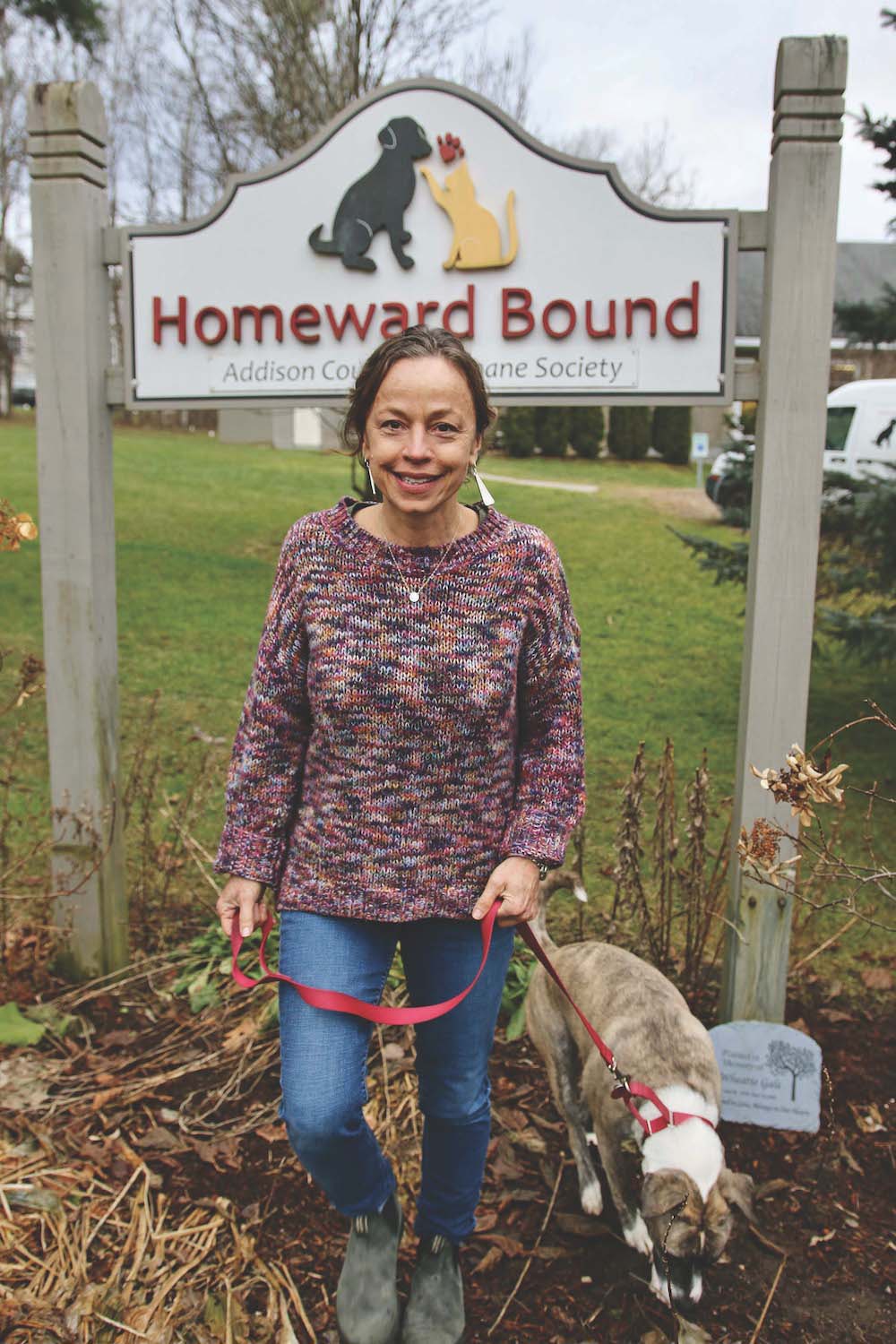 Homeward Bound Executive Director Jessica Danyow has truly been a dog's best friend during … (read more)