Ripton coffeehouse finds its voice during the pandemic
The Ripton Community Coffee House is looking forward to celebrating it's 26th season with a virtual performance by Mark Erelli on May 1, at 7:30 p.m. 
For 25 years, musicians performed for a max capacity of 175 locals packed into the Ripton Community House every month from September through June. But when the pandemic closed the doors last spring, RCCH (like so many others) pivoted to virtual performances by musicians from their own homes or stages.
"When we were just getting started we weren't doing anything other than having musicians put up an RCCH poster in the background and say that they were performing for the Ripton Community Coffee House," explained Richard Ruane, who together with Beth Duquette is in charge of the programming. 
Their first performance online was Louise Mosrie and Cliff Eberhardt last September, which drew an impressive 750 people. By December RCCH started using Streamyard, a service that allows them to have a more professional look, introduce musicians, add a logo and banner and manage the live stream from home. The shows all go up on RCCH's YouTube and Facebook Live channels now too. 
Moira Smiley and Seamus Eagan performed in December and gathered over 3,000 views of their show in about two weeks, Ruane estimated.
The bottom line: people keep showing up.
"We're still here," said Andrea Chesman, who together with her husband Ruane hosted the housewarming/jam session back in November 1994 that stirred up the idea for a monthly musical gathering at the Ripton Community House.
"Yup, we've survived," added Ruane. "But now when the music ends after a show, we just go to bed. It's not the same."
Chesman and Ruane used to regularly invite the musicians back to their place to finish leftover cookies and unwind. For future, Erelli likes a classic chocolate chip cookie — "no nuts, please."
"Honestly it's been kind of OK to take a year off of hosting," Chesman confessed. "But it's a lot less fun to sit in your room and listen to music by yourself. I think it's kind of sad. I love the music; but really, I love the people… We're a hugging community and we haven't done much hugging."
Another missing piece is funds for RCCH.
"Because people aren't at the door, we're not getting any money for the coffee house," Ruane said. "All the money goes to the performers…. A few people have realized that and just sent us checks, and our June concert with internationally known singer-songwriter Karen Casey from Ireland will be a benefit concert for RCCH."
Rounding into their 26th season, RCCH is looking ahead to the fall (potentially) when they can reopen their doors and invite audience members and musicians back to the community house. 
"One of our concerns is that the money coming through the doors for performers will be less because we won't be able to start at full capacity," Ruane said. "We don't want to be in the situation of offering them less, so if we can find a way to continue streaming the shows online — and doing what we do now, where the virtual audience can donate directly to the performers — that's another revenue source for the musicians."
One catch about streaming from the community house, however, is that there's no internet access there. Only a phone line that goes from the town offices across the parking lot to the community house.
"It's the old Vermont way," Chesman said. 
"We're interested in finding a way to stream the live shows," Ruane said, "but whether it can be done and how are still questions."
Until September, RCCH is sticking with it's virtual strategy and looking forward to welcoming Mark Erelli on Saturday, May 1.
MARK ERELLI
Mark Erelli has forged a colorful career by making the art of "being everywhere all the time" seem effortless. It's hard to think of another artist who seems equally at home serving as a sideman for GRAMMY-winning artists like Paula Cole, Marc Cohn and Josh Ritter, or producing albums for Lori McKenna, as he does producing his own material, like the stunning "By Degrees" in which he was joined by a host of voices including Roseanne Cash and Sheryl Crow. That song was nominated for "Song of the Year" at the 2019 Americana Music Awards and served to reintroduce Erelli to a wider audience. 
His latest album, "Blindsided," combines the exuberance of Erelli's signature sound with the wisdom that comes with over 20 years of songwriting, capturing an artist at a point in his career where he is clearly digging deep and swinging for the fences.
Erelli has performed twice at RCCH in the past, and comes to the virtual stage with a new show. 
"I would give, literally, almost anything to be in Ripton playing to a room full of people," Erelli said just last week. "I drive around New England all the time, passing these tiny towns with churches and community halls thinking, 'I want to play a concert there!' I just love an intimate room in a small town, full of community and history. I'd take that over a gig in a big city almost any day. An online concert is, of course, not the same, but I have been surprised at how moving online concerts can be. The core of that experience — sharing songs with a community of witnesses — is exactly the same, analog or digital."
This Boston native started playing music in earnest while he was in graduate school at UMASS Amherst. 
"I was lucky enough to get a record deal with Signature Sounds, a respected indie label, and my debut was released a month or so before I defended my thesis for a master's degree in evolutionary biology," Erelli explained. "I played everywhere for anyone I could for seven or eight years."
Now, well before the pandemic, he had a busy blend of solo and sideman work, along with albums and shows with his bluegrass band, Barnstar.
"I'll flash back to the time I played Royal Albert Hall with Josh Ritter or the Grand Ol' Opry with Lori McKenna, and I'll look back just as fondly on smaller gigs where a wonderful community of folks took me in and made me feel welcome for the night, places like the Ripton Community Coffee House," Erelli added. "But in the last year or so, I find myself focusing much more on all the enjoyable aspects of playing music for a living, be it in arenas and theaters or more modest venues."
"We're really lucky to have Mark agree to play with us," Ruane said excitedly. "He did a virtual show for Cafe Lena that just blew me away about three months ago."
So without further ado, make a date with your couch-indent for May 1, at 7:30 p.m., and tune in to the RCCH YouTube or Facebook Live channel to watch Erelli take the RCCH virtual stage.
Editor's Note: Suggested donation $10-$25 goes directly to the artist. Find out how at rcch.org.
More News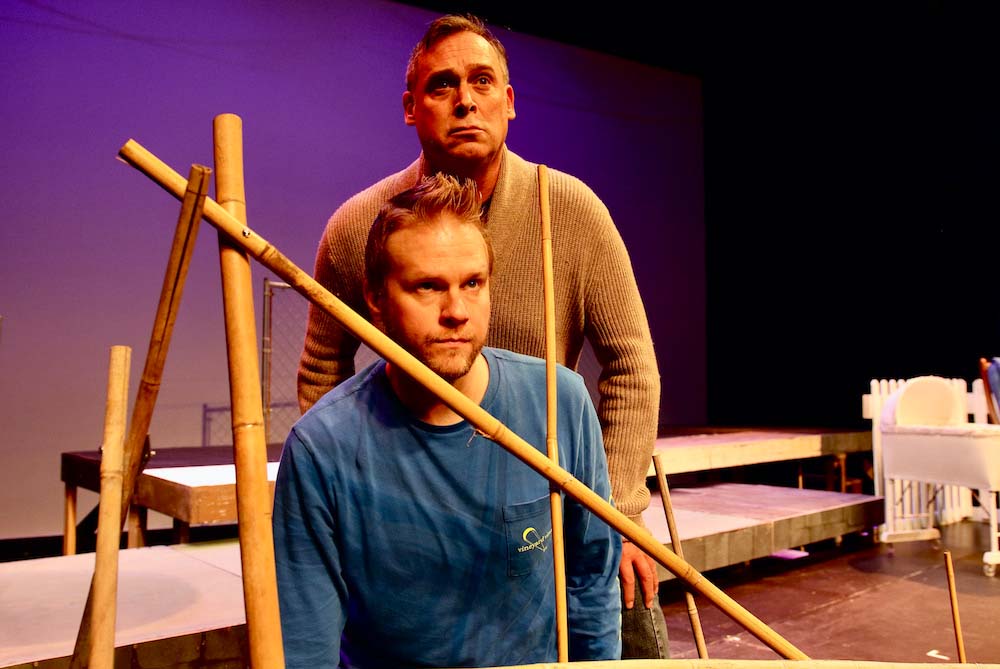 Great opera doesn't need to be about anything — sometimes all we crave is unforgettable mu … (read more)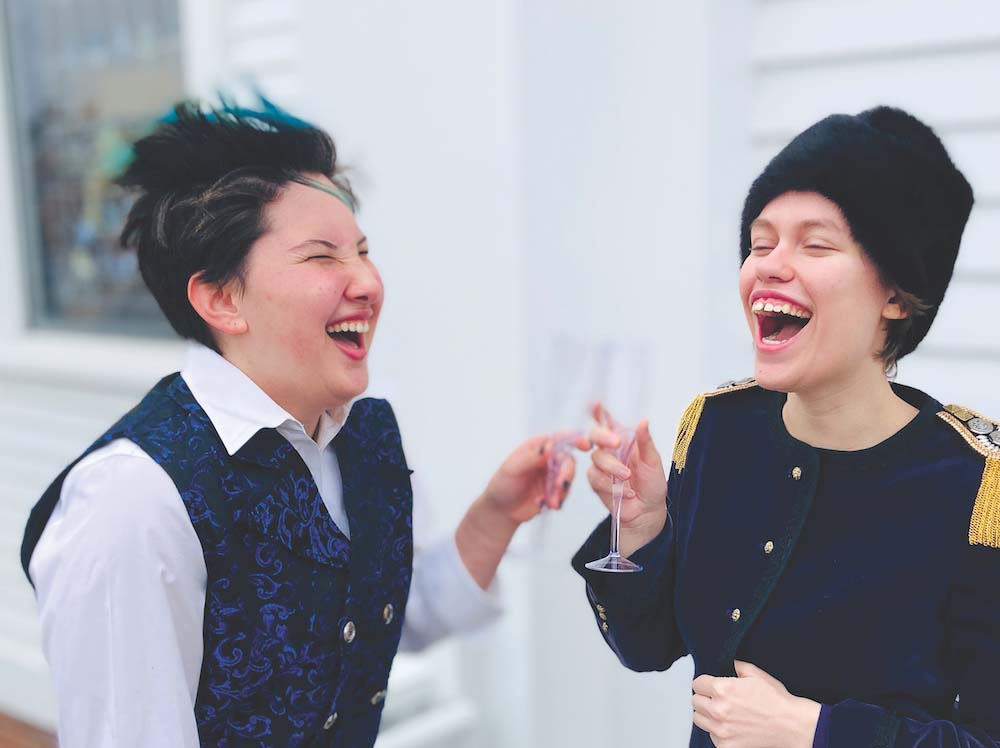 Going forward, the program will now be known as the Youth Opera Company of OCM.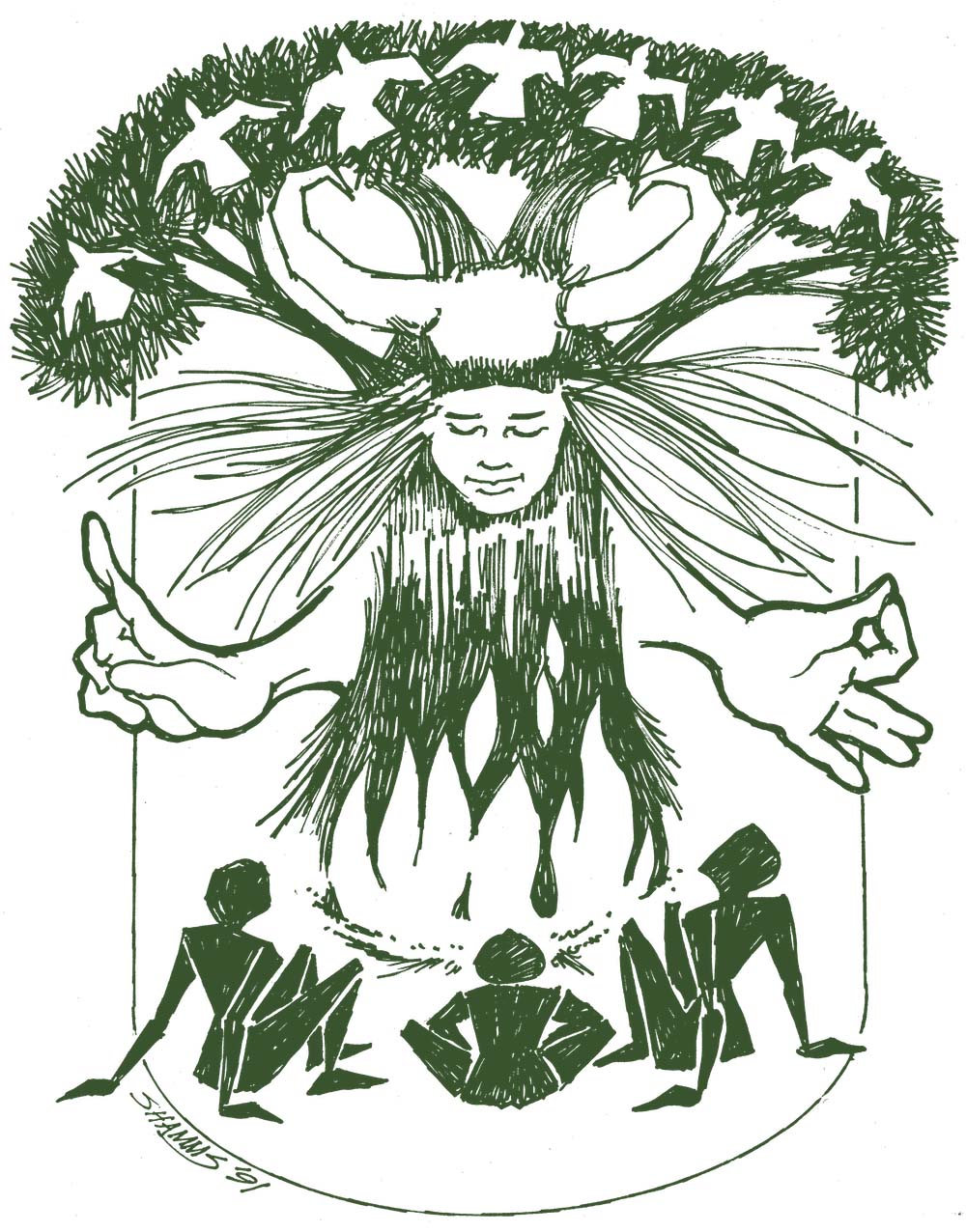 This will be Marianne Lust's final year as creator of Marrowbone, having mounted it over 2 … (read more)