Meet the Find Your Wings artist: Matt Heywood
Last month, Lacewing Productions announced three artists that will have their work installed in town as part of the community-led public art installation project called Find Your Wings. Shirley Reid, Matt Heywood and Joe Schine will be contributing to the project. This is the second of a three-part series that will highlight each artist and their submission to Find Your Wings, which will be installed by June.
Artwork submitted in response to last October's call to artist for "wings" was reviewed by over 20 community members who made up the peer art review panel known as the Find Your Wing Ambassadors. These artists have been funded by a grant from, The Vermont Community Foundation and generous contributors to the Find Your Wings GoFund Me campaign. Early contributors to Find Your Wings were Neighbors' Together and Better Middlebury Partnership.
Each piece of art must have a significant community-collaborative component. These artists are moving the mission of Find Your Wings forward by asking the community to contribute artistically to their concepts. 
For more information about how to contribute to these artists' work, to sponsor an artist, or for guidelines on how to build a set of wings for your organization visit findyourwingsvt.com or email Ashley at [email protected].
 
Self(ie)-reflection
Matt Heywood is the co-founder of The Image Farm, a dynamic art and design studio realizing the combination of visual, message, and experience to innovation, foster community and create positive change. Heywood is a designer, illustrator and artist with more than 20 years of cross-disciplinary experience. 
"I've been creating since I was a kid on a tiny farm," said the Middlebury resident. "Days were spent building elaborate forts or tinkering in workshops while my dad and neighbors fixed the machines they shared. When friends and I weren't rummaging through ghosts of homesteads in the woods, we were exploring the Adirondacks. This all instilled keen observation, unconstrained thinking and deep respect for nature. These aspects of gathering, individual experience, and environment can be observed in my personal and professional work.
"I've taken the Find Your Wings theme rather literally," Heywood continued. "Selfie wings are iconic and wildly popular. People love to see themselves in an inspiring way, emerging beyond the limits of their ordinary life."
"Self(ie)-reflection" will take selfie wings off the wall and create an immersive experience. The pair of wings will arc gracefully toward each other offering a clear invitation but without specific rules about how to fly with the piece. Locally-salvaged materials will be transformed into feathers covering the exterior. The interior will reveal a gridded mosaic of reflective surfaces, created with help from the community. The overall effect hopefully stirs mindfulness about how we each move through this blended life — digital and real; individual and whole.
Learn more about Haywood and his work at theimagefarm.com.
More News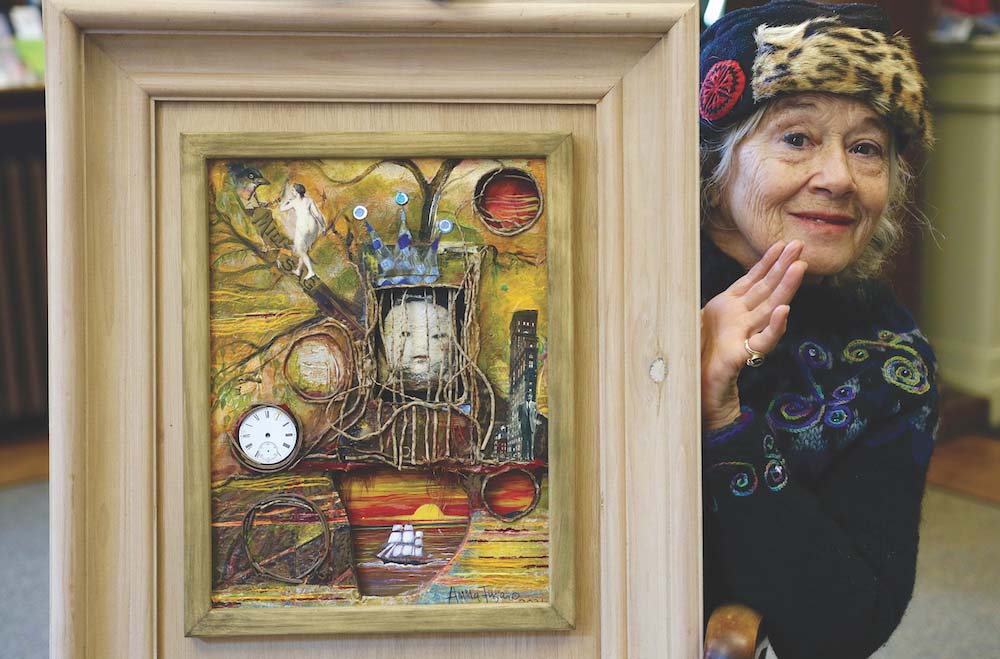 From floor to ceiling, Anna Fugaro's Middlebury living space is filled with her own artwor … (read more)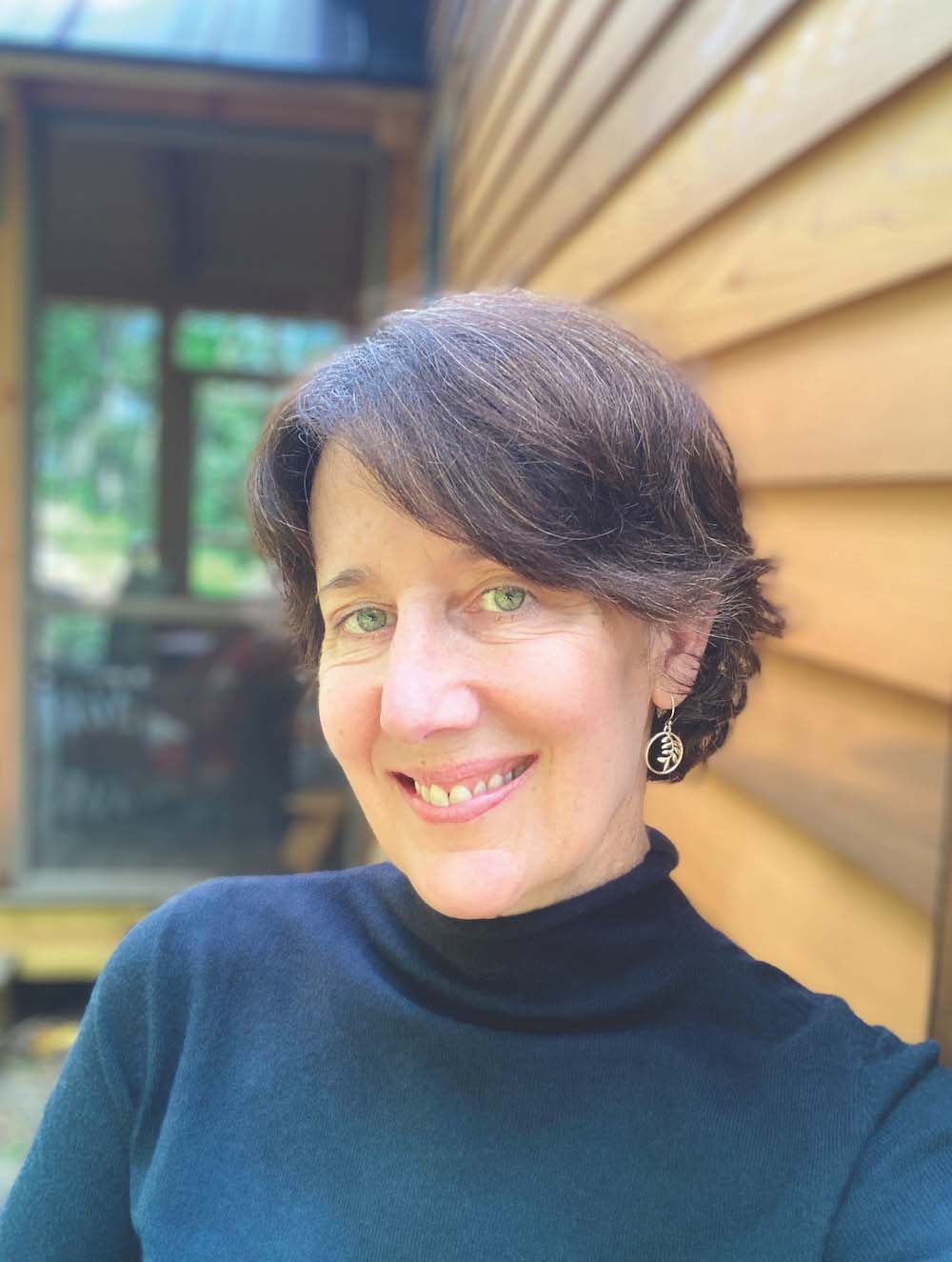 ‏I was driving through the fields of Heaven when I realized I was still on Earth,
because … (read more)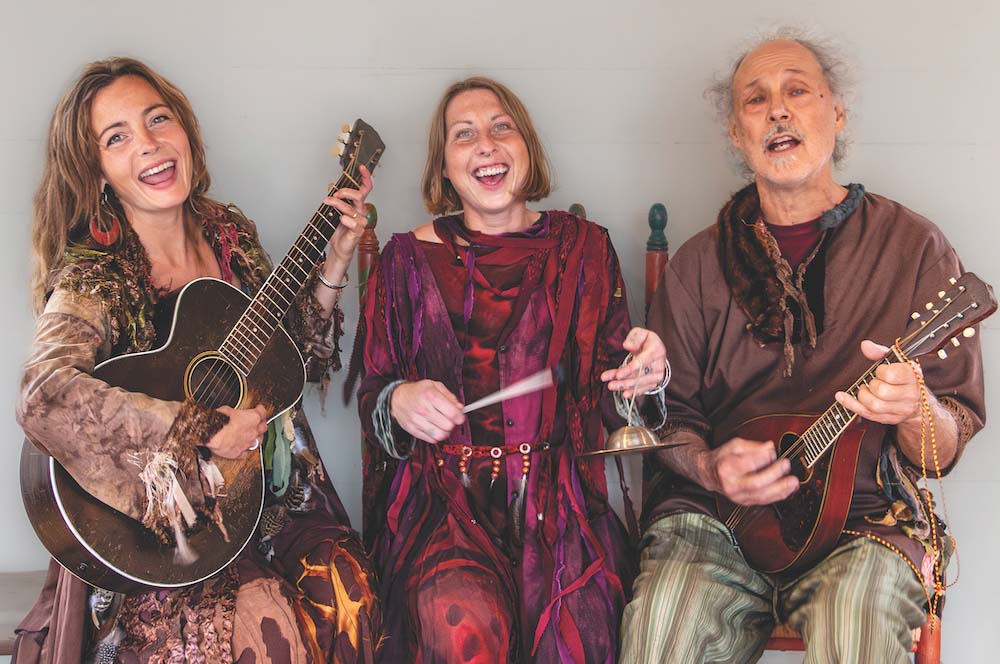 ‏After a five year pause, this magical Winter Solstice dream play which first appeared on … (read more)