Jessie Raymond: Sneak and you shall find (eggs)
Three weeks ago, on a rainy afternoon, you could have found me sneaking across our property, the picture of stealth. Like a phantom, I flitted from tree to truck to barn, swift but silent, waiting and watching. (I probably didn't need to wear a cape, but I had a whole look going on.)
The rain dripped down the back of my neck as I peered around the corner of the main barn. I shivered in the cold.
In reality, this was neither gothic thriller nor gritty detective story, and I was no sleuth. I was just a woman stalking a hen. (What, like you've never done that?)
I could see her, just outside the lower doorway of the pig barn. All I had to do was wait for her to go inside; then I could slip in behind her and follow her to her secret clutch of eggs.
Growing impatient, I stepped out from behind the main barn too soon. She saw me and squawked in alarm. Drat!
Thinking quickly, I pretended to be examining a nail on a barn board, as if that were a thing a person might do apropos of nothing on a 45-degree day in a steady drizzle. Not fooled, she made a long production of taking a hundred or so sips from a puddle in front of the barn, never taking her eye off me.
Who would break first?
She did. Her instinctive need to return to her eggs ended the standoff. She ducked into the barn and I dashed across the driveway after her, cape flapping behind me. I stopped at the door and peeked in to see her standing in the middle of the walkway, staring back at me. Like a weathervane on a stormy day, she swiveled in various directions. But I wasn't going to be faked out. I waited.
After many minutes, she headed for the stairs. Aha! There were only two rooms up there; she had given herself away. I'd go back later and do what needed to be done.
Did that sound sinister?
All I meant was that this hen, a tiny all-white bantam not much bigger than a pigeon, had obviously been setting on a clutch of infertile bantam eggs for several days. If I didn't do something, she'd stay put for weeks and weeks, waiting futilely for them to hatch, only venturing out every two or three days to grab a bite and stretch her legs.
I was going to make her dream of motherhood come true.
Now, on normal farms, broody laying hens are a problem. If a hen starts setting, she stops giving you a daily egg, which is technically why she was hired in the first place.
And normal people keep chickens in an enclosure, so if a hen starts to amass a pile of eggs, you know it. She gets defensive and refuses to leave the nest, objecting (with her sharp beak, mostly) to your removing her potential future offspring each day.
But we're not normal. Here, we don't require egg laying as a condition of residency. In fact, as I refuse to pay for HBO, we look to the chickens as one of our primary forms of entertainment; the eggs are just a bonus. And because we let our birds free range, the only way we know that a hen has gone broody is when she disappears for a few days.
At first, we can't be sure that she hasn't been carried off by a fox. But then one day, as happened with this little bantam, we'll see her sprinting across the yard to the feeder. Her feathers are ruffled, she's making annoyed clucks as though she just does not have time for this today and she's constantly checking her watch.
After a hurried meal, she races back to her secret nest, looking over her shoulder the whole time to make sure she's not being followed.
At nightfall on the day I tracked the bantam, it took me a good 10 minutes to find her well-concealed nest upstairs in the barn. Without much fanfare (meaning she didn't peck my hand bloody), I exchanged her seven infertile bantam eggs for three fertile full-sized eggs.
The 21-day incubation period ends tomorrow, so we'll soon find out if she'll be raising three adorable, if disproportionately large, chicks.
Even if her eggs hatch, I hope at least one more broody hen goes into hiding this spring. I'd like to say it's because we need more chickens. But really, I just want an excuse to put on that cape again. 
More News
There are some local annual events that are so important they can't be hyped enough.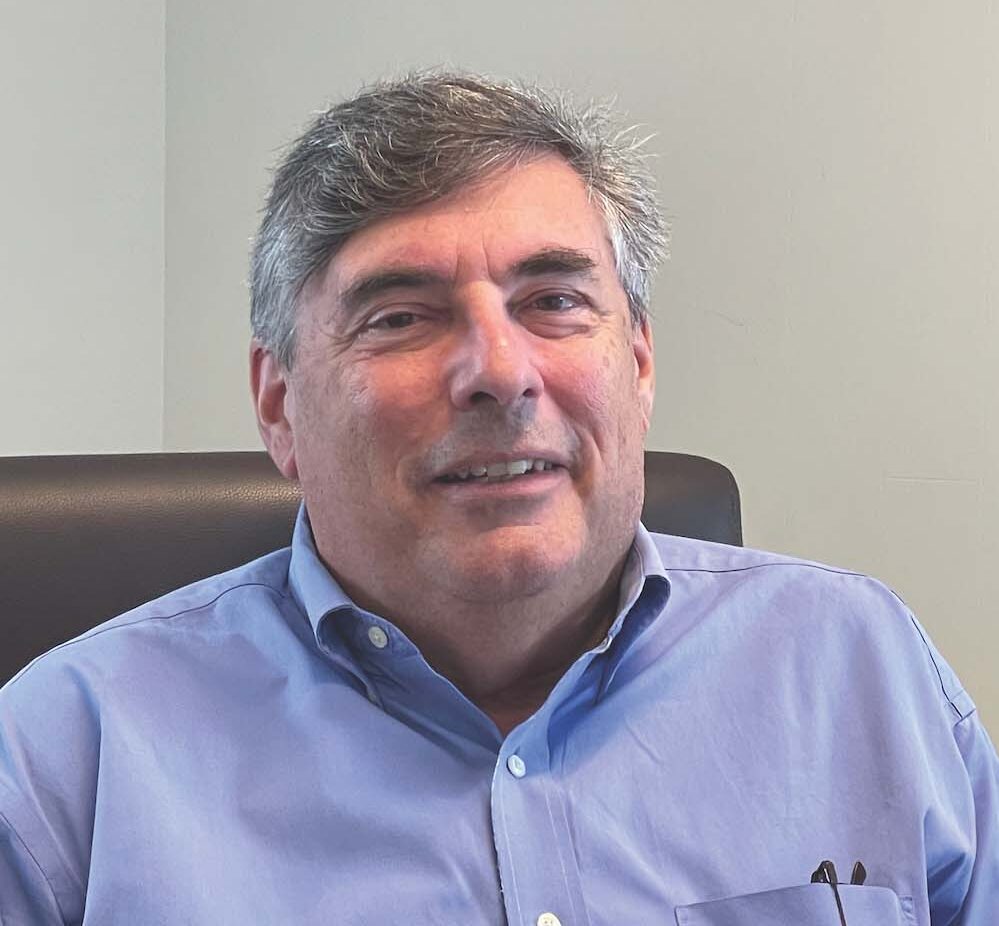 We hear community members calling for us to do better and to respond. We want to share wit … (read more)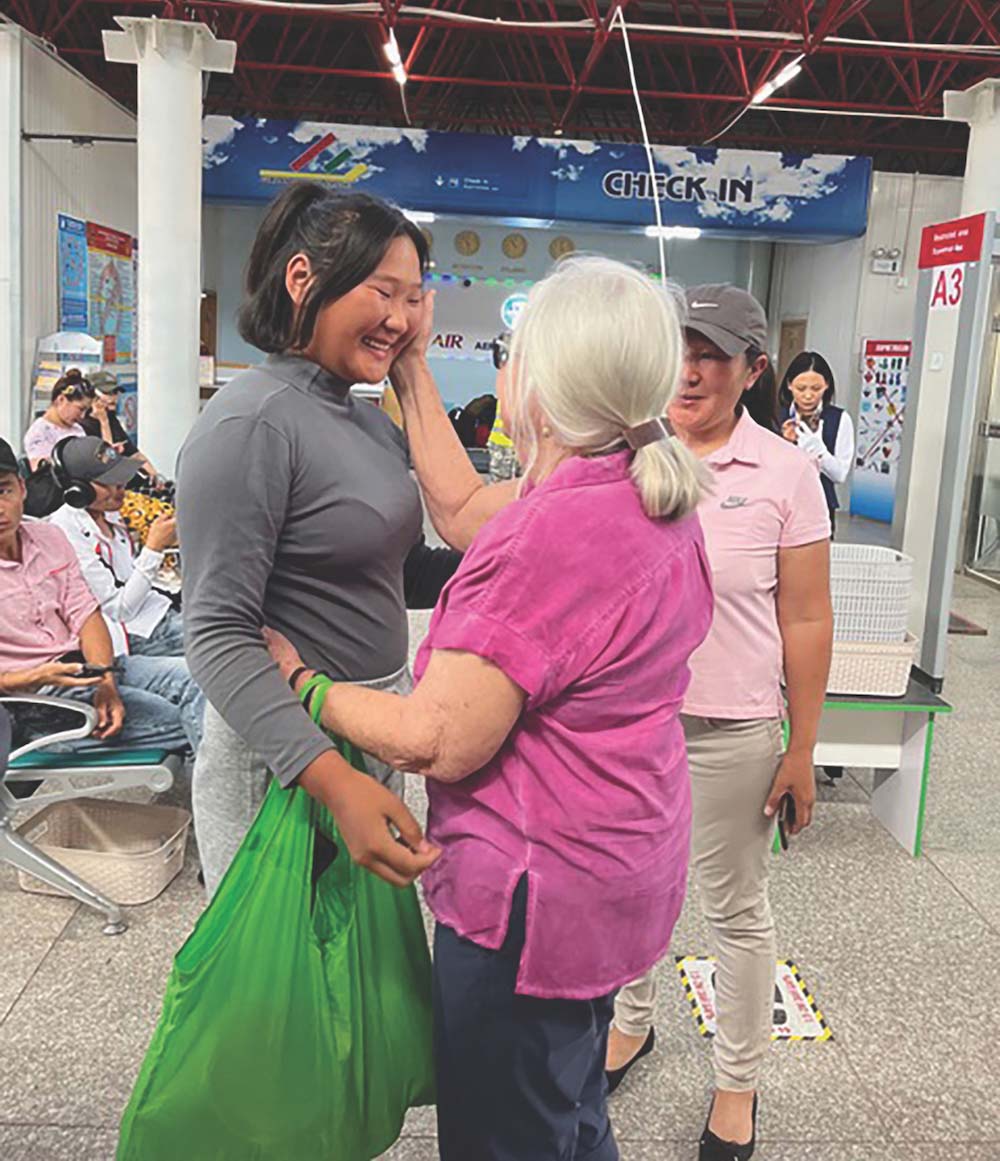 In July, I traveled to Mongolia again, hoping to interview the various protagonists in my … (read more)