Letter to the editor: ACSD should join merger committee
Recently both ANWSD and MAUSD school boards voted to adopt a motion to create a Merger Study Committee inviting each other and any other interested school districts. 
During this process, I have advocated many times to have ACSD included in this study committee. All our students and taxpayers deserve to have a wide range of options considered. All three districts are struggling to maintain programming and whether to keep grade schools open.
All of Addison County studying how to best use our collective resources may keep more of our grade schools functioning in our small towns, and give our high school students the range of programming they deserve at a reasonable cost to all our taxpayers. 
My hope is that ACSD's board will formally consider joining the Merger Study Committee so no students in Addison County are left out of this learning opportunity.
Laurie Childers
Addison representative
Addison Northwest School District
 
More News
There are some local annual events that are so important they can't be hyped enough.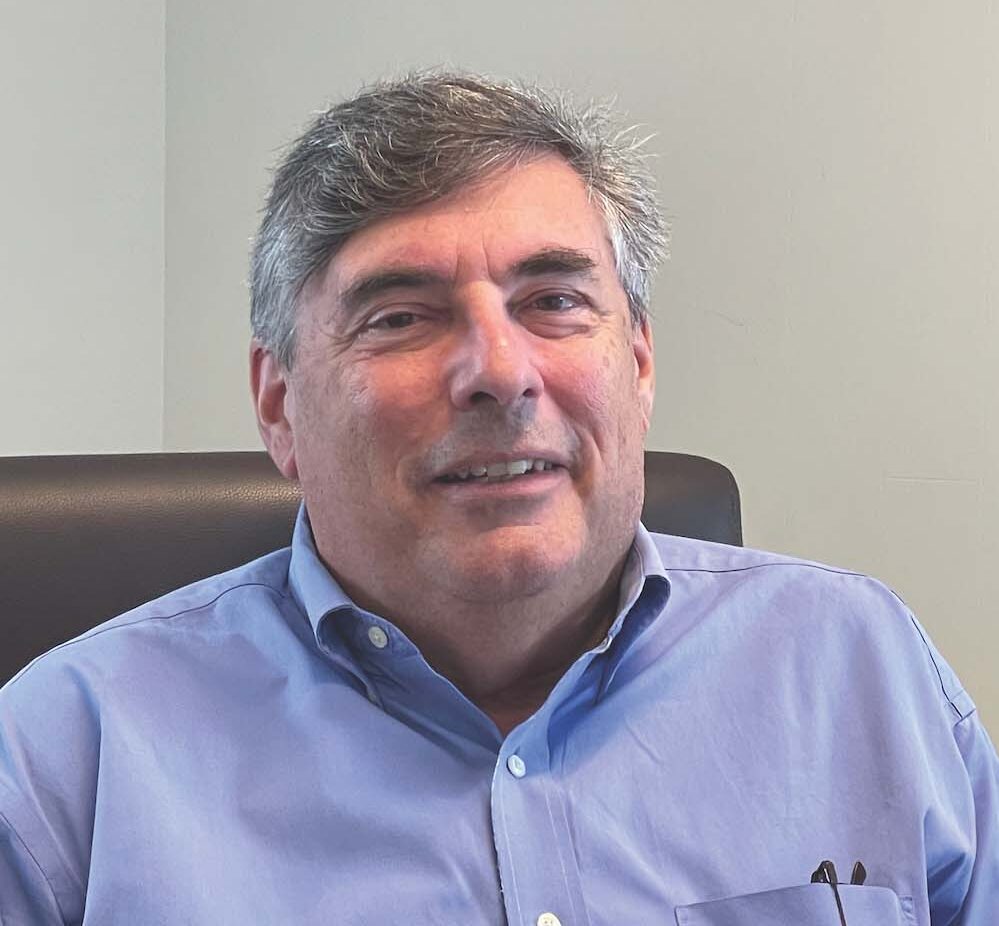 We hear community members calling for us to do better and to respond. We want to share wit … (read more)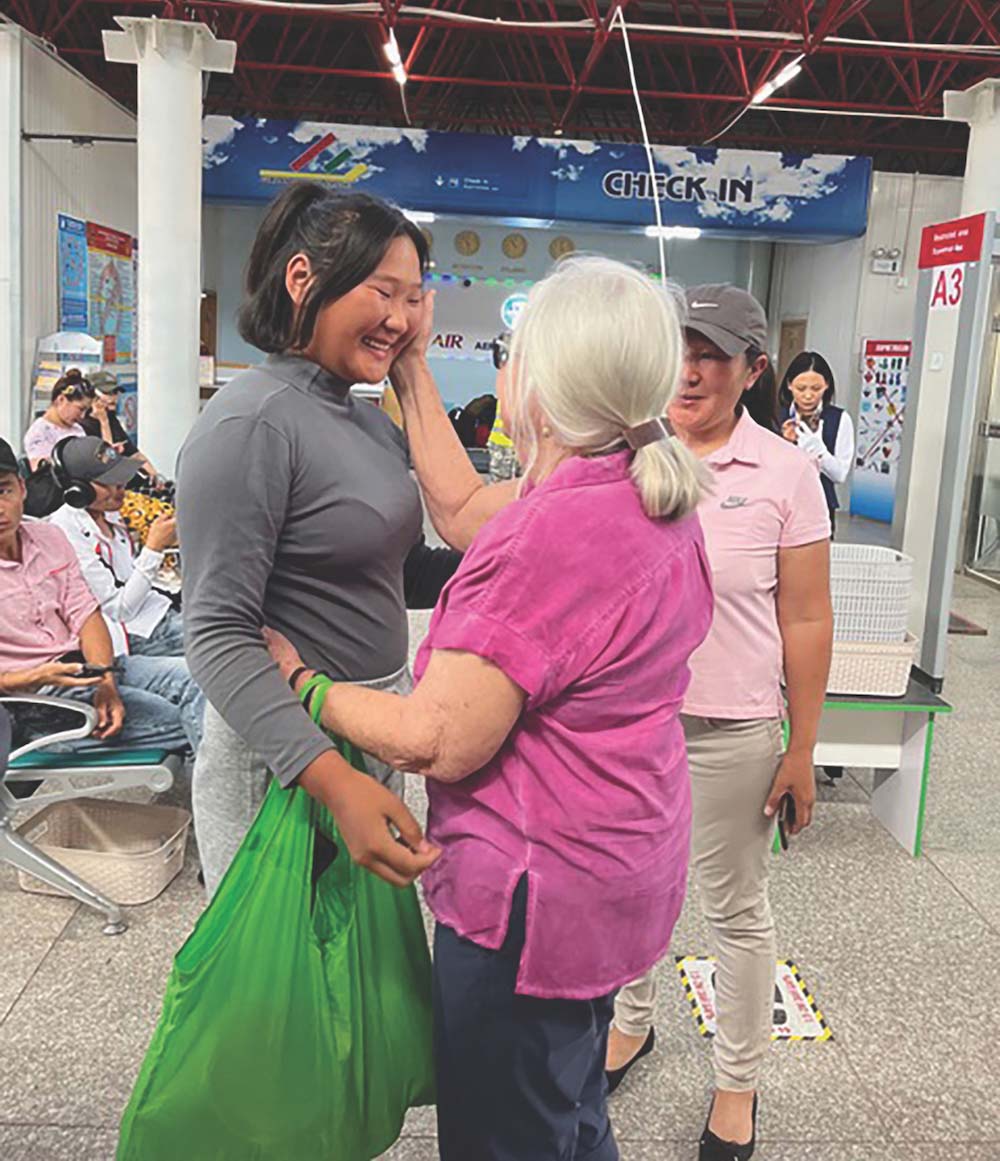 In July, I traveled to Mongolia again, hoping to interview the various protagonists in my … (read more)