New MAUSD numbers project lower taxes in Bristol area
BRISTOL — After figuring in new data from the state, it looks like the proposed 2021-22 spending plan for the Mount Abraham Unified School District — if approved by 5-Town voters on Tuesday — will result in a lower tax burden for district property owners than was projected in January.
The amount of spending has not changed: Residents of Bristol, Lincoln, Monkton, New Haven and Starksboro are still being asked to approve $31,753,310 in educational spending for next year — a $354,128, or 1.13%, increase in spending over the current year.
But the estimated tax rates have gone down in the past few weeks, largely because of a healthier state Education Fund, lower-than-expected school spending plans statewide, and pending legislation that could further reduce local tax burdens.
And the district got a last-minute bump in its number of equalized pupils, from 1,457.21 to 1,465.71 — more pupils means more funds coming from the state.
As a result, Article 9 of the MAUSD Town Meeting Day warning has some outdated information.
Spending per equalized pupil is now estimated to be $18,643.84, which is $108.75 less than what it says on the ballot.
When MAUSD officials presented their spending plan in January, tax rates were expected to increase in four out of five towns, ranging from a 1.4-cent increase in Starksboro to a 6.3-cent increase in Bristol. Only Lincoln was projected to see a tax rate decrease.
After the new numbers, however, tax rates are projected to go down in three out of five towns, and the increases in the other two towns are much lower than anticipated.
As it stands now, the MAUSD projects the following tax rates for each town:
• $1.7535 per $100 of assessed property value in Bristol, a 3-cent increase over the current year.
• $1.5174 in Lincoln, a 5.5-cent decrease.
• $1.7377 in Monkton, a 0.6-cent increase.
• $1.7694 in New Haven, a 1-cent decrease.
• $1.738 in Starksboro, a 1.9-cent decrease.
According to the most recent estimates, MAUSD homeowners would see the following changes in their education tax bills next year, per $100,000 of assessed value:
• an increase of $30.37 in Bristol.
• a decrease $55.07 in Lincoln.
• an increase of $5.75 in Monkton.
• a decrease of $10.61 in New Haven.
• a decrease of $18.88 in Starksboro.
That means that the owner of a $300,000 home in Lincoln, for instance, would see their tax bill fall by $165.21 and in Bristol would see a hike of $91.11.
The differing rates among towns are due to differences in the CLA, or common level of appraisal, a tool the state uses to adjust homestead tax rates in relation to the market value of properties for the purpose of equalizing tax payments among towns.
According to the Vermont Department of Taxes, properties in Bristol, Monkton, New Haven and Starksboro are assessed below market value, while Lincoln properties are currently assessed above market value. Consequently, despite having the same adjusted educational property tax rate, residents in the 5-Towns will see different amounts on their tax bills.
MAUSD residents who pay based on their incomes are very likely to receive prebates for a portion of their school tax bills.
In 2019, nearly three-quarters of 5-Town residents received education tax credits, according to the Vermont Department of Taxes.
That year, 2,401 of the district's 3,284 house sites received credits totaling $3.6 million, or an average of $1,502 per household.
Homeowners in the Vergennes-area Addison Northwest School District and the seven-town Addison Central School District in the Middlebury area have also see education tax projections fall.
More News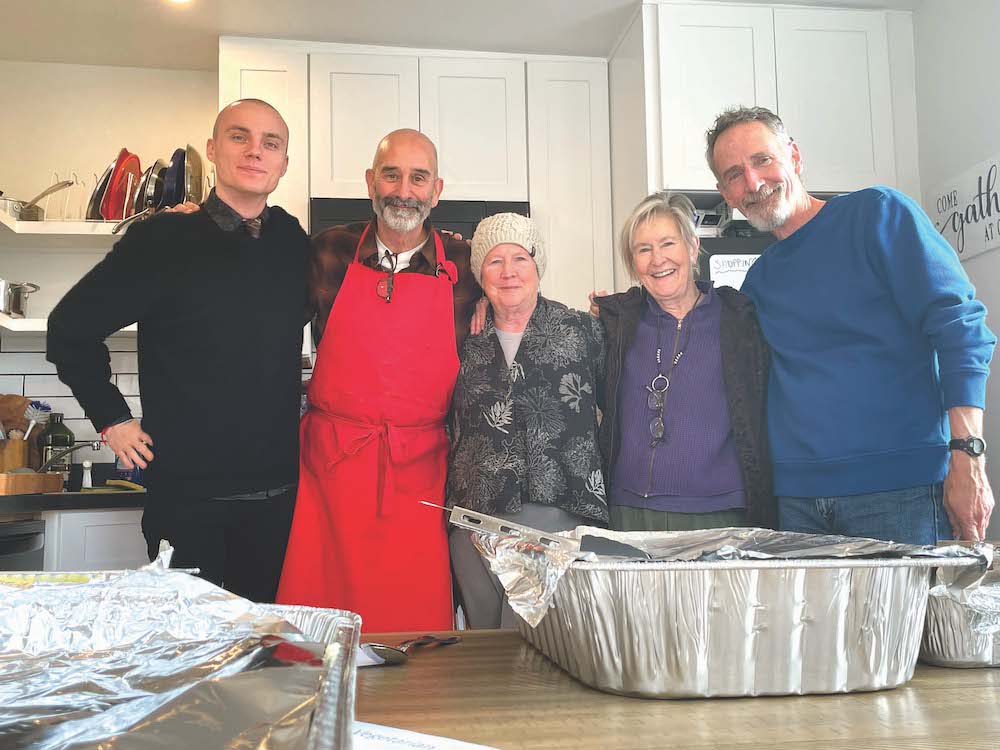 This past Thanksgiving, Nov. 23, saw almost 60 people converge upon the 1,400-square-foot … (read more)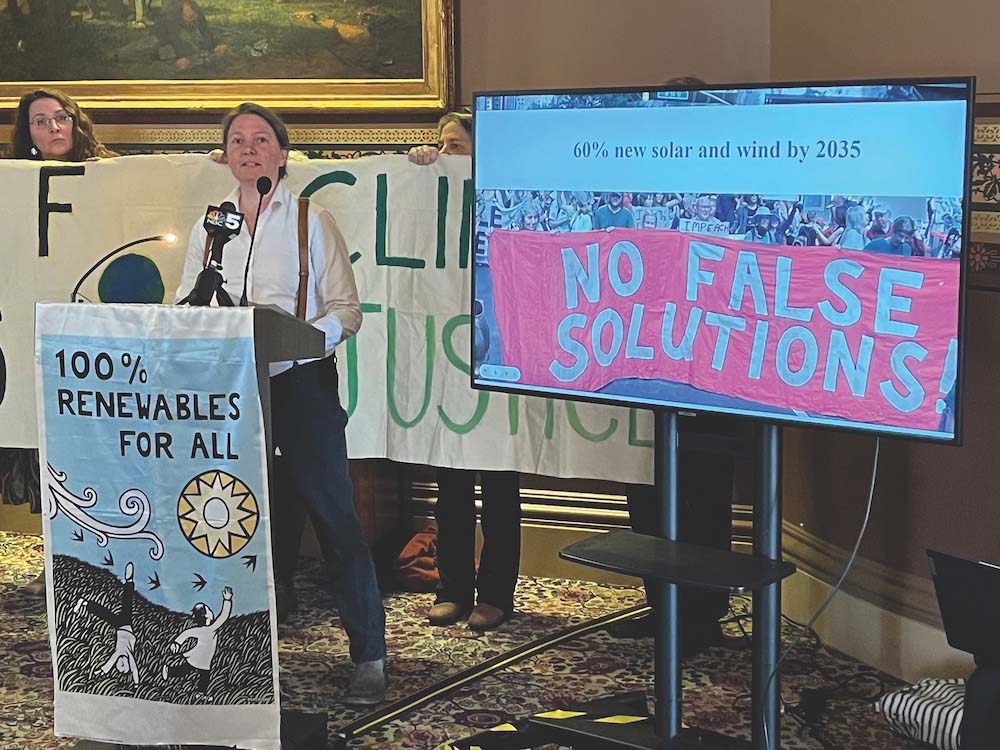 Two state lawmakers are urging Addison County folks not to ease up on efforts to battle cl … (read more)
Hunters during the 16-day deer rifle season that concluded on Sunday brought what was, acc … (read more)