VUHS honor roll
VERGENNES — Vergennes Union High School has released its midyear honor roll for 2020-2021. Student named to the roll include:
GRADE 12
High Honors: Daniel Anguish, Xander DeBlois, Aidan Gebo, Kate Gosliga, Benjamin Huston, Emma Jackman, Reagan Kayhart, Hannah Kelly, Kobe Kessler, Jordan Kimball, Jacob Paquin, Gabriel Praamsma, Tucker Stearns and Ashley Tierney.
Honors: Michael Alexopoulos, Harriet Anderson, Katherine Anderson, Karrie Ayer, Daniel Beach, Summer Chabot, Lauren Curtis, Wilder Devine, Rebekah Duprey, Emalie Gernander, Ashton Greenia, Sydney Jewell, Jeremiah Moulton, Jaime Portugal Dunne, Anna Rakowski, Dylan Stearns, Isabel Steen, Skyelynne Thayer and Samuel Visser.
GRADE 11
High Honors: Jasmine Beenen, Alexis Boise, Olivia Brooks, Anna Carr, Alisdair Chauvin, Ila Collette, Ryley Dubois, Ella Hameline, Bradley Kutchukian, Jonah Mahe, Clarinda McAllister, Felicia Poirier, Alexandria Rice and Paul Thurber.
Honors: Sierra Bertrand, Adam Clark, Jade Edwards, Griffin Schneider, Cal Seyler, Eric Tarte, Derek Vorsteveld and Olivia Wyckoff.
GRADE 10
High Honors: Jackson Bennett, Eli Brace, Raia Bryant, Arielle Dumont, Frances Eckels, Reese Gernander, Thane Gill, Samantha Hallock, Parker Kayhart, Jasmine Little, Peyton Paquette, Carlyn Rapoport, Connor Raymond, Shamus Rooney and Olivia Sestokas.
Honors: Kayleigh Abbey, Brett Brisson, Olivia Correia, Kathryn Fitzgerald, Claire Hatch, Emily Lowe, Reese Moulton, Avry O'Brien, Madison Perkins, Opal Sutton, Patrick Sutton, Isaiah Visser and Spencer White.
GRADE 9
High Honors: Elizabeth Bennett, Tyler Bergmans, Acadia Clark, Madelyn Giroux, Benjamin Hargett, Natalie Jackman, Alaina LeBeau, Ryder Messinger, Iain Olsen, Siobhan Potter, Calder Rakowski, Zoe Reid-St. John, Julia Rice, Matilda Seyler and Kaelin Sullivan.
Honors: Alexander Badore, Mackenzie Flint, Maci Forgues, Sawyer Leonard and Eyon Tembreull.
More News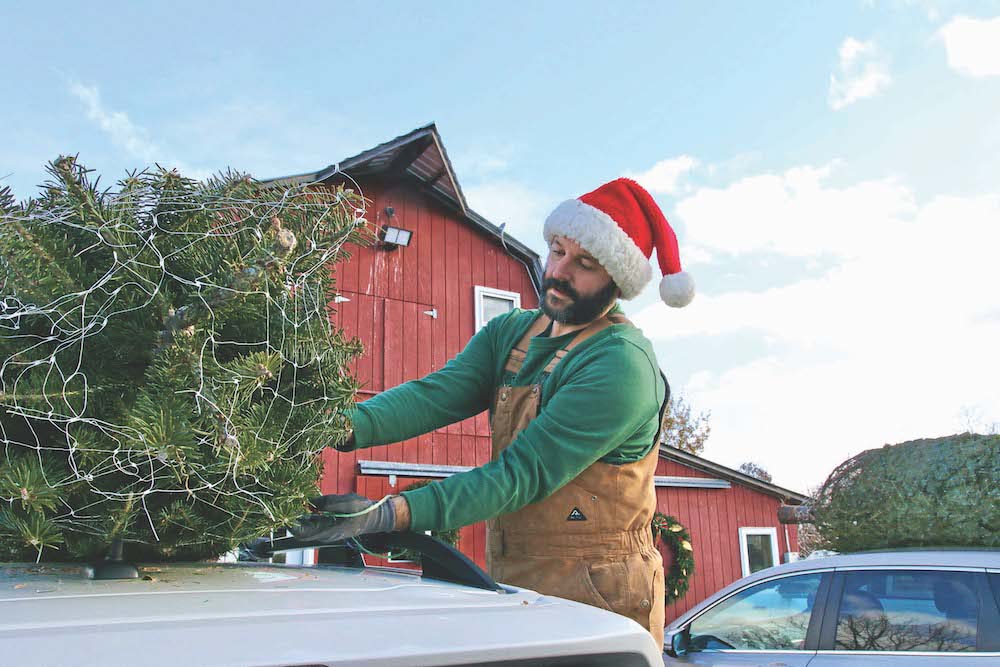 With the holiday season underway, county Christmas tree farms have begun welcoming visitor … (read more)
As the Middlebury Snowbowl prepares for opening day this Saturday, Dec. 9, loyal skiers an … (read more)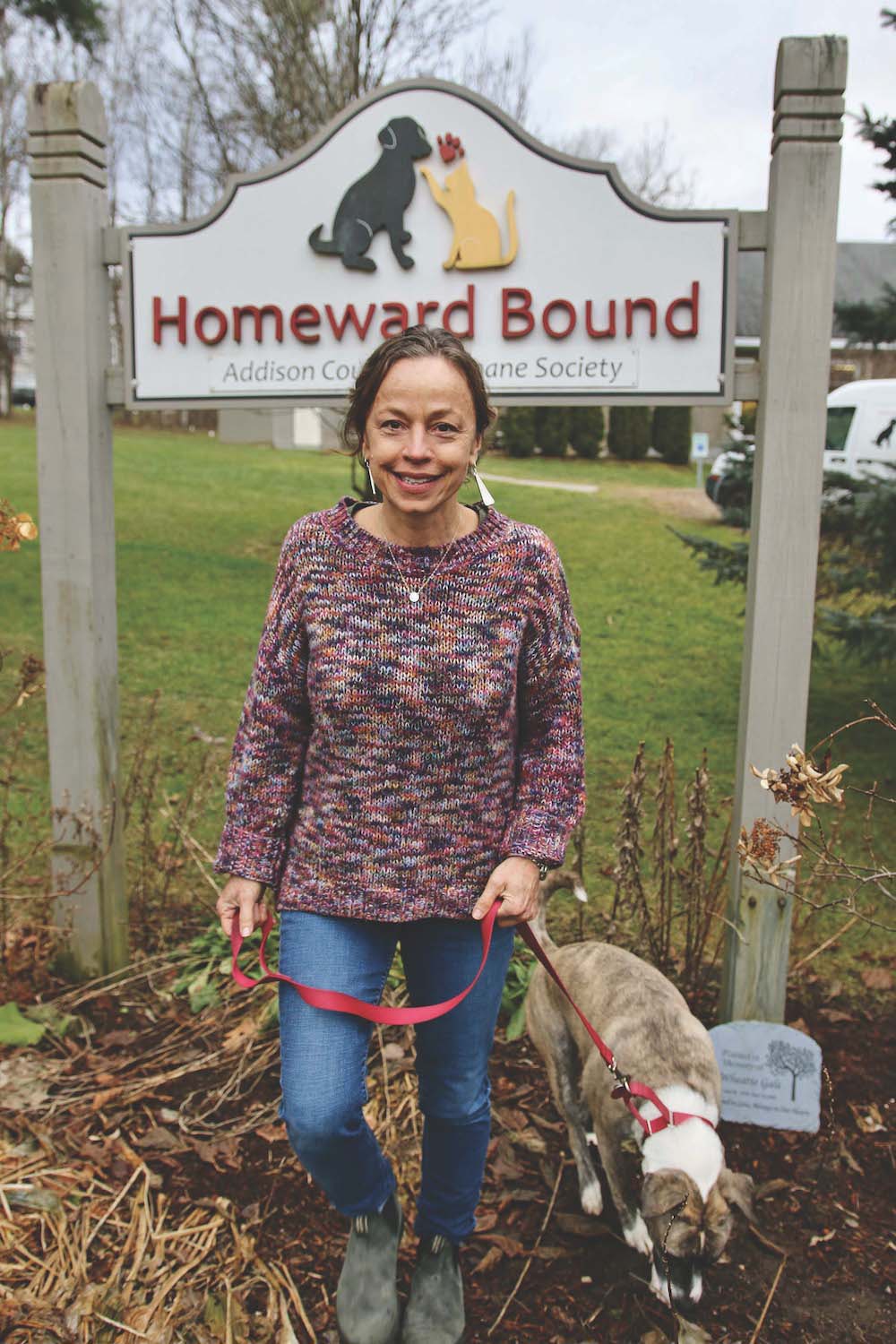 Homeward Bound Executive Director Jessica Danyow has truly been a dog's best friend during … (read more)