Stonecutter Spirits sold, will move to Quechee
MIDDLEBURY — Middlebury's Stonecutter Spirits, which made award-winning gin and whiskey prior to suspending operations last December, has been sold to two owners who will resume production — initially out of the Vermont Spirits Distilling Company in Quechee.
The new owners are Keith Berg and Matt Berg, brothers and both New England residents.
"We've loved Stonecutter for so long," Keith Berg, the company's new CEO, said through a press release. "The opportunity to be stewards of Stonecutter's future is an honor, and one that's very exciting for us. We are Stonecutter fans, first and foremost, and we want to grow this tremendous brand so that it can be shared far and wide."
Stonecutter Spirits was co-founded in 2013 by Sivan Cotel and Sas Stewart. Headquartered at 1197 Exchange St., the company built a strong reputation over the years for its aged gin and whiskeys, winning dozens of awards along the way, including top honors at Good Food Awards and the San Francisco World Spirits Competition. 
The brand was well known for its experiential events and fundraisers, including Adventure Dinners, Secret Bars and the annual Galentine's Day Benefit for Addison County's WomenSafe.
At its peak, Stonecutter had around 23 full- and part-time employees tending to its Middlebury and Burlington locations, as well as special events.
But the company was unable to land a distributor to make Stonecutter products available in markets outside of Vermont. That limited its sales and created a financial pinch that ultimately led to the Stonecutter suspending production, while closing its Middlebury tasting room and Highball Social, its bar and restaurant at 71 South Union St. in Burlington.
Cotel, during an email exchange on Monday, said he's pleased that Stonecutter has been given new life. The Bergs are committed to moving the company to southern Vermont and will be scouting potential locations while the Vermont Spirits Distilling Company gets Stonecutter's adult beverages back on the shelves.
The sale includes the Stonecutter Spirits name and brand, all of its intellectual property (such as the sprits recipes), and all remaining inventory.
"It's wonderful that Stonecutter will remain available for our many dedicated fans," Cotel said. "Having shepherded the company through a complete restructuring over the past year, and against the backdrop of the global pandemic, I'm thrilled to reach a successful acquisition. So many people love Stonecutter Spirits, and we had to find a way for it to survive into the future with an opportunity to grow."
What about Cotel?
This winter, he'll help out with the Stonecutter transition. Cotel wants to stay in Vermont and hopes to land a job in the corporate world.
"Having been a chief operating officer and chief financial officer in the past, and now having taken a company through complete restructuring and a successful acquisition, I'll most likely look to join another growing Vermont company that wants to add experience to its management team," he said.
Reporter John Flowers is at [email protected]. 
More News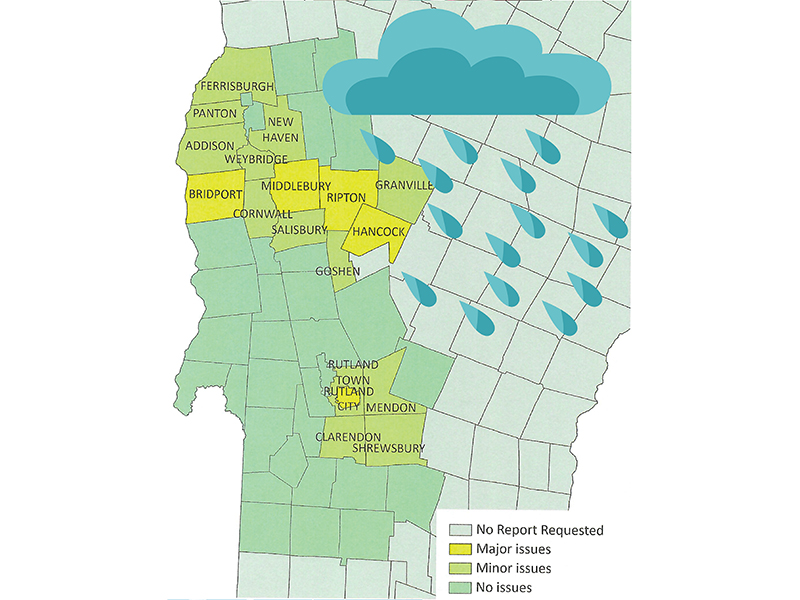 Local towns may get federal money to pay for more than a million dollars in cleanup and re … (read more)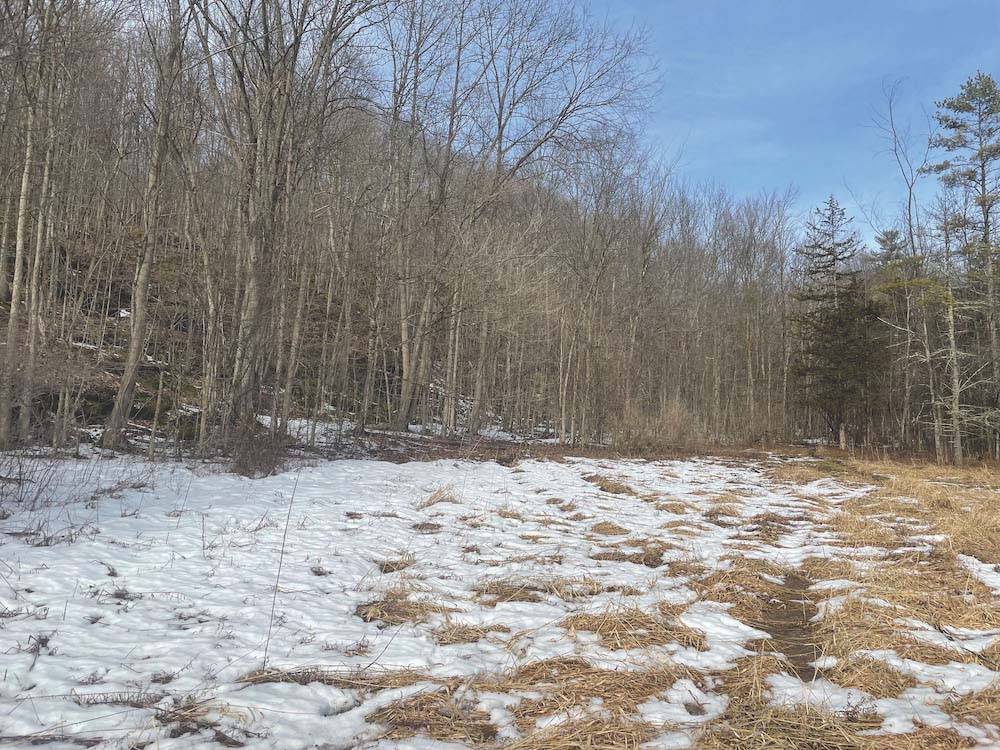 The Vermont Fish and Wildlife Department is putting $566,667 in grant money toward conserv … (read more)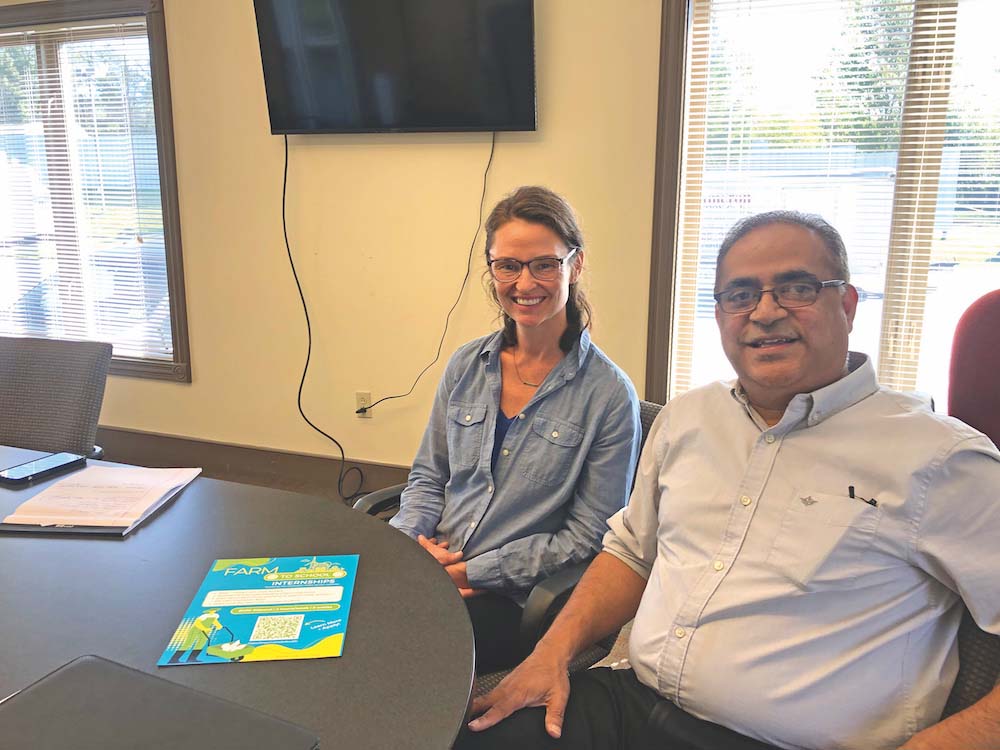 Like most things, the future of agriculture in Vermont lies in the hands of younger genera … (read more)