Online short-play festival highlights Vt. playwrights
VERMONT — Chase away those blues and join Vermont Actors' Repertory Theatre when it presents its second virtual short-play festival via Zoom on Saturday, Nov. 14, at 7 p.m., and Sunday, Nov. 15, at 2 p.m.
The festival, with the theme of "Together in a Sudden Strangeness," will feature work by Vermont playwrights Jeanne Beckwith, Lesley Becker, Marisa Valent and Shoshannah Boray.
"Their work is fresh and timely and some will be performed for the first time with VART," said festival coordinator Alex Nicosia.
More than 15 local and Vermont actors will perform in the festival, directed by Lesley Becker, Michaela Eckler and Kristen Hixon.
Talkbacks with playwrights, performers and directors will follow the performances. 
The festival is free of charge and open to the public.
VART has planned a third virtual short-play festival for Feb. 5-7.
For more information about the November and February festivals, visit actorsrepvt.org or the group's Facebook page, or email [email protected].
More News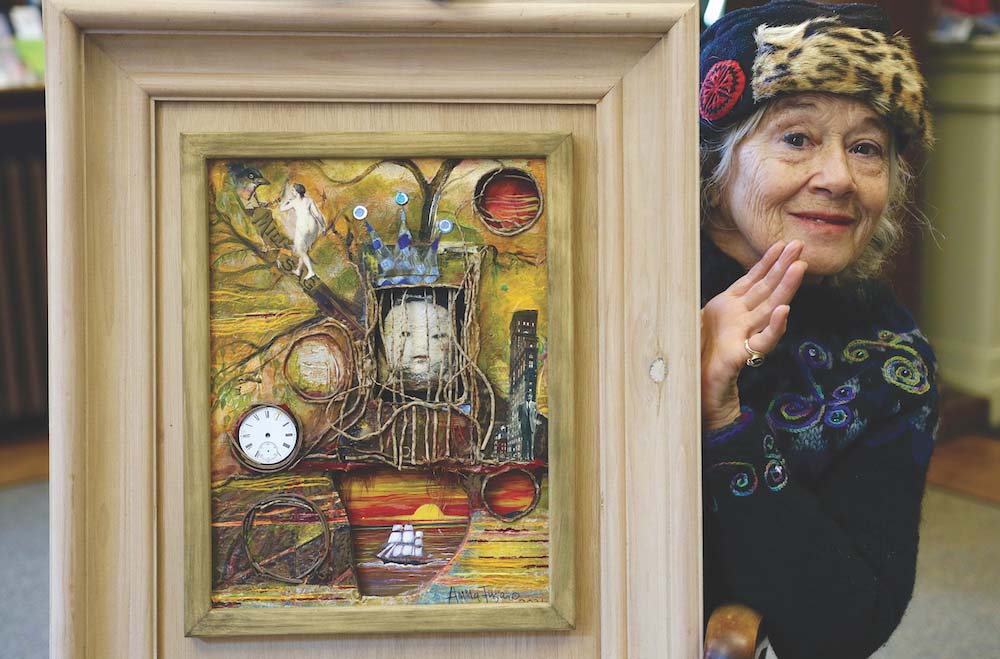 From floor to ceiling, Anna Fugaro's Middlebury living space is filled with her own artwor … (read more)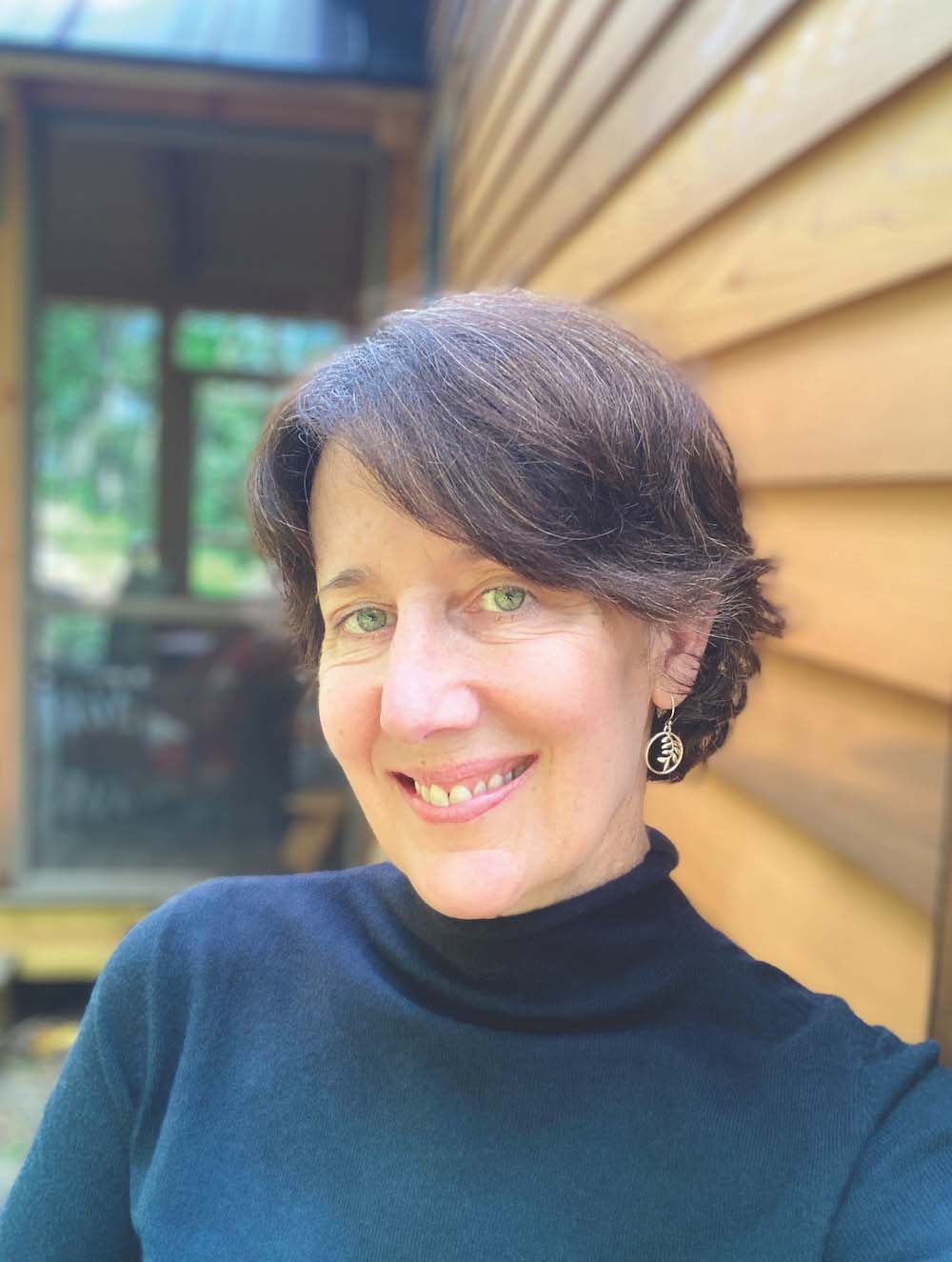 ‏I was driving through the fields of Heaven when I realized I was still on Earth,
because … (read more)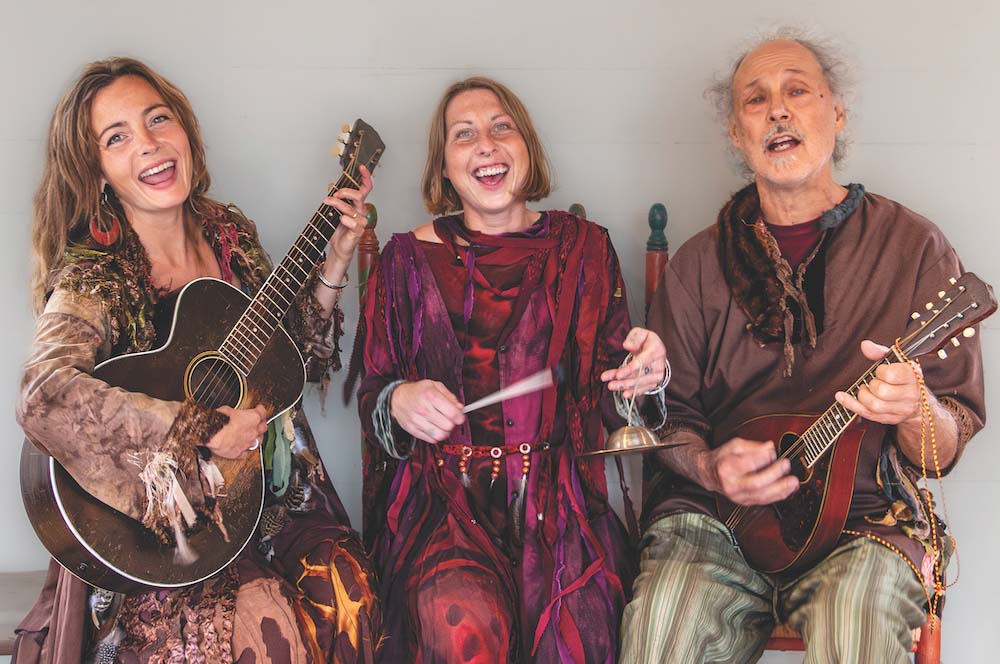 ‏After a five year pause, this magical Winter Solstice dream play which first appeared on … (read more)