Join in: Fall film series hosts a talk
MIDDLEBURY — The Middlebury Community Classic Film Club will convene for the second film in the fall series today, Nov. 5 to view and discuss "La Strada" (1954). The film will be available on Kanopy, which allows viewers to screen the film at their convenience, and a Zoom conversation will begin at 7:30 p.m. To register for the Zoom meeting leave a message at 802-388-4095.  
"La Strada" (1954).
This is the story of Gelsomina, a young woman who is sold by her mother to Zampanò, a man who makes his living by showing off his brutish strength to small crowds in post war Italy. Gelsomina suffers as his assistant but learns to keep hope of a different future alive. Zampanò's own journey is one of an equally powerful self-discovery. Fellini's classic film has an otherworldly atmosphere that is ironically relevant to our own time of pandemic and political upheaval. 
Anthony Quinn, Giulietta Masina, and Richard Basehart star in Federico Fellini's classic Academy Award winner for Best Foreign Language Film. 
Mark your calendar's for the Dec. 3rd film "Albert Nobbs" (2011) and Dec. 17th film "Moonlight" (2016). 
More News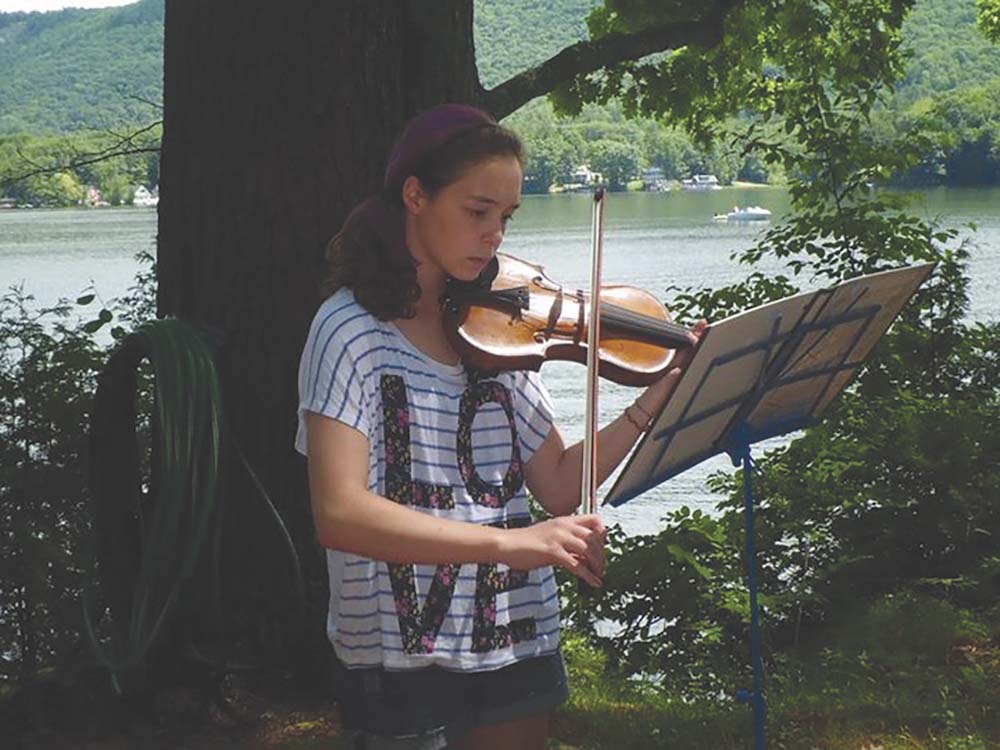 It's more than just band camp… it's Point CounterPoint. And this very special place, nestl … (read more)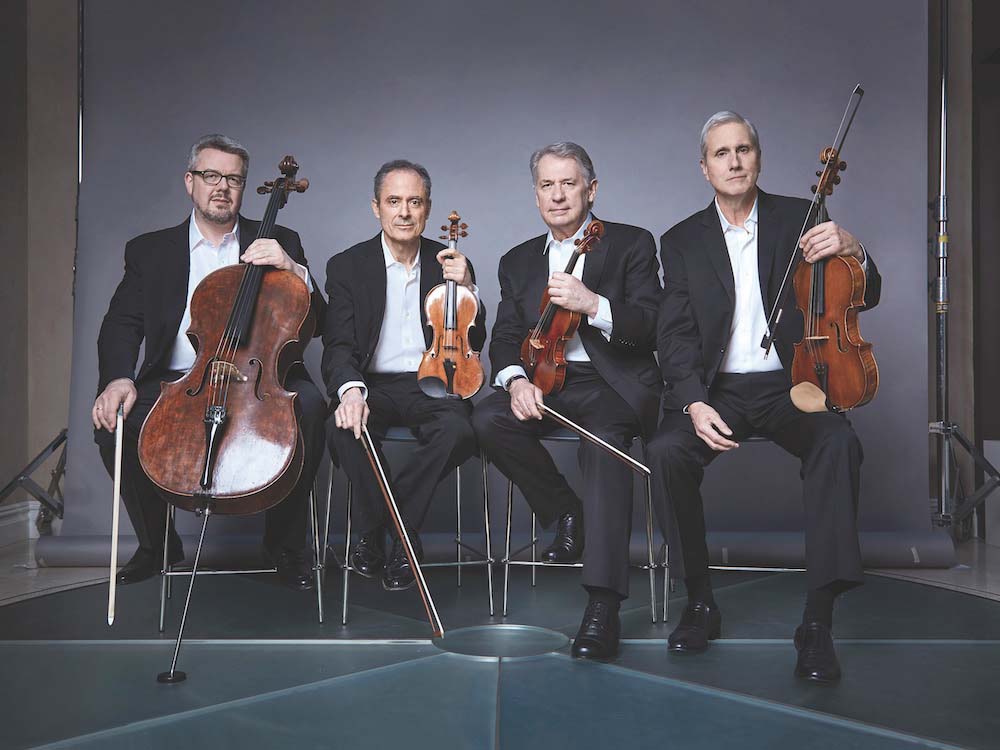 The Middlebury Performing Arts Series proudly opens its season with the legendary Emerson … (read more)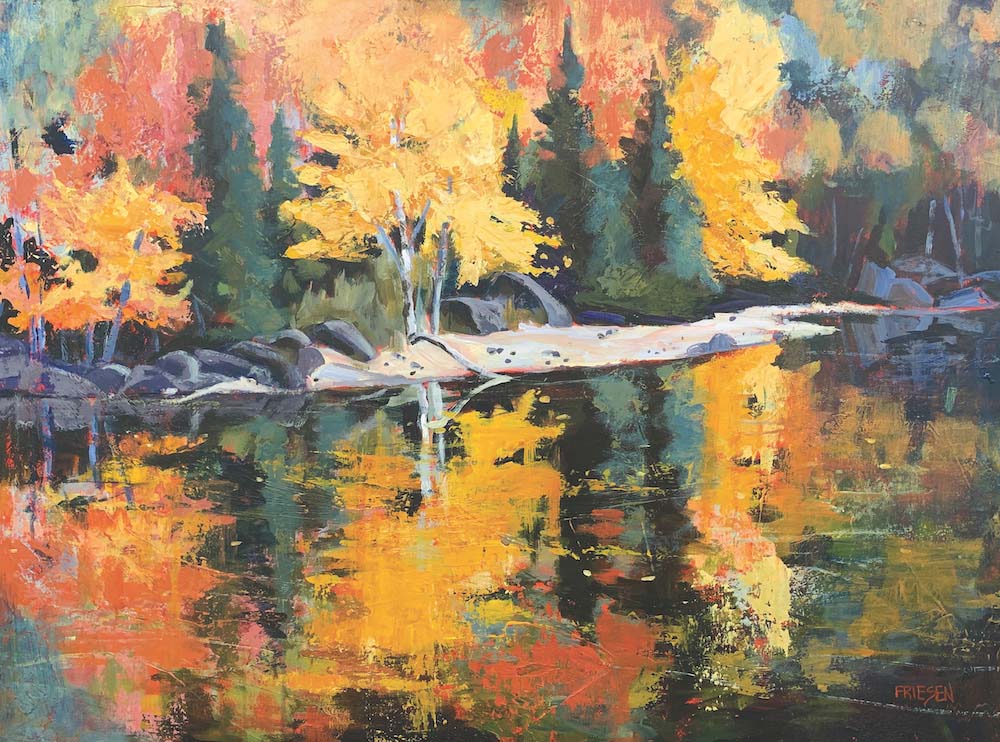 "Nature's Inner Light," a two-person exhibition featuring new work by Penny Billings and H … (read more)