Pianists Alessio Bax and Lucille Chung to play four-handed concert
Partners in music and in marriage, concert pianists Alessio Bax and Lucille Chung will perform a free, virtual concert for the Middlebury Performing Arts Series on Friday, Oct. 30, at 7:30 p.m. 
Audience members are invited to tune in early for a 7:15 p.m. "opening act" by celebrated cellist Sophie Shao, 13-time Performing Arts Series artist and an audience favorite.
The broadcast and live chat can be accessed online at the Mahaney Arts Center's Digital Stages, via go.middlebury.edu/digitalstages. The performance is free and open to all. 
More News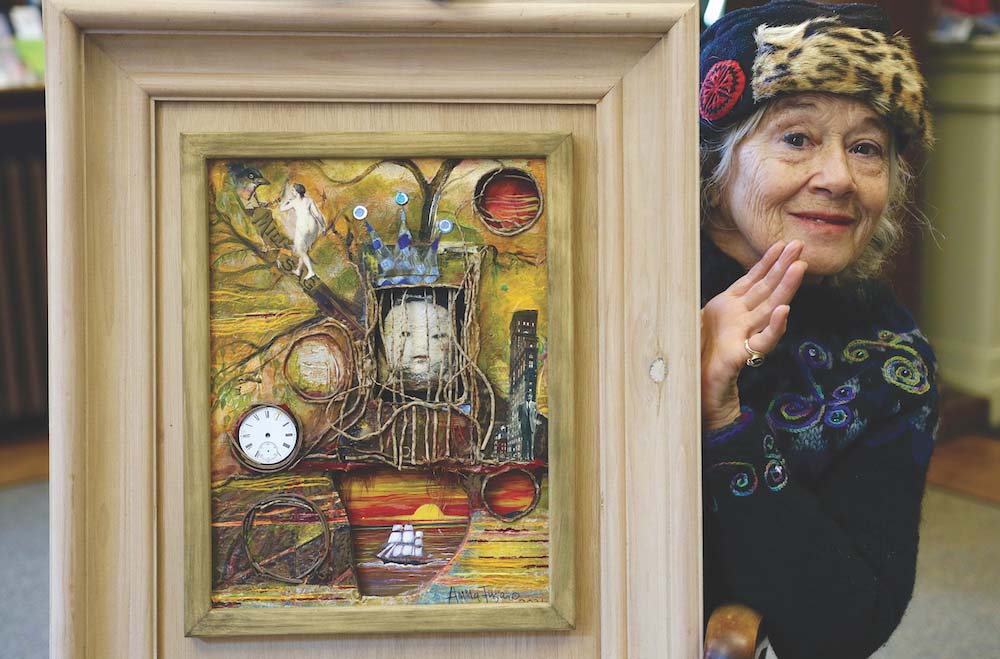 From floor to ceiling, Anna Fugaro's Middlebury living space is filled with her own artwor … (read more)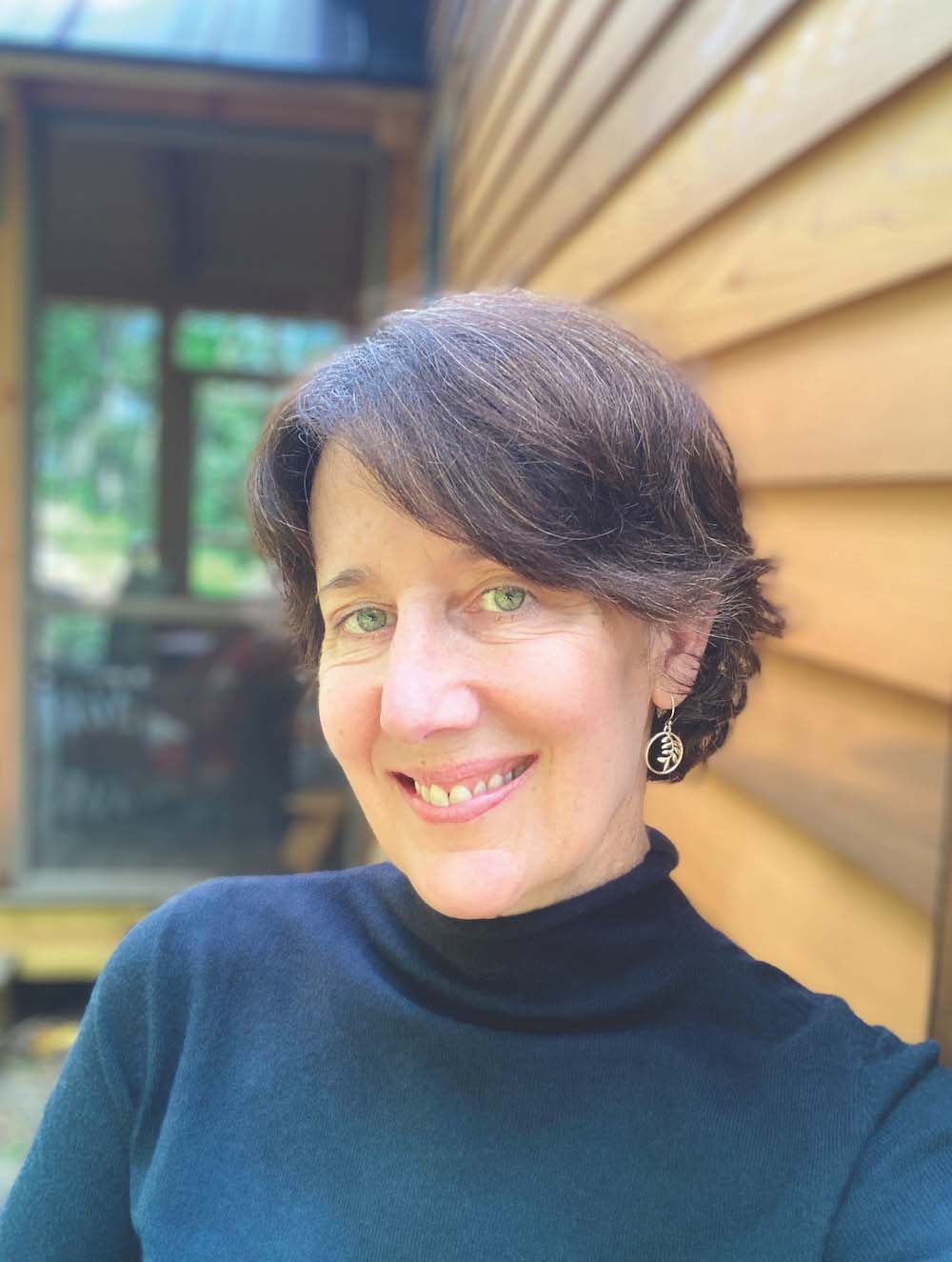 ‏I was driving through the fields of Heaven when I realized I was still on Earth,
because … (read more)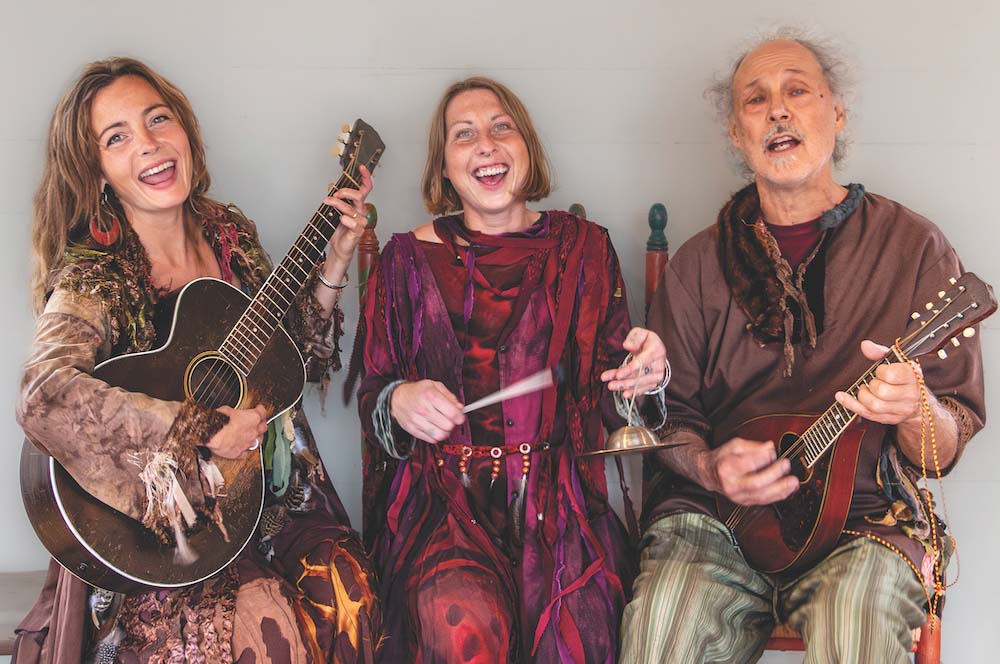 ‏After a five year pause, this magical Winter Solstice dream play which first appeared on … (read more)