What can MAUSD do about its financial woes?
We have the opportunity to either be the architects of our change or to let change happen to us. Not deciding has a cost. It is the choice to cut programming.
— Superintendent Patrick Reen
BRISTOL — Mount Abraham Unified School District officials want to talk with 5-Town residents about a financial future that may require closing some of their schools.
"It is not without a great deal of concern and anxiety that the MAUSD Board is undertaking conversations that include the possible closure of schools," wrote board chair Dawn Griswold in an open letter to the community last month. "I believe I can speak for all members when I say that especially at this uncertain moment in time, this is not something we want to be bringing to the community to consider."
But with steadily declining enrollment and sharply increasing costs — trends that MAUSD officials and the New England School Development Council believe will continue for years to come — most of the options that have emerged from those board discussions have involved closing at least one district school.
MAUSD's articles of unification specify that a school may not be closed without voter approval from the town hosting that school, so if district officials decide school closure is a necessary cost-saving measure, much work will need to be accomplished in the community.
Some MAUSD residents have expressed concerns about forcing the school-closure discussion in the middle of a pandemic, when there is so much uncertainty.
On Tuesday a half-dozen 5-Town residents sent an open letter to school board members, urging them to delay plans to close schools or hold votes on closing schools.
The board's Community Engagement Committee (CEC) is planning to bring those discussions to the wider community this fall, including a pair of virtual Town Halls that are scheduled for Wednesday, Oct. 14, 9-11 a.m., and Tuesday, Oct. 20, 6-8 p.m.
"We are hoping that by offering this on two different days and times, we will broaden options for people to attend based on their schedules," CEC chair Krista Siringo told the Independent.
At the Town Halls, MAUSD officials hope to highlight "the dilemma we are facing as a district and how it is bumping up against the core educational values we identified as being most important to our community as a result of our work last fall," Siringo said.
During fall 2019, more than 250 people participated in a series of MAUSD forums, and the board is working to incorporate the values they identified into its future planning efforts.
The Town Halls will also include updates from the board's Facilities Feasibility Committee, which has been charged with making recommendations to MAUSD Superintendent Patrick Reen about future building options.
At its September meeting, the Facilities Feasibility Committee discussed, among other things, the advantages to a town and its students of keeping a local school open; the impacts of closing a school; comparisons of school closure options versus community values, according to the meeting minutes.
Ultimately, Siringo said, "We want to provide a space for the community to ask questions about this information and the process for planning for the future of our district, as well as the ways they can be involved in this work."
The Town Hall discussions are only one part of the CEC's plan to reach as many community members as possible.
"We have been developing a three-part series of video shorts to tell the story of where we are at, as a district," Siringo said.
The first video was released in September and can be found at tinyurl.com/y6l8hx5f. Two more are planned for this month.
The board has also put together a mailer for all 5-Town residents, which describes the district's situation in more detail and invites people to participate in the Town Halls, Siringo said.
At the end of this month the district plans to survey the community for input on determining next steps, Griswold said in her letter.
Some MAUSD officials have indicated that the time to make difficult decisions may have arrived.
"None of this is easy, and in an ideal world we would have much more time, and we would be in a much less stressful moment in time, to make these decisions," Griswold wrote. 
"We've known this eventuality is coming, and we have tried to prepare as best we can with cost-saving measures over the past few years," she continued. "We have also worked to engage the community in conversations prior to having to make hard choices. Unfortunately, we are now at the time where we will face unsustainable tax increases if we do not act."
Superintendent Reen put it another way at a CEC meeting last month:
"We have the opportunity to either be the architects of our change or to let change happen to us. Not deciding has a cost. It is the choice to cut programming," he said.
"This is one of the biggest decisions this district will make," he said later in the meeting, "and it's worth an investment to engage the community."
More information about upcoming events, district reports, video links and other resources can be found on the Community Engagement Committee's website: mausd.org/cec. Anyone with questions for the CEC may reach Siringo at [email protected].
Reach Christopher Ross at [email protected].
More News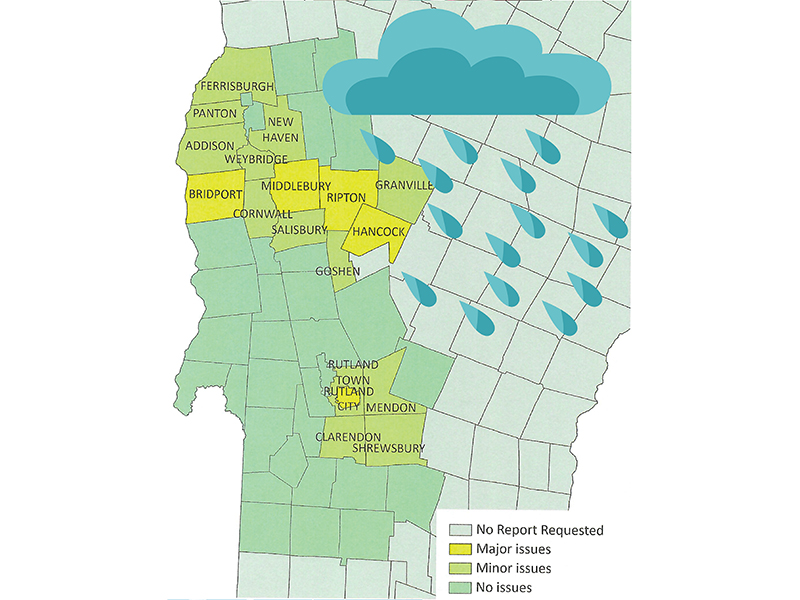 Local towns may get federal money to pay for more than a million dollars in cleanup and re … (read more)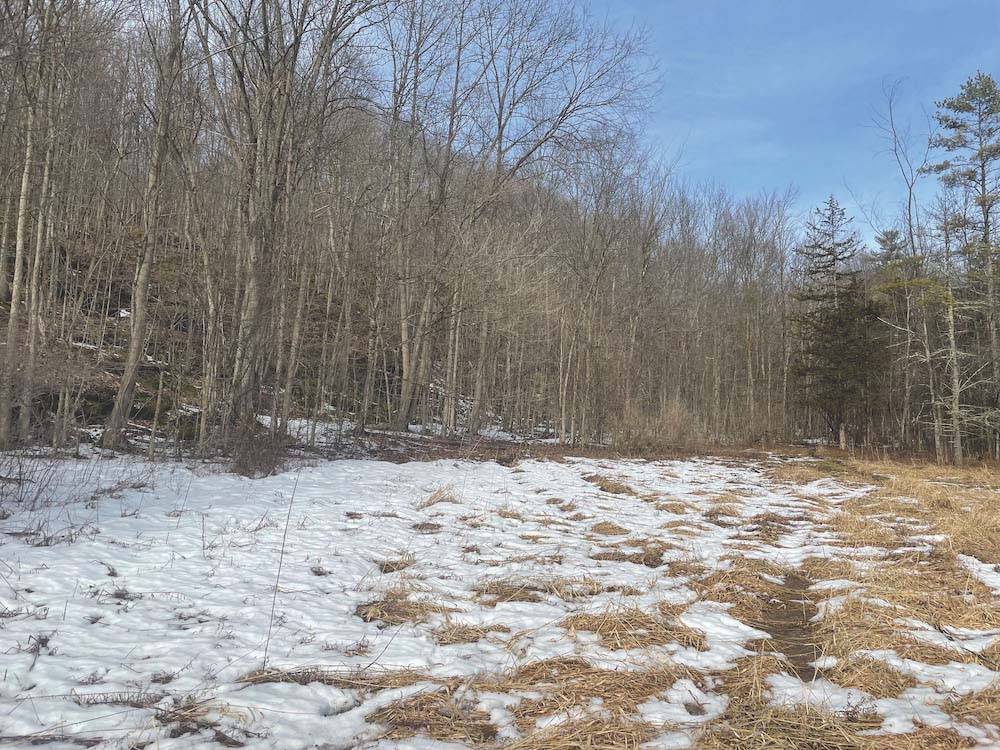 The Vermont Fish and Wildlife Department is putting $566,667 in grant money toward conserv … (read more)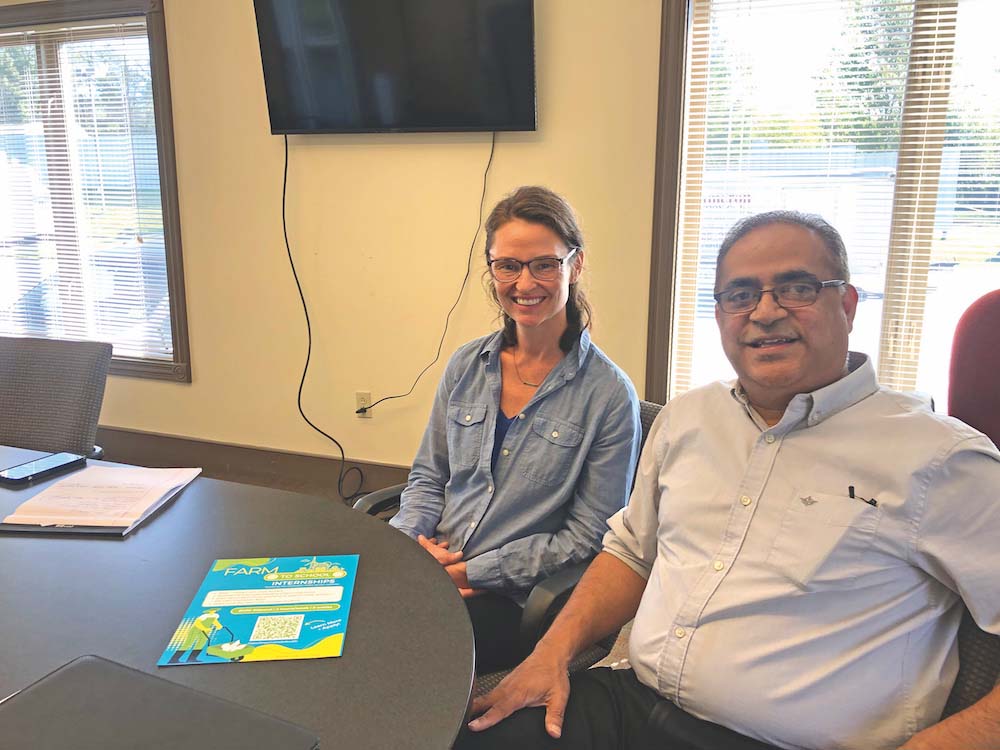 Like most things, the future of agriculture in Vermont lies in the hands of younger genera … (read more)