Stream 'Song Without a Name' this Saturday
The Hirschfield International Film Series will screen "Song Without A Name (Canción sin nombre)" on Saturday, Sept. 26, at 6 p.m. Registration is required and there is a 24-hour window to watch this film from your own home since Middlebury College is still closed to visitors. Register at middlebury.edu/academics/fmmc/hirschfield/2020-2021.
This film is set in Peru at the height of the political crisis of the 1980's. Georgina is a young woman from the Andes whose newborn daughter is stolen at a fake health clinic. Her desperate search for the child leads her to the headquarters of a major newspaper, where she meets Pedro Campos, a lonely journalist who takes on the investigation. Based on a true story. (97 minutes). Free.
More News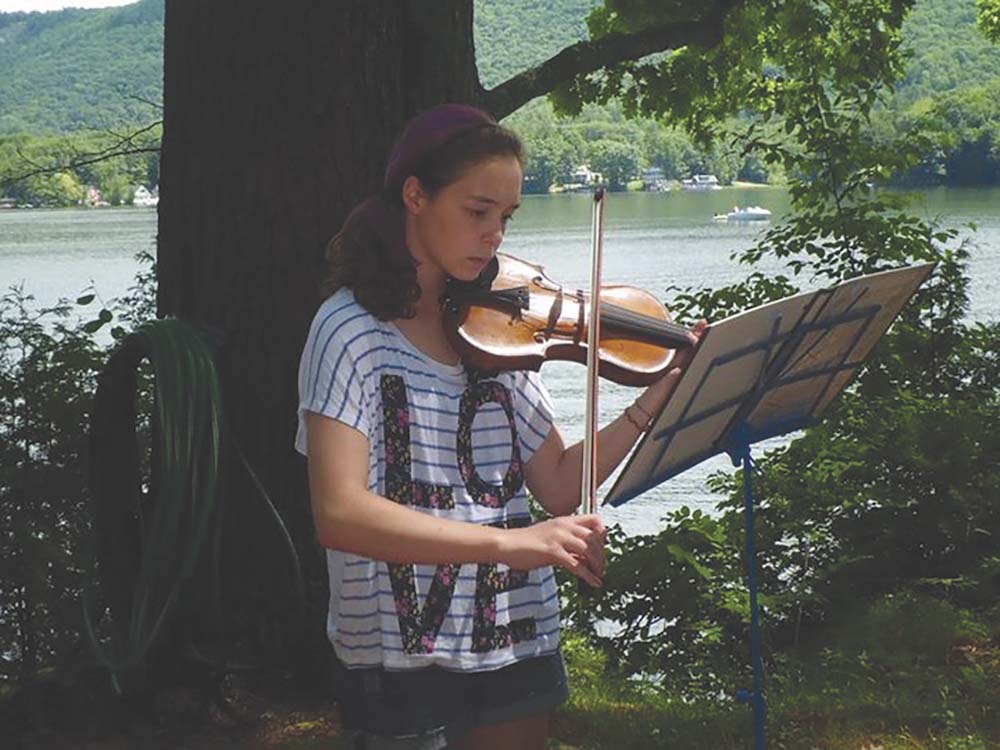 It's more than just band camp… it's Point CounterPoint. And this very special place, nestl … (read more)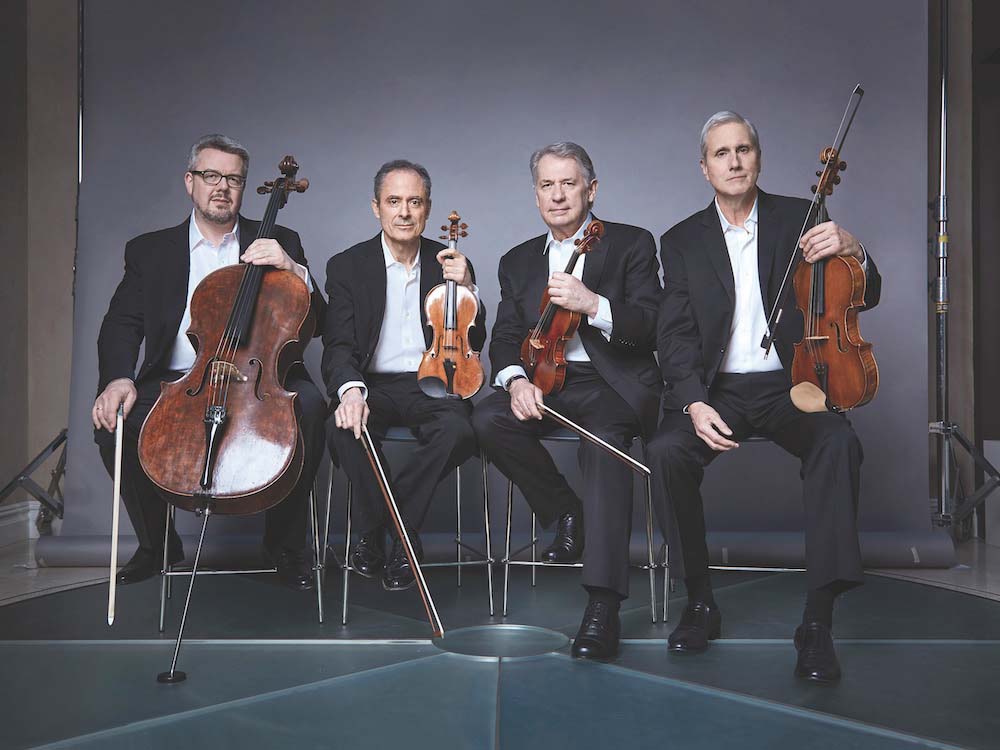 The Middlebury Performing Arts Series proudly opens its season with the legendary Emerson … (read more)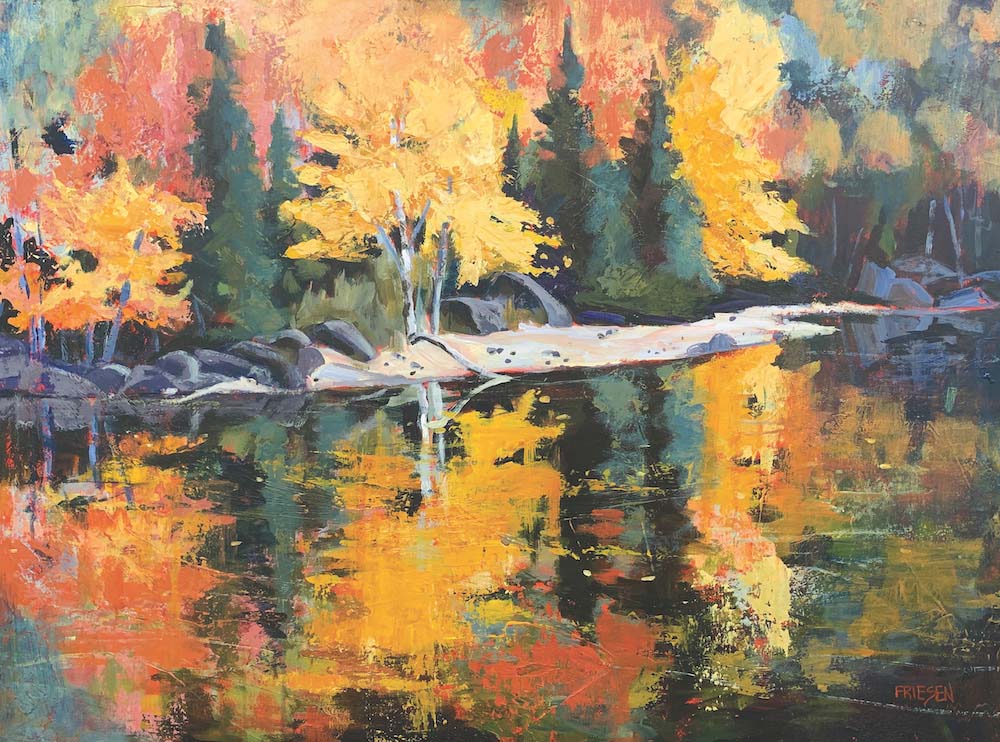 "Nature's Inner Light," a two-person exhibition featuring new work by Penny Billings and H … (read more)