Ripton Community Coffee House hosts Heather Pierson online
The Ripton Community Coffee House will host an online concert featuring Heather Pierson on Saturday, Oct. 3, at 7:30 p.m., and invites everyone to enjoy the music from their own comfortable, socially distanced living room.
Pierson is a pianist, multi-instrumentalist, singer/songwriter and performer whose inspiring live performances and growing catalog of releases delve into Americana, blues, New Orleans jazz, vocal chants, instrumental piano and poignant folk. Best known for her virtuosity at the piano and her bell-tone vocals, her songs and musicianship embody joy, honesty and a desire to share from the heart. She will be accompanied by bassist Shawn Nadeau.
Throughout her colorful career, Pierson's eclectic skill set has propelled her onto concert hall stages and into barrooms, coffeehouses, resort hotels, living rooms and churches. Defying genre and classification and yet fully embracing all musical styles, Pierson's life work, she says, is to share her love of music and her gratitude for life with others — one song, one heart and one mind at a time. Pierson has already developed a devoted local audience after performances at the Ripton Community Coffee House in 2018 and at the Middlebury Festival on the Green in 2019.
Due to the coronavirus, the fall season of the Ripton Community Coffee House will not take place at the Community House, but the music continues online. Viewers can find links to the concert at rrch.org. The concert is "free," but viewers can find ways to donate their "entrance fee" directly to the musicians, if they so choose. The normal in-house rates are $10 general; $15–20 generous donation. For more information call 388-9782 or visit rcch.org.
More News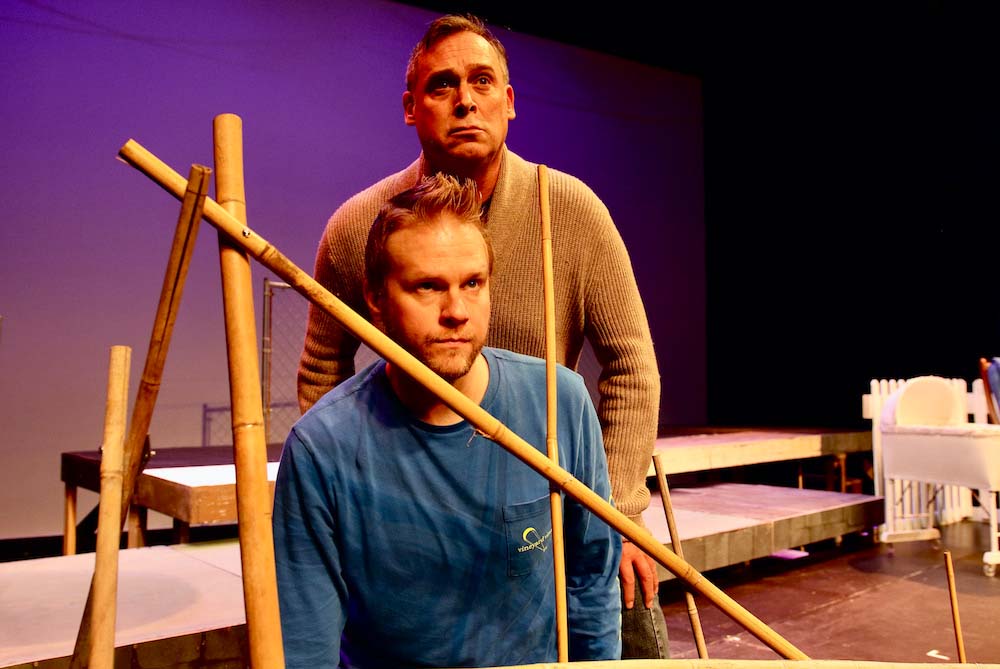 Great opera doesn't need to be about anything — sometimes all we crave is unforgettable mu … (read more)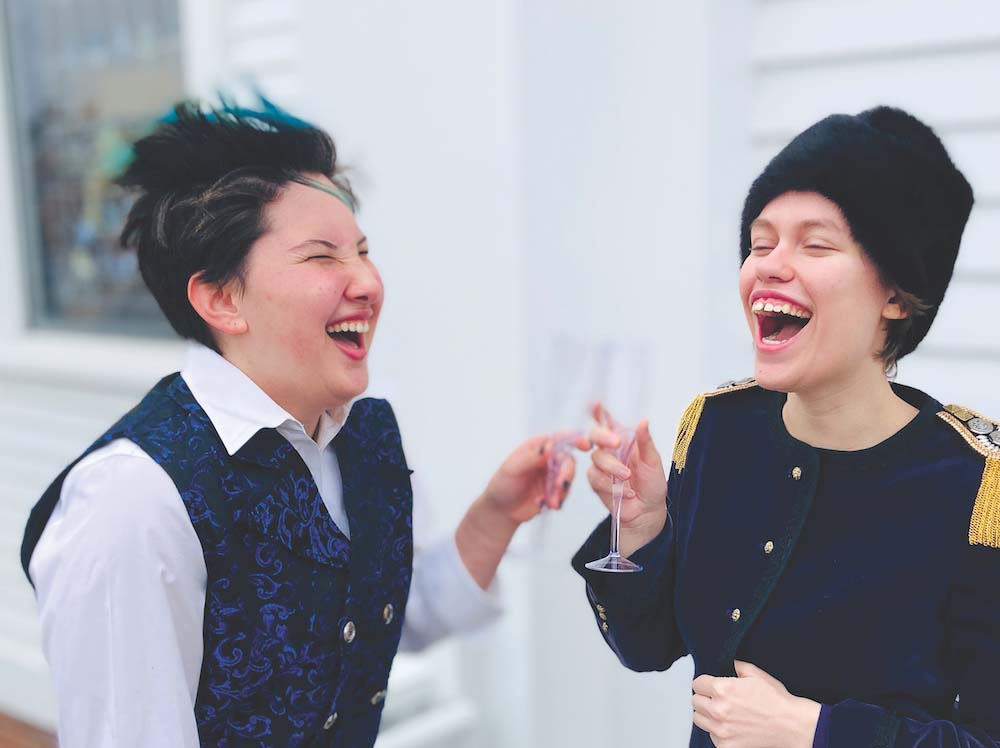 Going forward, the program will now be known as the Youth Opera Company of OCM.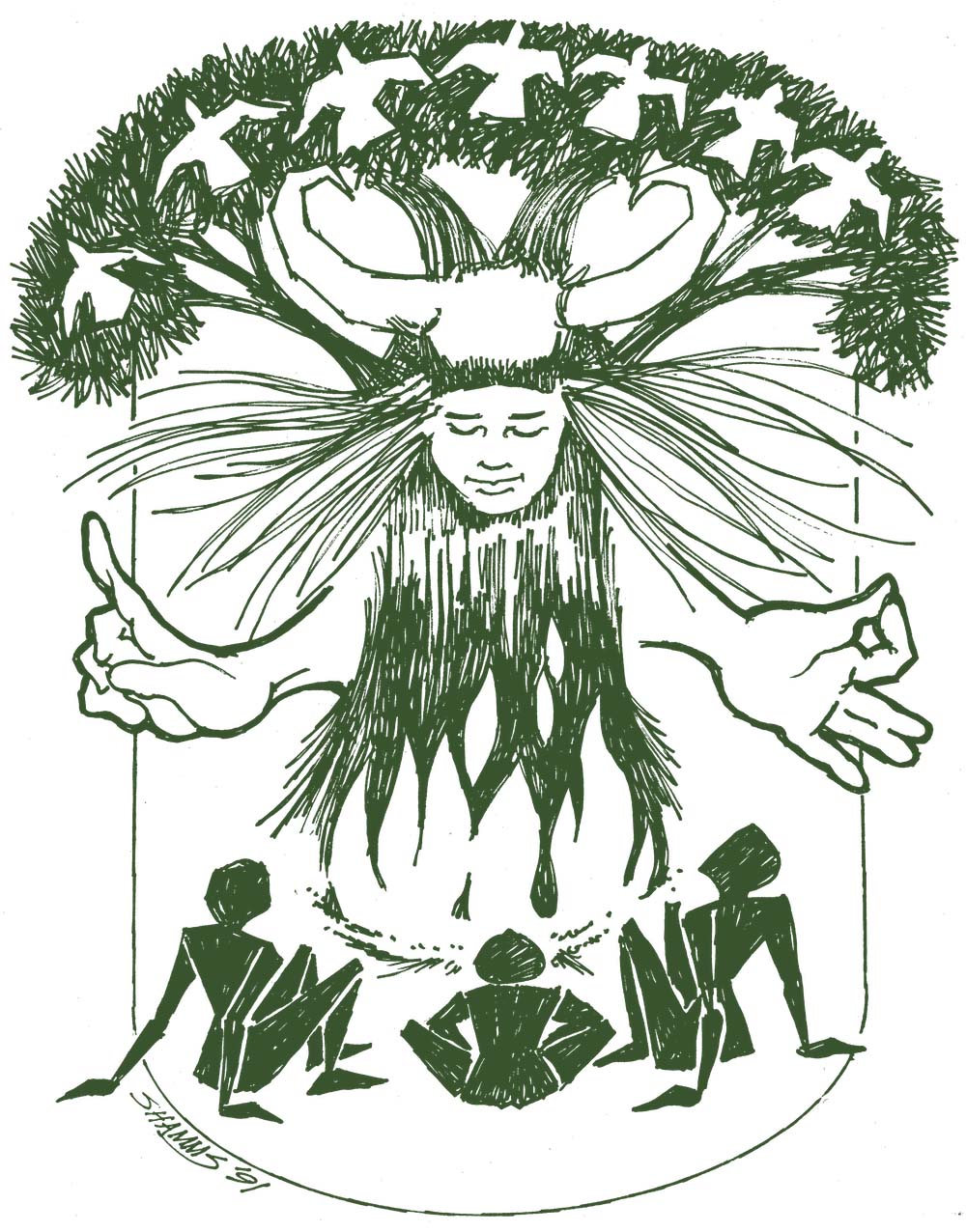 This will be Marianne Lust's final year as creator of Marrowbone, having mounted it over 2 … (read more)