New World Festival is on with live music in Randolph and online
On Sunday, Sept. 6, from 7-9 p.m., Chandler's New World Festival will stream music both live from Chandler Music Hall's main stage in Randolph, and premier virtual performances from around the world, as well as include a small, socially-distanced live audience to hear Pete's Posse, Dan Houghton and Rachel Clemente on the Chandler Music Hall stage.
A total of 75 tickets will be sold for the live performance in Chandler. A ticketed virtual option will allow an unlimited number of fans to stream the live performance
All the tickets for both the in-person and live-stream options, will be sold through chandler-arts.org.
More News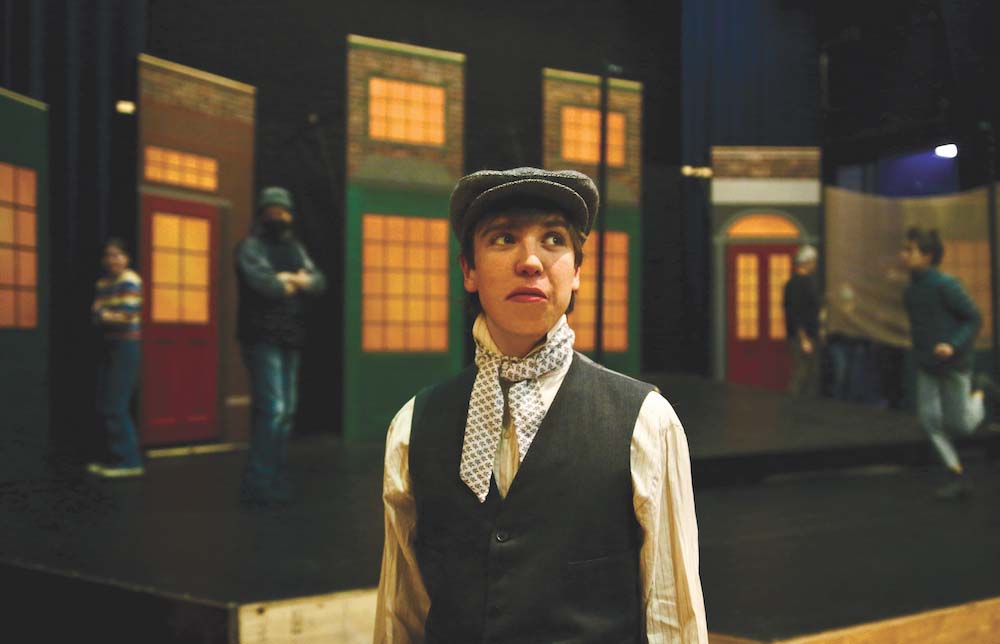 From the magical moment just before Christmas of 1843 when Charles Dickens released his no … (read more)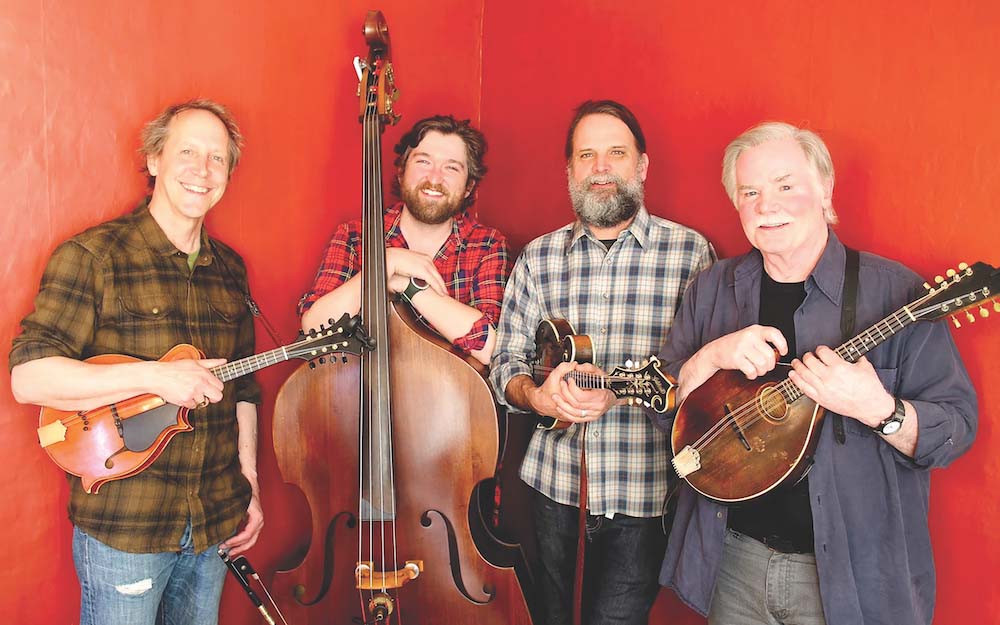 The trio of Jamie Masefield, Will Patton and Matt Flinner brings together three of Vermont … (read more)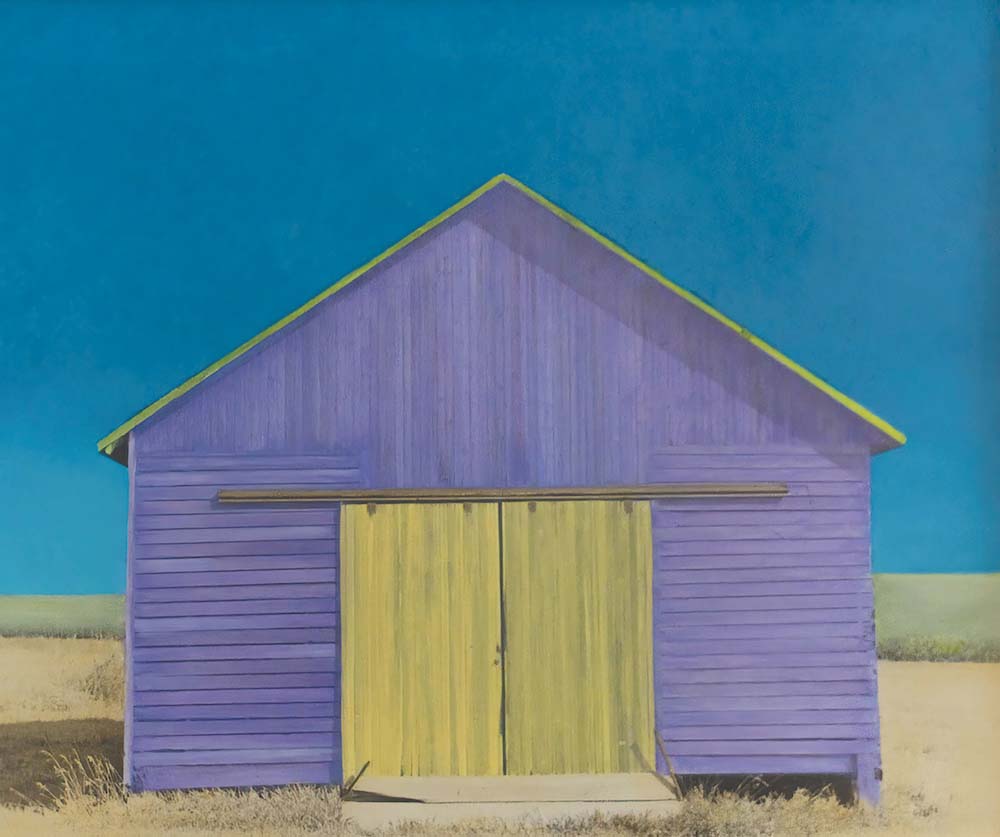 Edgewater's two galleries in downtown Middlebury will open two new exhibits for the holida … (read more)