Diamond Island Regatta changes tack
FERRISBURGH/CHARLOTTE — Sailors have a saying: "You can't change the direction of the wind, but you can adjust your sails."
This year, the Royal Savage Yacht Club's signature sailboat racing event, the Diamond Island Regatta, looked a bit different due to COVID-19, but then sailors, perhaps more than most people, seem to find ways to adjust to changing conditions.
Twenty-two boats gathered in Town Farm Bay in Charlotte on Saturday, Aug. 15, with some sailing from as far away as Plattsburgh, N.Y., and Mallets Bay to compete. Gone were the traditional pre-race breakfast and post-race awards ceremony because of the need for social distancing. There was no presentation from the Lake Champlain Maritime Museum, no fundraising raffle, T-shirt sales, dinner or party. They were all casualties of COVID-19 precautions.
But what did take place was a wonderful day on the water with challenging racing, great sportsmanship and true camaraderie as members from four different yacht clubs competed. Many boats' crews were limited this year to small family groups in response to concerns over the
pandemic.The6.5-nautical-mile course took sailors from the start near Macdonough Point (off Kingsland Bay State Park in Ferrisburgh) upwind to Sloop Island (off Charlotte) and then downwind for a finish at Diamond Island. And, for those few hours, the world again felt normal. Colorful spinnakers flew against beautiful blue summer skies and, just as the Grinch learned about Christmas, you can't stop the magic of sailing by taking away the trappings.
The race was overseen by Diamond Island Regatta Race Director Wendy Friant from the Lord Nelson Tug Rosie, owned and captained by Will and Kathleen Patten, and was supported by mark boats owned and operated by Russ Fowler and Paul Lamberson. Myriad other volunteers worked tirelessly to bring about a great event.
First over the line and taking top honors in the Spinnaker A Class was Odinn, a J/111 owned and skippered by Kjell Dahlen of the Valcour Sailing Club. The Spinnaker B Class was won by Marc and Cindy Turcotte of the Mallets Bay Boat Club with their boat Enki, a C&C 99. Host club RSYC captured the remaining classes, with the Spinnaker C class going to Lil'Bot, a Santana 2023 sailed by father-and-son team Benedek and Botond Erdos; the Jib and Main A class to Spirit, a Pearson Flyer 30 helmed by Steve Koch; and the Jib and Main B class to Tim and Betsy Etchells sailing Mackinac, their Pearson 32. Also well represented was the Lake Champlain Yacht Club (LCYC), whose members captured second in Spin A and third in Spin B.
RYSC and the Diamond Island Regatta were supported again this year by LCYC, which loaned their race management equipment and expertise to the event. Special thanks go to LCYC's Dale Hyerstay, who has helped shepherd this race from its inception.
As much fun as everyone had this year, RSYC is looking forward to next year, hoping to bring back all the events of the Diamond Island Regatta to raise money for the Lake Champlain Maritime Museum.
Full results can be found on the Royal Savage Yacht Club's website: rsyc.org/diamond-island-regatta-results-for-2020.
More News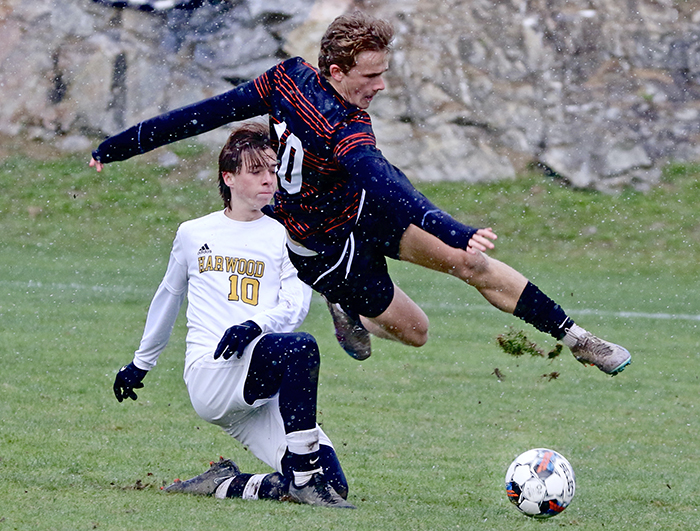 Seven local high school boys' soccer players were named to the Division II or III All-Stat … (read more)
Five area high school girls' soccer players were named either Division I or D-II All-State … (read more)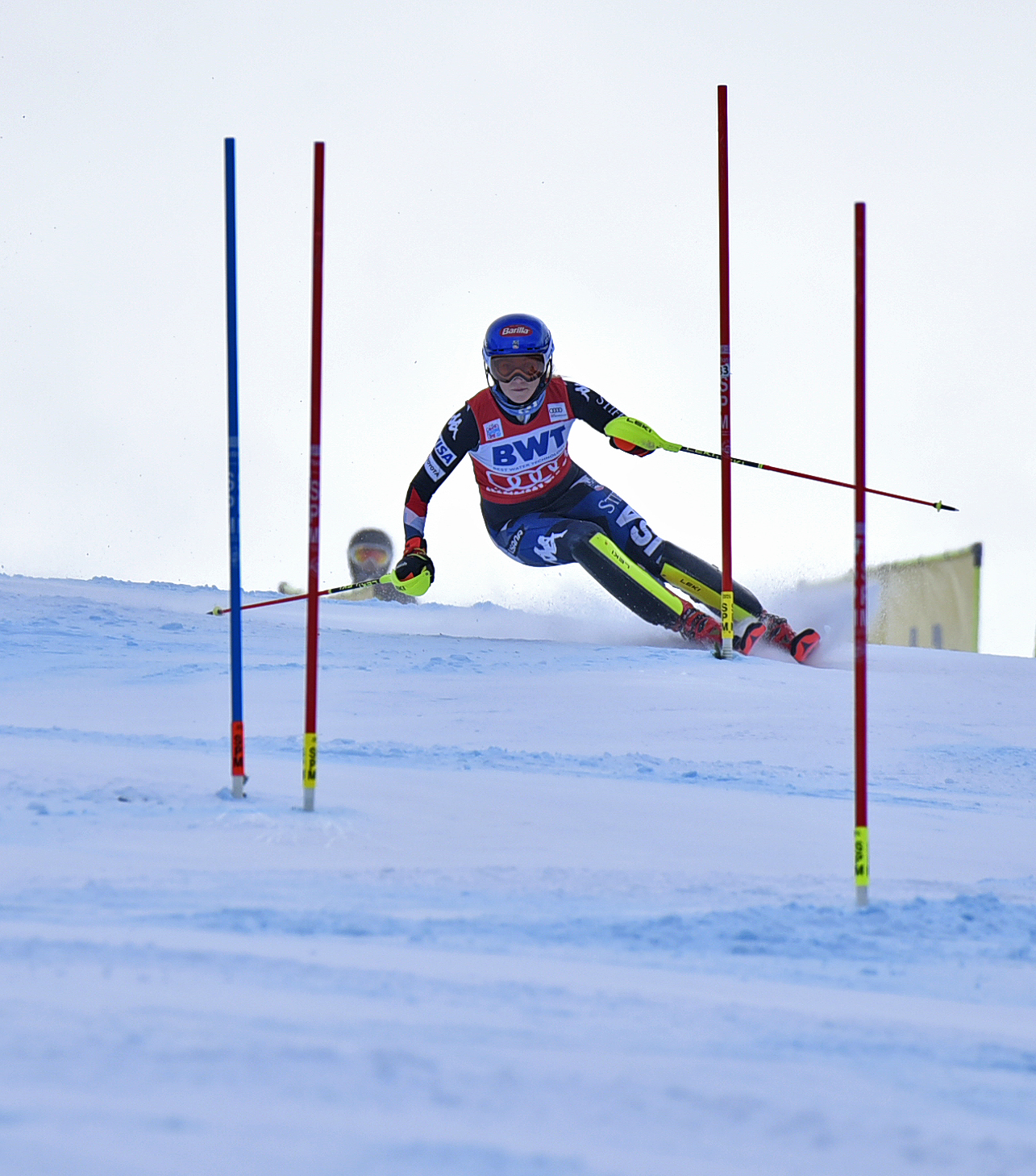 "To be perfectly frank, I'm not sure I'm in a position to win either of these races," Mika … (read more)