Myhre's golfers continue with wins
MIDDLEBURY — In regular weekly competitions at the Ralph Myhre Golf Course in Middlebury last week, the team of Jesse Wing, Wade Provencher, Ben Andrews and Dave Andrews tied for first place with the quartet of Bert Phinney, Ric Wheeler, Josh Newton and Dale White in the Wednesday Scramble.
In Bill Davidson Thursday Men's Golf, the foursome of Mike Adams, Neil Mackey, Doug Biklen and George Ramsayer came out on top, with the quartet of Fred Belanger, John Davis, Robert Kirkpartick and Chris Prickitt taking second. Pete Damone, Tim Etchells, John Davis and Dayton Wakefield were third.
In the Friday Mixer, Jill Jesso White and Dale White won for the second week in a row — this time teaming up with John Dula and Sue Dula. The Whites' partners the week before, Jim Hadeka and Deb Hadeka, this time teamed up with Bernie Andrews and Liz Andrews, and that foursome tied for first place! 
Correction: Due to incorrect information provided by contest organizers, last week we erroneously reported that Lucas Politano was the runner up in the Vermont Junior Stroke Play at Ralph Myhre Golf Course on July 31. Actually, Politano won the Boys' 10-to-14-year-old flight and earned 1st place. 
Next, week, on Aug. 22 and 23, the Ralph Myhre Golf Course will host its annual club championships. This promises to be a fun weekend filled with friendly competition to decide who are the top golfers for 2020 in the women's, men's, senior and junior divisions. Register on the club website by noon on Thursday, Aug. 13.
More News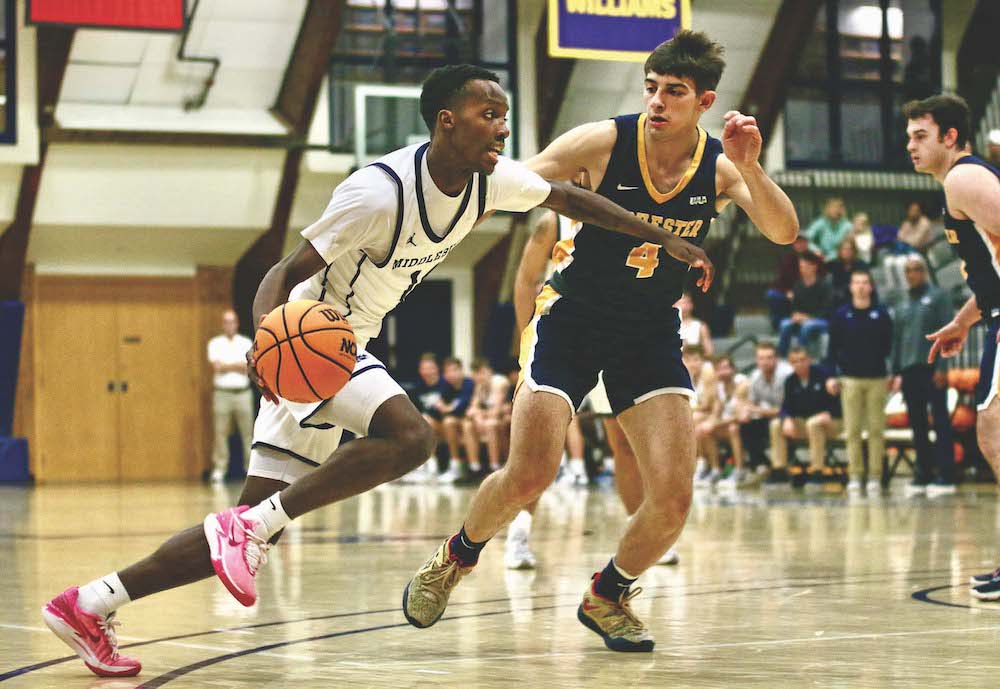 The Middlebury College men's basketball team dropped a pair of home games to teams in the … (read more)
The Middlebury College women's basketball team split a pair of games this past weekend at … (read more)
The Middlebury College women's hockey team lost one game and settled for a tie in another … (read more)