Hops For Hope 5K goes virtual
The pandemic has changed the lives of many individuals and the ways we spend our leisure time. Some people like to run, bike or swim for the sheer joy (or pain) of exertion, while others wish to accomplish something more than filling out their running log, and so take part in athletic fundraisers. But gathering people together in one place for a fundraising run is out of the question right now due to coronavirus. So at least one nonprofit is hoping to gather runners and joggers in spirit, if not in person.
The Hops for Hope 5K is the annual FUNdraiser for the American Cancer Society; it usually takes place at Mount Snow in Dover, in the morning of their annual Brewers Festival. But to ensure the safety of its staff, volunteers, partners and participants, the event will now be going virtual for the month of August.
Athletes of any talent or fitness level are invited to complete in a 5K on or before Aug. 30 and enter to win prizes every week this month. Each Monday in August registered participants will receive a new weekly challenge in their inbox, which enters them into a weekly prize. Participants can complete their 5K (3.1 miles) when they run, walk, ride, roll, hike, swim, etc., while following local safety ordinances.
There are two registration options to choose from and both are a tax-deductible donation. The top fundraiser will receive a Northeast Value Epic Ski Pass, valued at $599, donated by Mount Snow. Register or donate online at main.acsevents.org/hopsforhope5k. Learn about giveaways and more throughout August by following the American Cancer Society fundraiser on facebook.com/HopsforHope/ and instagram.com/hopsforhope5k.
The pandemic is changing everything about the fight against cancer and the truth is, cancer is gaining ground and threatening more lives, and we need to expand our community partners to fuel our fight. Cancer hasn't stopped. So neither have we. Support for cancer patients, survivors and caregivers is at risk. Nearly 80% of cancer patients in active treatment report delays in care due to COVID-19. Without the American Cancer Society, they face cancer with less comprehensive support. If current trends continue, the pandemic will also reduce the American Cancer Society's ability to fund cancer research by 50 percent in 2020, our lowest investment this century. At risk are more and better treatments and discoveries that will improve and save lives.
The American Cancer Society needs support to sustain and create vital resources during this difficult time and aims to reach its annual $15,000 Hops For Hope 5K FUNdraising goal. Not only will miles completed by participants count toward the greater goal of supporting a healthy and active community, but their contribution to this event will allow the Cancer Society to help fund its mission and raise awareness.
Learn more at main.acsevents.org/hopsforhope5k.
More News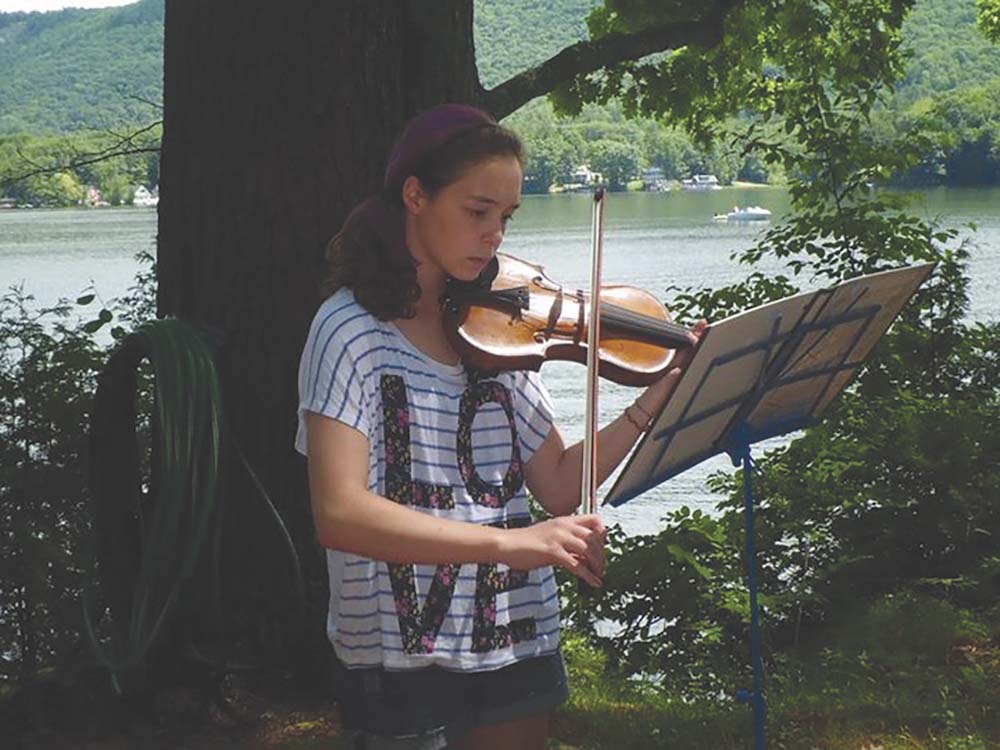 It's more than just band camp… it's Point CounterPoint. And this very special place, nestl … (read more)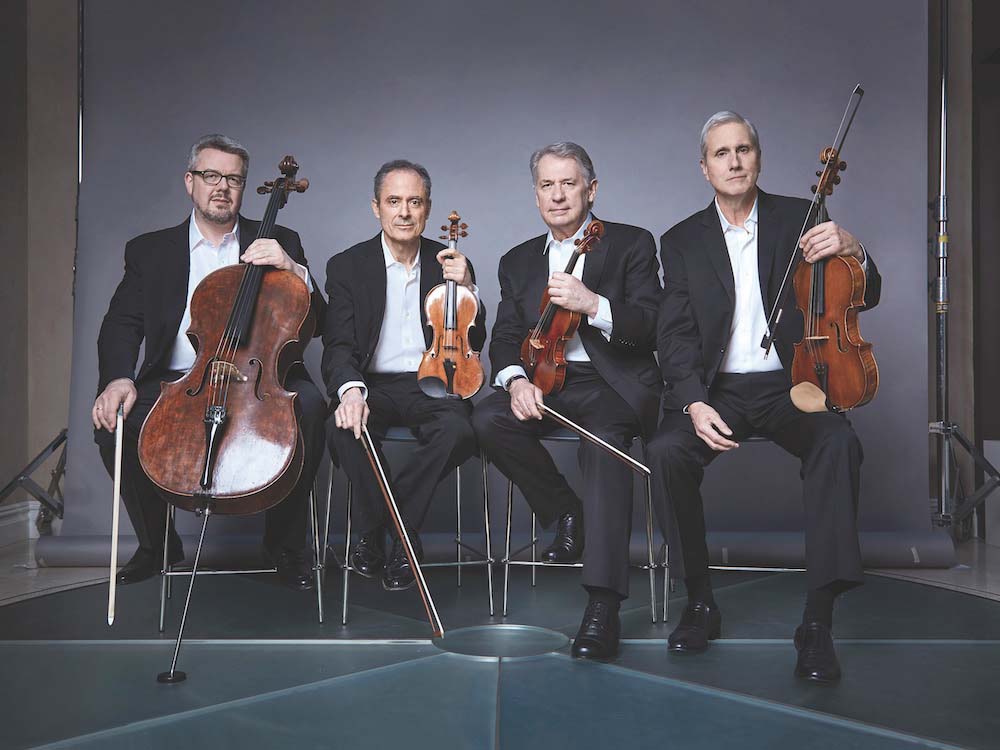 The Middlebury Performing Arts Series proudly opens its season with the legendary Emerson … (read more)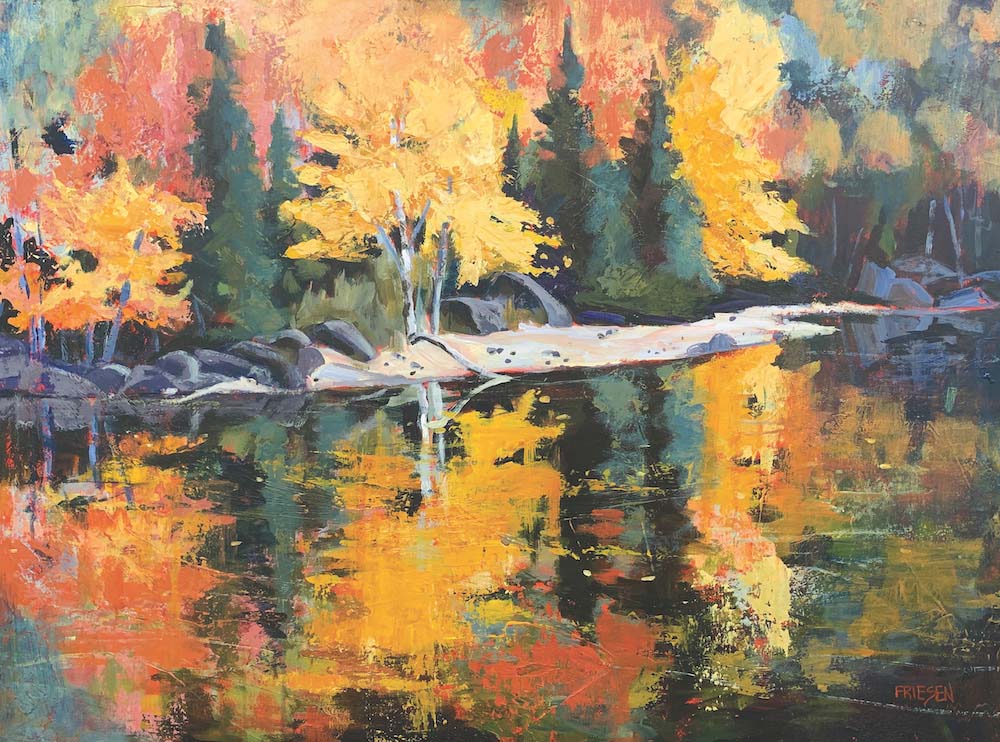 "Nature's Inner Light," a two-person exhibition featuring new work by Penny Billings and H … (read more)