Letter to the editor: Yes on guns but no on masks?
I just read Christopher Ross's piece on mask wearing in Bristol. I agree with the wearing of masks in public. It is such a simple and proactive measure to take and agree it should have been mandated long ago, but understand our governor's position, too. 
What I don't understand is what in the 2nd Amendment gives the right for someone to wear a gun into a Laundromat, of all places. Shocked, dismayed and horrified don't begin to express how I really feel about it. I lived in Philadelphia (in a very dicey neighborhood) for 25 years and never felt the fear I feel today.
CG Duff
Middlebury
More News
There are some local annual events that are so important they can't be hyped enough.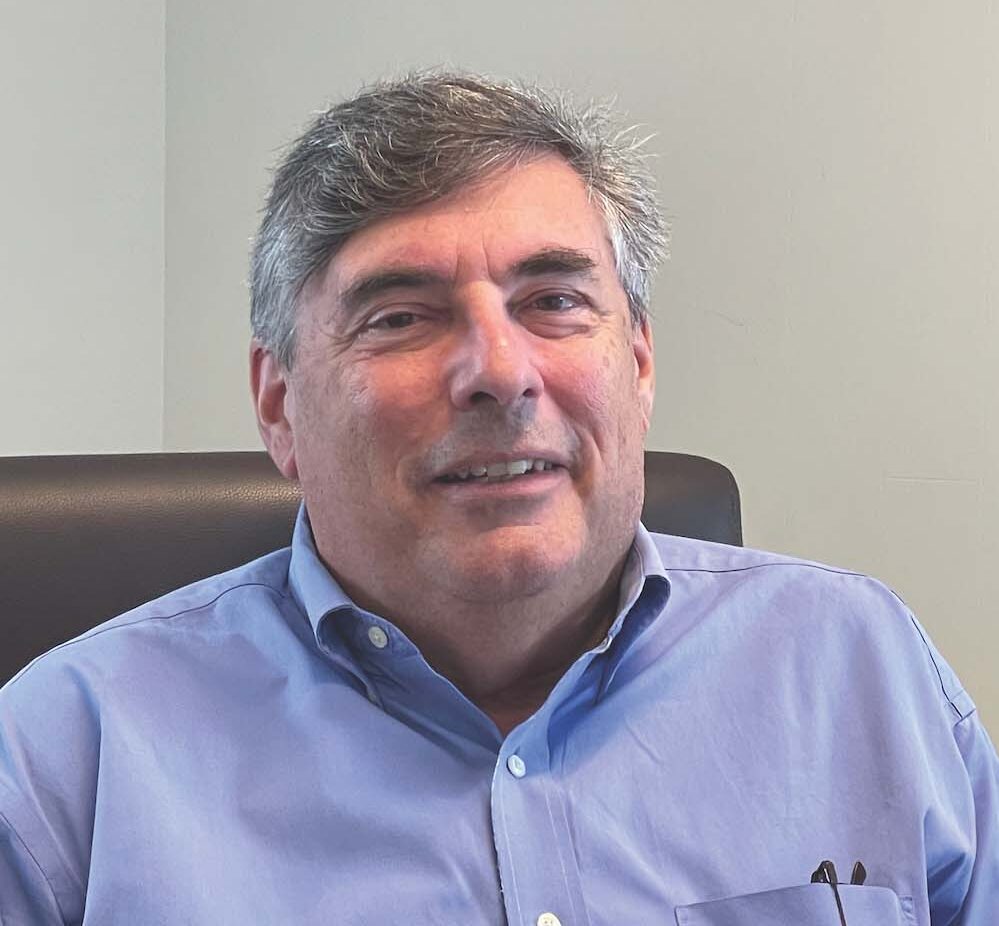 We hear community members calling for us to do better and to respond. We want to share wit … (read more)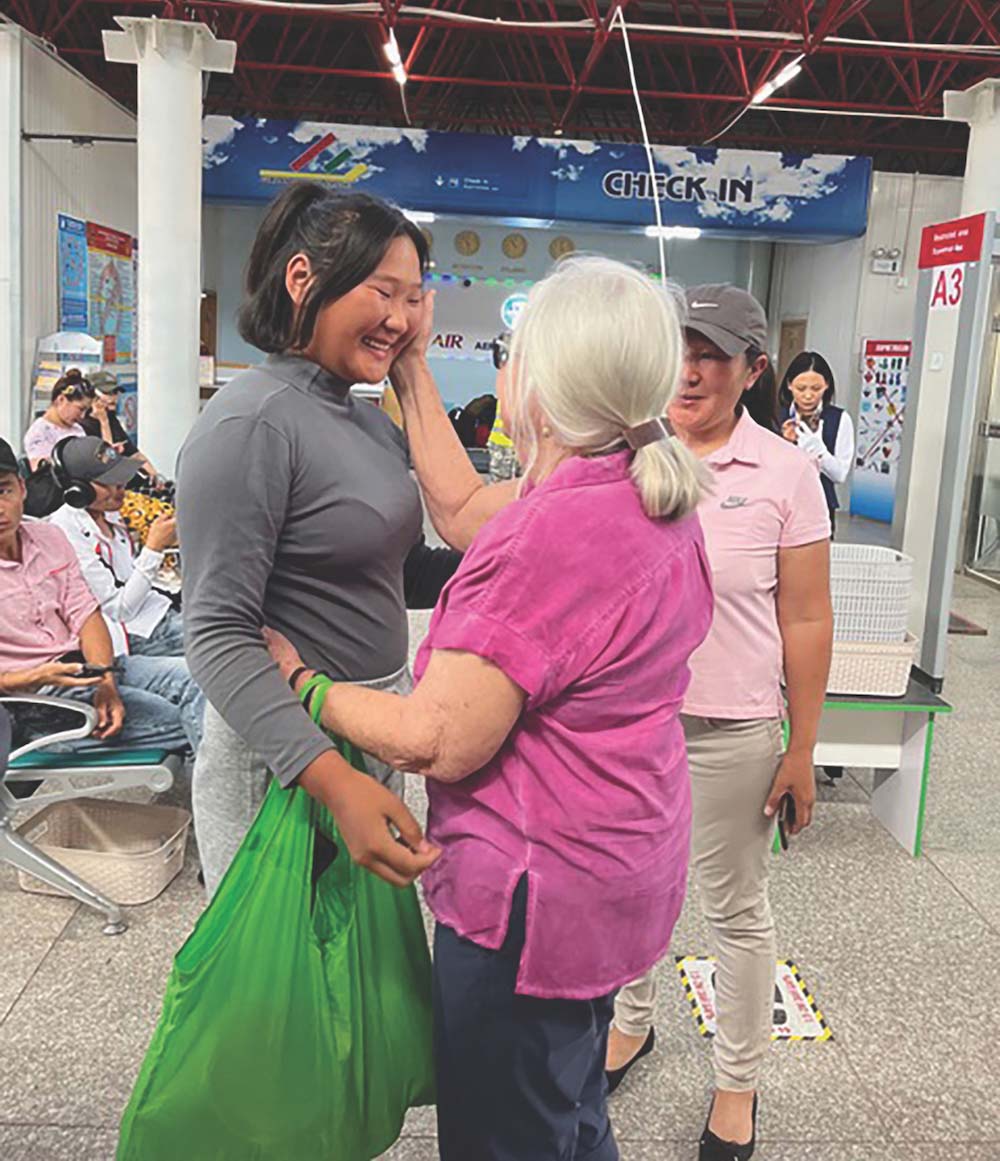 In July, I traveled to Mongolia again, hoping to interview the various protagonists in my … (read more)