Woofstock adjusts to COVID-19
MIDDLEBURY — Like every other organization, Homeward Bound, Addison County's Humane Society, is having to adjust its signature summer event to life during a pandemic. Shelter officials recently announced that they will be holding their annual fundraising event, Woofstock: Walk for the Animals, on Saturday, Sept. 12, but in a different format. 
Participants will have the choice of taking part virtually in their own neighborhoods or by walking the 0.7- mile loop around the shelter on Boardman Street on their own between 11 a.m. and 2 p.m. that day.
"The needs of homeless animals don't go away during a pandemic, so there was no question we needed to hold this event, but we wanted to be responsible in doing so," said Executive Director Jess Danyow. "We surveyed friends of the shelter and found that half wanted to attend the traditional walk while the other half was still feeling unsure, so we came up with a way to meet everyone's needs. Our priority is to keep the friends of Homeward Bound safe and happy while raising critical funds for the shelter.
"In order to keep everyone ultra-safe, we decided to move the walk over to the shelter this year, using the loop around us and giving folks a three-hour window in which to complete it, making it virtually contactless. We're calling it worry-free walking and wagging."
The walk will begin and end at the Middlebury American Legion parking lot. Participants will be invited to pause at the Homeward Bound entrance for a photo with the Woofstock banner. After completing the walk loop, participants can stroll back up to the shelter to check out a "pop-up," no contact, all-things-animal yard sale at Homeward Bound. Supervision and a mini pool party will be provided for dogs while their guardians shop. 
Individuals can register online at homewardboundanimals.org. The registration fee for adults is $20 and for youths is $10. Personal fundraising is encouraged and prizes will be awarded to the top adult and youth fundraisers. All registered participants will receive a Homeward Bound "doggie bag" containing a tie-dyed Woofstock buff, dog treats, bandana, coupons and more.  
Registration for both virtual and in-person walkers will take place the week of the event outside the shelter from 8 a.m.-4 p.m. daily as well as Friday evening until 6 p.m. During registration participants will be able to collect their doggie bag and turn in any off-line donations they have collected, as registration will not be held the day of the walk. 
For questions, contact Hannah Manley at 802-388-1100 ext. 224 or [email protected].
More News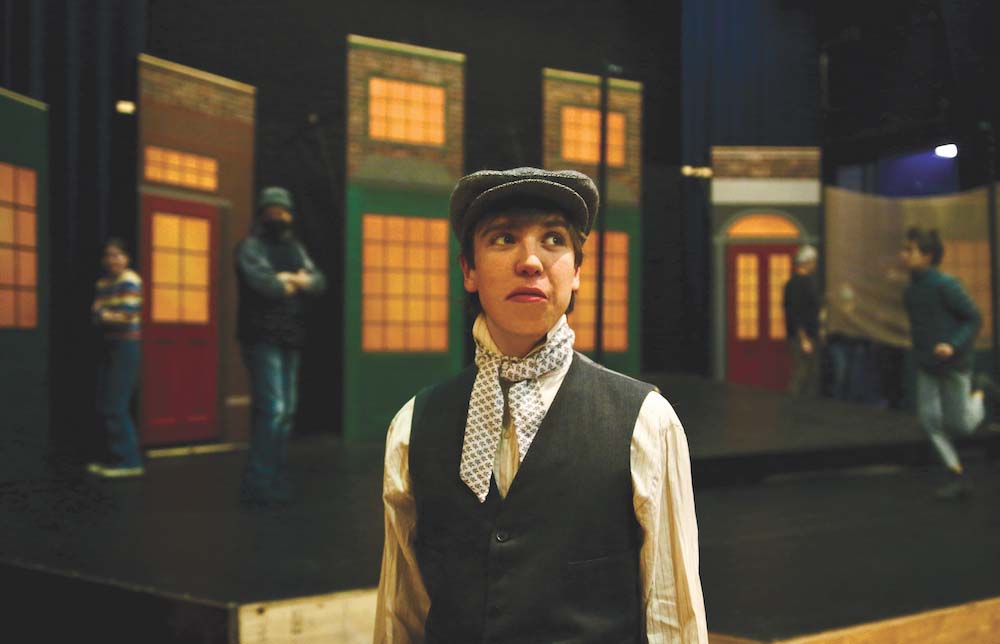 From the magical moment just before Christmas of 1843 when Charles Dickens released his no … (read more)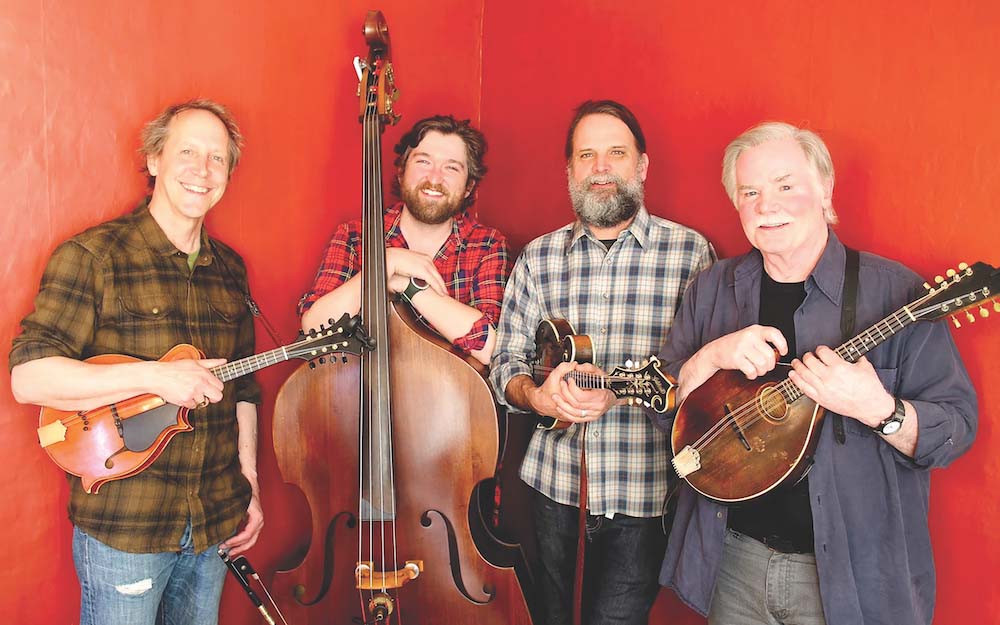 The trio of Jamie Masefield, Will Patton and Matt Flinner brings together three of Vermont … (read more)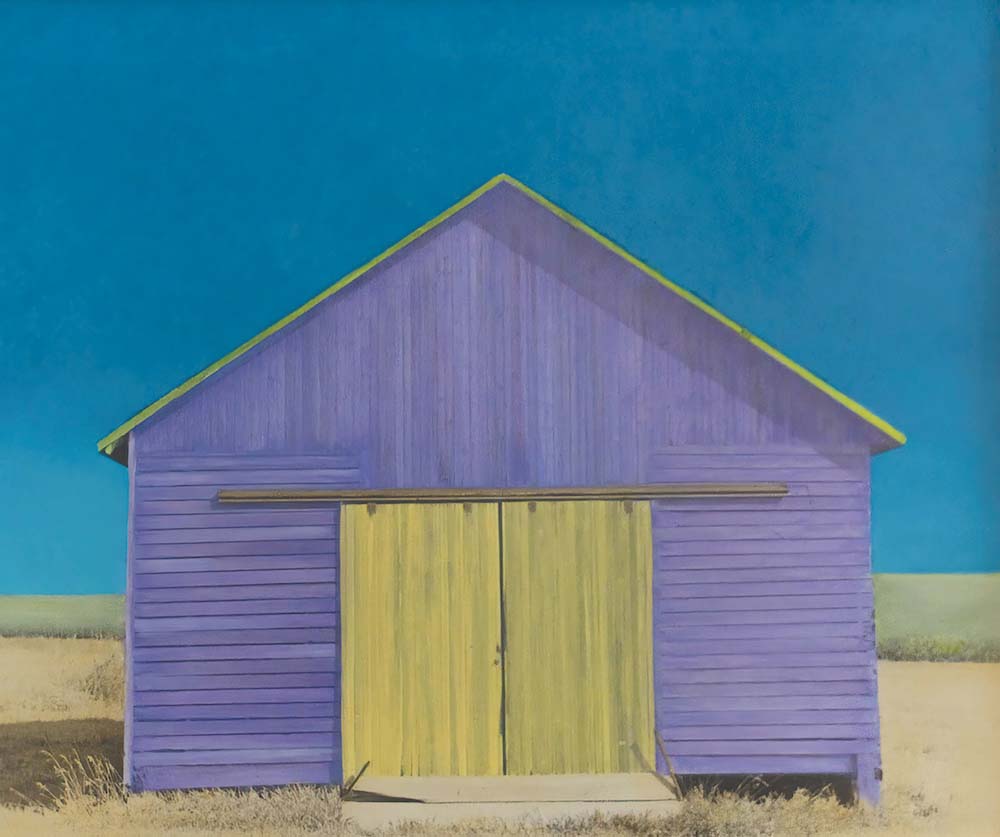 Edgewater's two galleries in downtown Middlebury will open two new exhibits for the holida … (read more)