Fort Ticonderoga opens for the season
Historic Fort Ticonderoga, located in New York state just across Lake Champlain from Shoreham, Vt., this week opened for the season.
The historic site, museum and family destination is hailed by many as the premier living history program in North America. Fort Ticonderoga's museum staff brings history to life every day. Ticonderoga's epic history and signature stories are highlighted through innovative story telling on a grand scale through portrayal of historic crafts and trades, daily soldiers' life programs, weapons demonstrations, endless outdoor activities, and captivating special events. 
This year, Fort Ticonderoga debuts a new chapter in its story. Explore the British-occupied fort in the years just before the American Revolution. Even the casual student of American history has heard the story of how Vermonter Ethan Allen and the Green Mountain Boys rowed across the lake from Shoreham one night in May 1775 and captured the fort from the British.
"Fort Ticonderoga is a must-see destination, a center of learning, and an interactive, multi-faceted experience," said Beth Hill, Fort Ticonderoga president and CEO. "It's exploring the beautiful gardens, finding adventure in our signature events, marching with the fifes and drums, and learning about a historic trade. It's a visit through the reconstructed fort, a stroll on Carillon Battlefield hiking trail, and an unforgettable view from the top of Mount Defiance with a sweeping vista of Lake Champlain and Vermont's Green Mountains."
"In our continued quest for excellence in the historic destination experience, we are thrilled to welcome visitors back to Fort Ticonderoga — building family memories, fostering enjoyment in our site's beauty, and inspiring visitors to discover the power of the past and its meaning to us today," Hill said.
Welcoming visitors since 1909, Fort Ticonderoga preserves North America's largest 18th-century artillery collection, 2,000 acres of historic landscape on Lake Champlain, and Carillon Battlefield, and the largest series of untouched Revolutionary War era earthworks surviving in America. 
COVID-19 delayed the opening of the fort until June 30. This year, until otherwise announced, general admission capacity will be capped at 400 visitors and advance on      line ticketing is required by visiting fortticonderoga.org. During the initial open phase only exterior spaces will be open to visitors Tuesday-Sunday from 9:30 a.m. to 5 p.m.
Fort Ticonderoga has taken numerous measures to ensure staff and visitor safety and to reflect guidance from appropriate government agencies and health authorities, including required physical distancing, new signage to manage visitor flow and expectations, and required face coverings when physical distancing is not possible. 
The trip to Ticonderoga may be a bit longer than in past seasons because the Fort Ticonderoga Ferry from Shoreham to a landing near the fort announced last week that it is closed for the season due to costs and restrictions related to COVID-19. As a result, Addison County visitors will have to cross Lake Champlain in Addison at the Lake Champlain Bridge and head a few miles south to Ticonderoga.
More News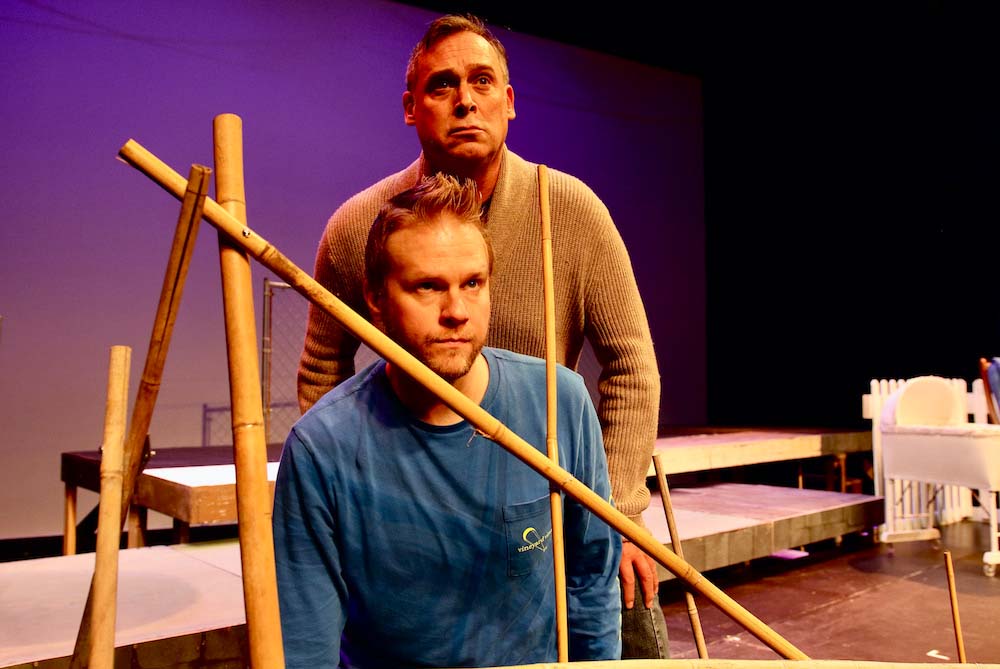 Great opera doesn't need to be about anything — sometimes all we crave is unforgettable mu … (read more)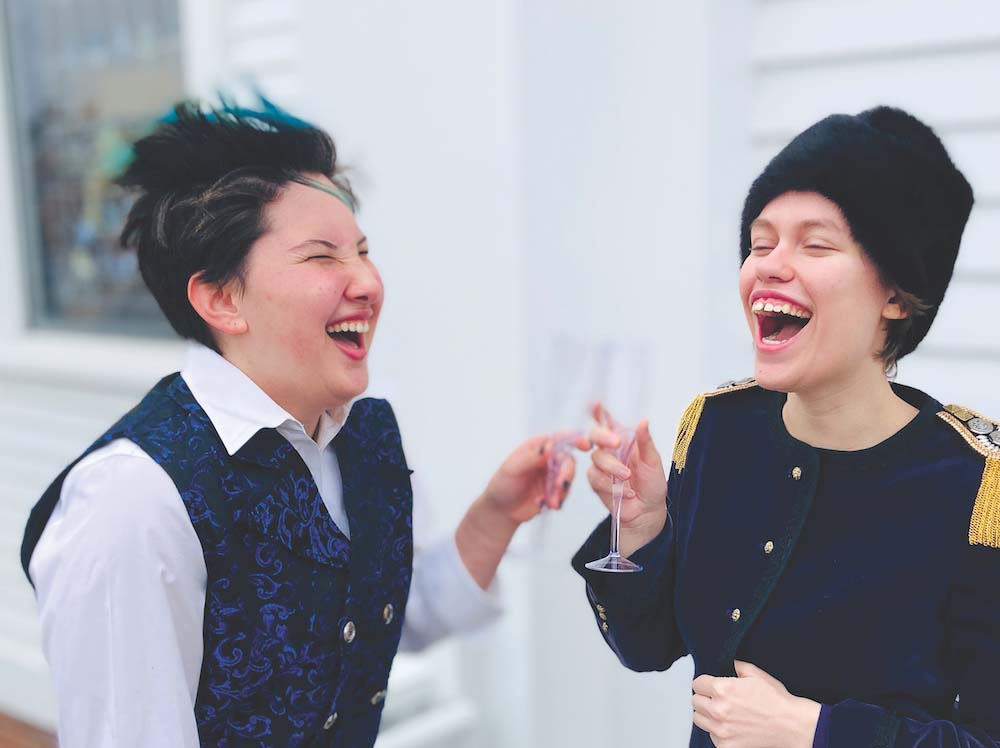 Going forward, the program will now be known as the Youth Opera Company of OCM.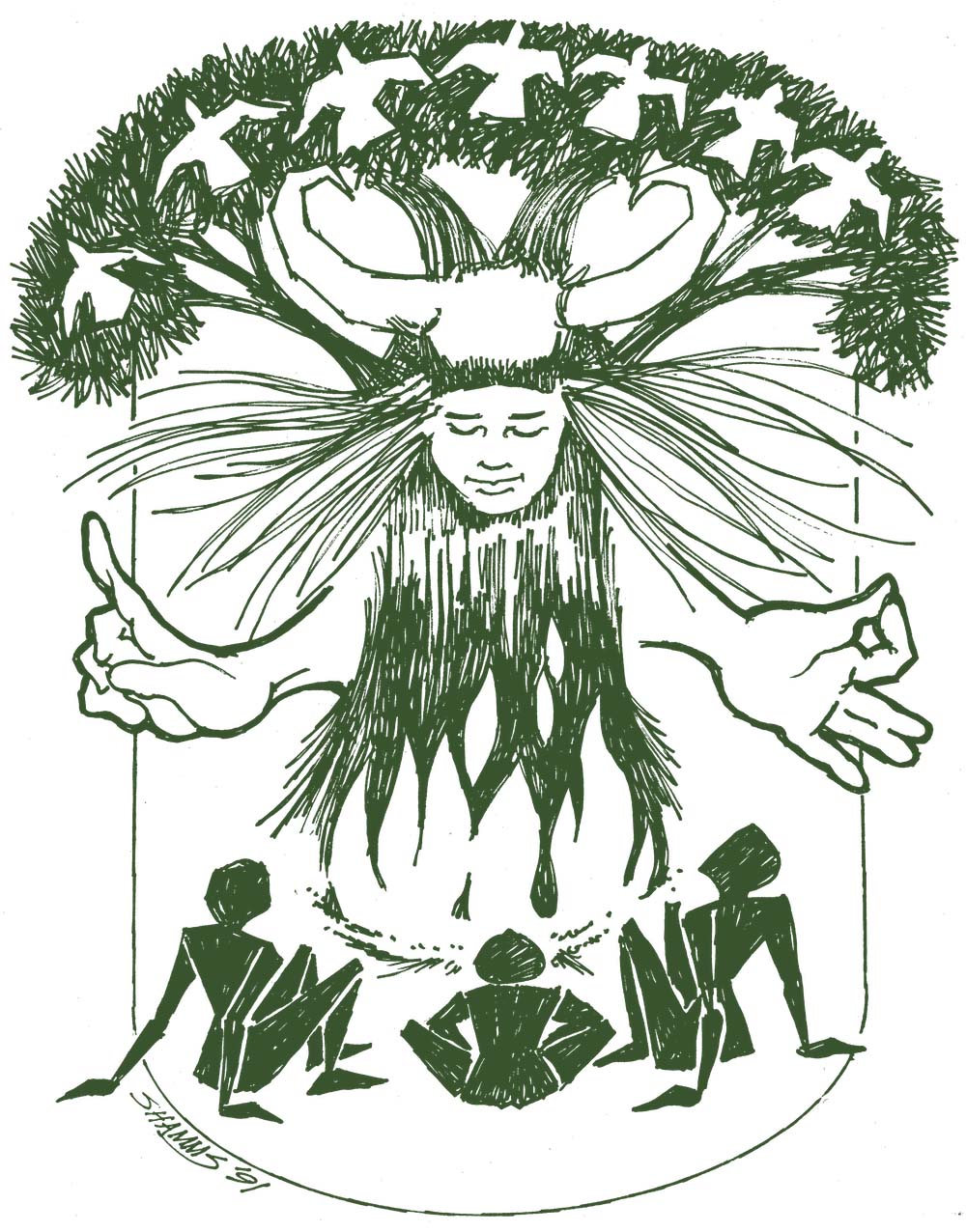 This will be Marianne Lust's final year as creator of Marrowbone, having mounted it over 2 … (read more)