Paramount Theatre's leadership team evolves
The Paramount Theatre in Rutland late last week announced that it is repositioning its seasoned management team.
Commencing July 1, long-time Programming Director Eric Mallette will be promoted to the position of interim executive director. Bruce Bouchard, who has been executive director for years, will remain with the theatre assuming management of fundraising and development. Mallette will continue to program the theatre's seasons; a duty he has had the responsibility of for the past 12 years.  
Mallette, 34, has been with the Paramount since he came as an intern when he was at Castleton State College. The Brandon native said he was thankful to the board of directors for giving him the opportunity to grow and looks forward to working with Buchard and the rest of the Paramount staff, volunteers and patrons.
"I am enthusiastic about growing my role at the historic venue that I have been a proud team member of for almost 16 years," he said. "Though times are currently challenging, I am energized by our community's continued support and I feel privileged to serve in the role of interim executive director."
Bouchard, 71, has been his role for 12 years. He told the Rutland Herald that after 50 years in the arts business he was ready to move to a new chapter in his life.
"It will be my pleasure to step down from the top of the masthead and to plan and innovate with Eric, to re-position our thinking and our creativity, and finally, to focus on the pressing needs of contributed income as we proceed on the journey to our re-emergence," Bouchard said.
More News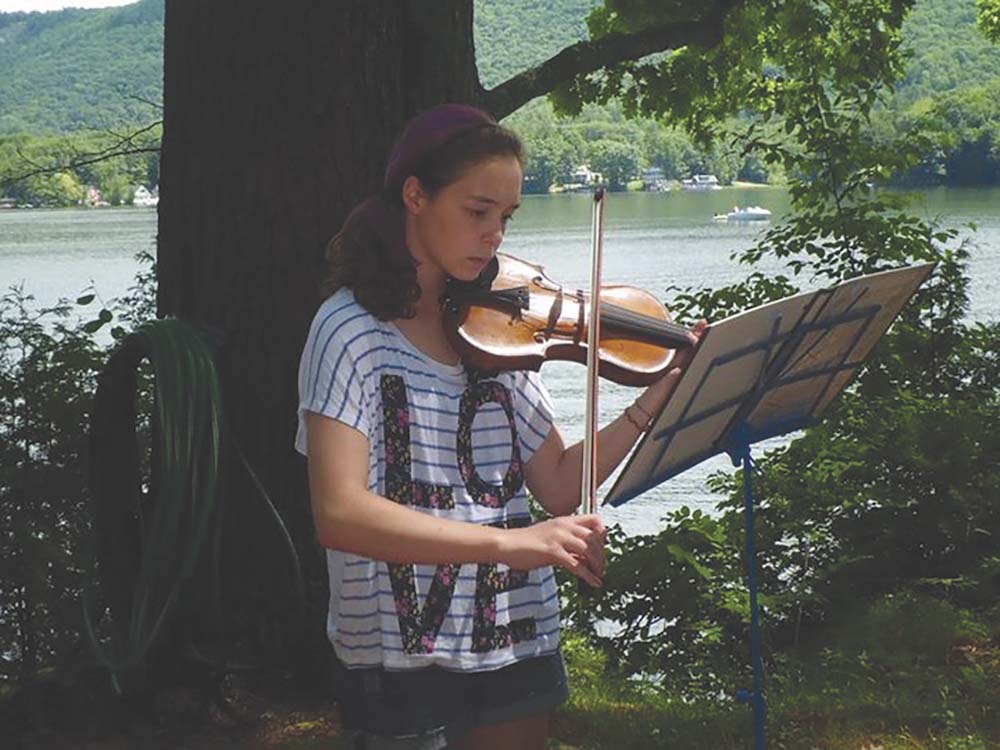 It's more than just band camp… it's Point CounterPoint. And this very special place, nestl … (read more)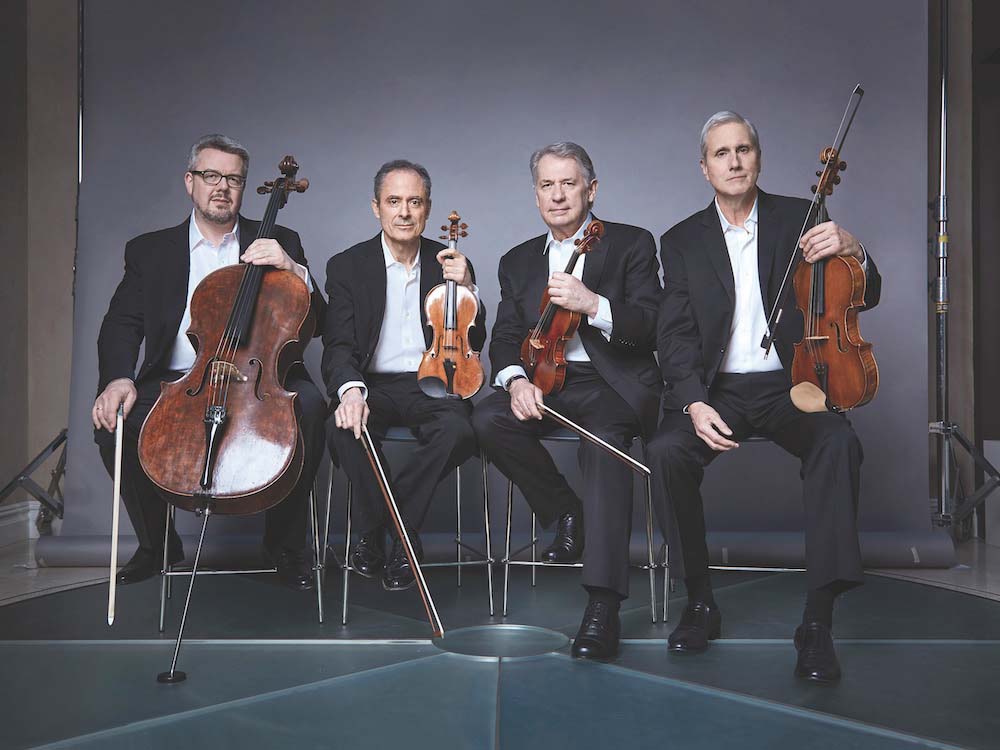 The Middlebury Performing Arts Series proudly opens its season with the legendary Emerson … (read more)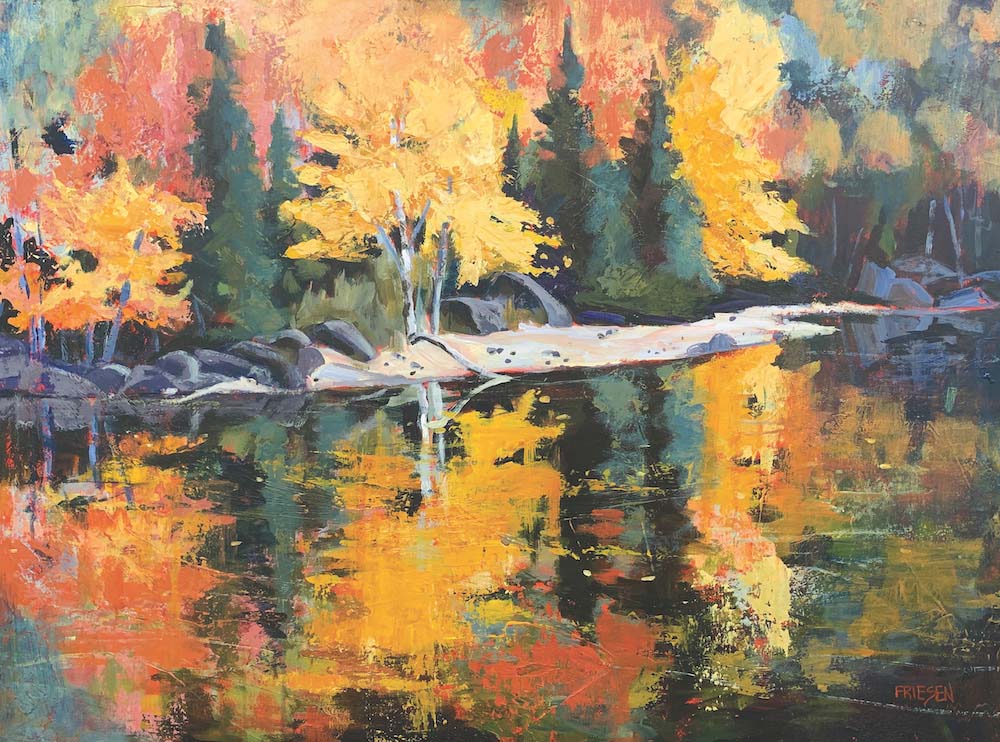 "Nature's Inner Light," a two-person exhibition featuring new work by Penny Billings and H … (read more)