Truck strikes and kills a man on Route 7 in New Haven
NEW HAVEN — A man Vermont State Police said was in the northbound lane of Route 7 in New Haven was struck and killed by a motorist late on Tuesday night. Police said the accident occurred near the intersection of Route 7 and Town Hill Road.
VSP as of Wednesday morning had not identified the victim, who they said was hit at about 10:45 p.m. by a Freightliner tanker truck driven by Arthur Derosia, 54, of Swanton. The victim was pronounced dead at the scene.
Police said according to their preliminary investigation Derosia was traveling at the 50 mph speed limit at the time of the accident, and that it did not appear that speed, alcohol or drug impairment was a factor in the accident.
Police said they would release the name of the victim once a positive identification was made.
State police said the incident remains under investigation, and they ask anyone with information to call them at the New Haven barracks at 388-4919.
More News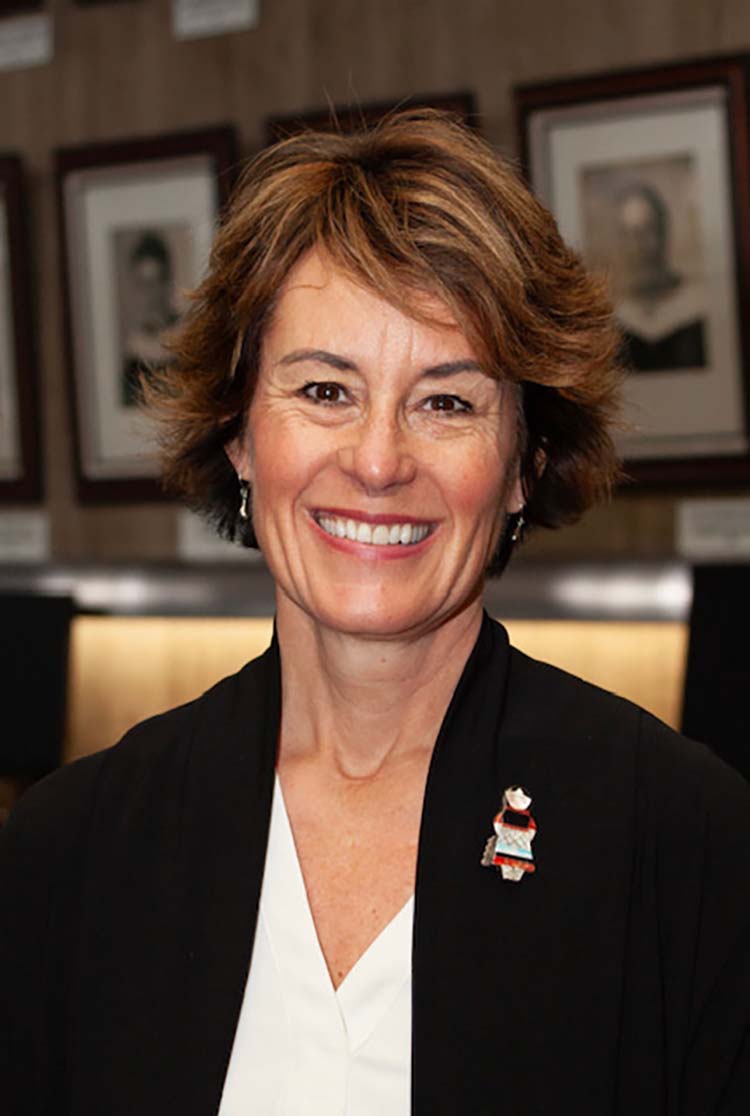 The Addison Central School District on Monday hired Wendy Baker to be its new superintende … (read more)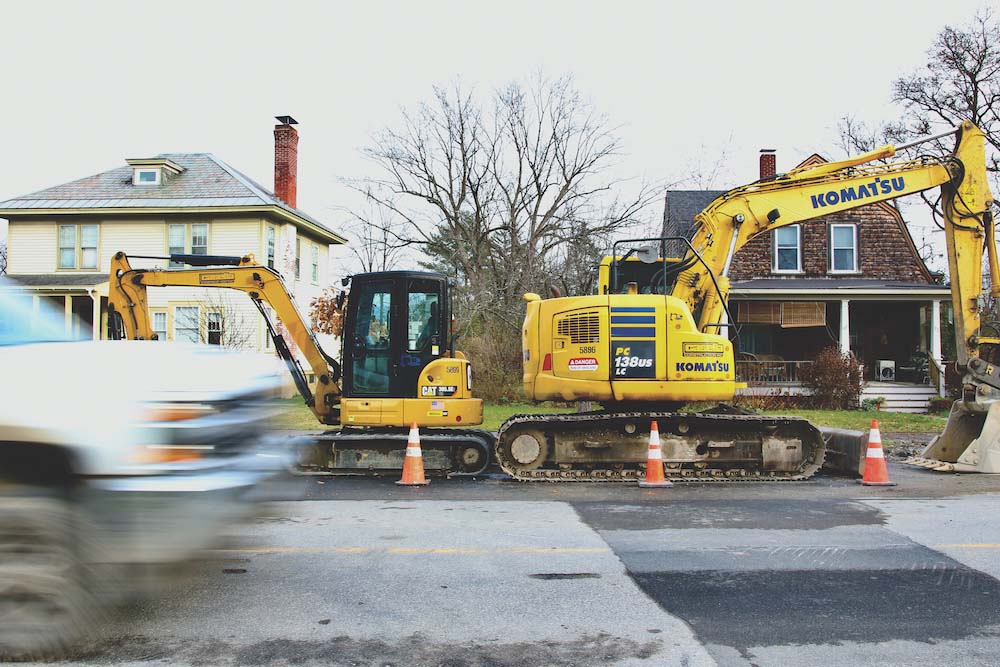 Middlebury voters next year will be asked to support three separate bond votes totaling $2 … (read more)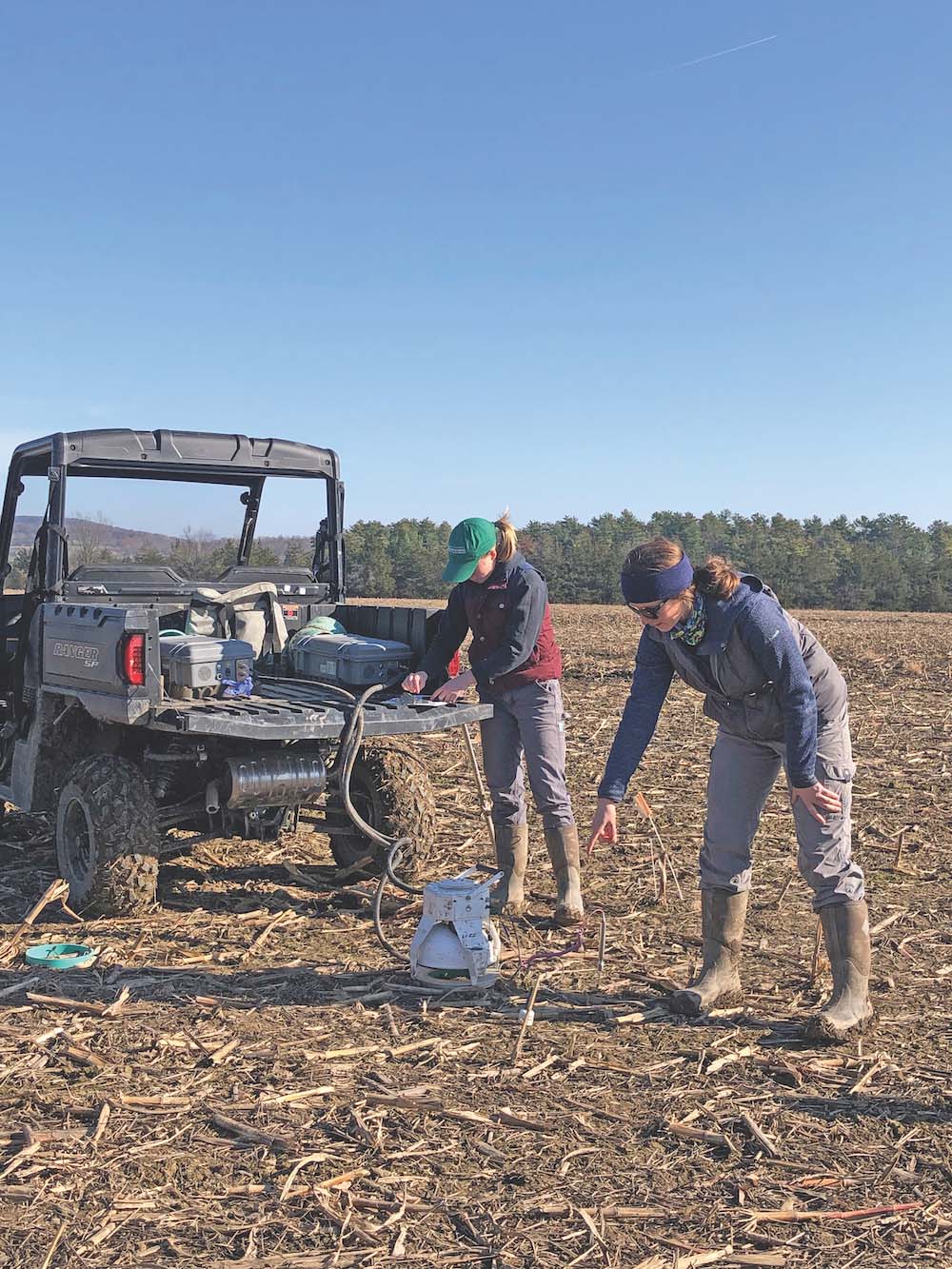 From planting cover crops to transitioning toward no-till or reduced-till approaches, farm … (read more)