Virtual art for Apr. 16
While we all practice our safe social distancing there's no reason to shy away from art, especially when you can view galleries (near and far) online. Here's a round up of local galleries' digital options.
Blues Jam with Tom Caswell Wednesday nights
Local bluesman Tom Caswell is hosting a live stream blues jam every Wednesday night at 7 p.m. on Facebook. The first jam on April 1, had nearly 800 viewers. Check it out @TheTomCaswellBluesBand page.
Sarah King Sings Thursday nights
Ripton musician Sarah King is hosting a live streaming series on Thursday nights at 7 p.m. 
Today, Thursday, April 16, she'll be on Instagram @sarahkingsings.
Thursday April 23, see Sarah perform on YouTube (youtube.com/watch?v=msSQ3J_An7Y)
Thursday April 30, she'll be on Facebook (facebook.com/events/957010121362361)
She also recorded a COVID19 PSA parody of Dolly Parton's Jolene earlier in April. Check it out at youtu.be/8p_um93_R6Y or @AddisonIndependent on Facebook.
Deborah Holmes, Bristol
Commission a piece from Deborah Holmes or take a tour of her home-gallery. Get in touch by visiting deborahholmeswatercolors.com, emailing [email protected] or call (802) 453-8511. You can also follow her on Facebook @DeborahHolmes.
Edgewater Galleries, Middlebury
Edgewater plans to stick to its spring schedule with its April (or possibly April and May shows) exhibited entirely online. Going up now is "Sight Seeing," a group show with Elizabeth Hoag, Kathryn Milillo, and Julia Purinton. Coming in May is "Perspectives," a  group show with Jane Davies, Jon Olsen, and Alexis Serio. By June, the gallery hopes to have its doors open again for two shows: "Reflections," a group show with Kathleen Kolb, Lori Mehta, and Karen O'Neil; as well as "3 Solos: One Gallery," featuring Hannah Bureau, Sara Katz, and Jill Matthews. 
More info at edgwatergallery.com.
Middlebury Studio School, Middlebury
Alphabet Illuminated: Flowers and fairies art project
Make your own illuminated manuscript — a manuscript in which the text is enhanced with decoration such as initials, borders and miniature illustrations.
Collage project: using magazines and mixed media 
A collage may sometimes include magazine and newspaper clippings, ribbons, paint, bits of colored or handmade papers, portions of other artwork or texts, photographs and other found objects, glued to a piece of paper or canvas. The origins of collage can be traced back hundreds of years, but this technique made a dramatic reappearance in the early 20th century as an art form of novelty.
Complete a project? Take a picture, and send it to Barb Nelson at Middlebury Studio School ([email protected]). She'll post all the creations in a gallery on their website (middleburystudioschool.org.)
Town Hall Theater, Middlebury
The Quarantine Sessions, a series of short videos showcasing THT all-stars, are continuing. Check the THT's social media channels, Facebook @townhalltheatervt; Instagram @thtmidd and compiled on their website townhalltheater.org. MCTV will also be broadcasting these mini shows.
Here's the line up from this week (you can watch performances from earlier in the week online, too):
Monday, April 13: Craig Maravich, equity actor, THT Educator, Middlebury College professor, reciting a poem by Wendell Berry
Tuesday, April 14: Emily Sunderman, violist and Middlebury Community Music Center teacher
Wednesday, April 15: Clint Bierman, rock star, Home School Music Video
Thursday, April 16: Tina Friml, comedian and comedy writer
Friday, April 17: Evan Jennison, THT RockIt Science Student, Squig Heart
Saturday, April 18: THT education team, Shakespeare It's Elementary Video
Sunday, April 19: Tom Caswell, blues musician
THT is also hosting Met Opera Nightly Streams and National Theatre programming.
World Collage Day, International
World Collage Day was May 9. Never heard of it? Not too surprising, it was started just two years ago by Ric Kasini Kadour, an artist who formerly lived in Shoreham and now lives and works in Montreal and Louisiana. 
Artists need to get creative to stay safe amid the coronavirus pandemic. Ideas include making and sharing Collage Starter Kits with their neighbors, installing collage exhibitions in street facing windows, and hosting online collage making events. Artists are invited to submit their projects before May 1 at kolajmagazine.com.
Free Online Art Lessons with Lillian Kennedy, Vergennes
Refresh your spirit with fearless drawing and painting. Learn how at weeklyartlesson.com.
Vergennes artist Lillian Kennedy puts up a new Staycation Art Lesson on the website each week. The older lessons remain available for everyone to access. All levels of experience welcome. All you need is a pencil and paper.
The lessons are designed to bring mindfulness and pleasure into your life through seeing and expressing.
More News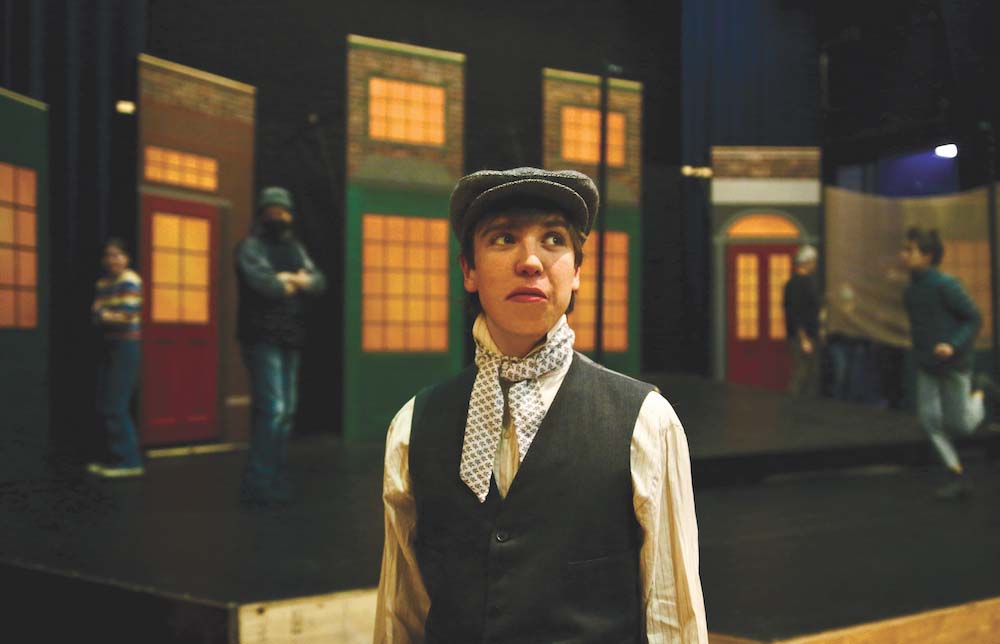 From the magical moment just before Christmas of 1843 when Charles Dickens released his no … (read more)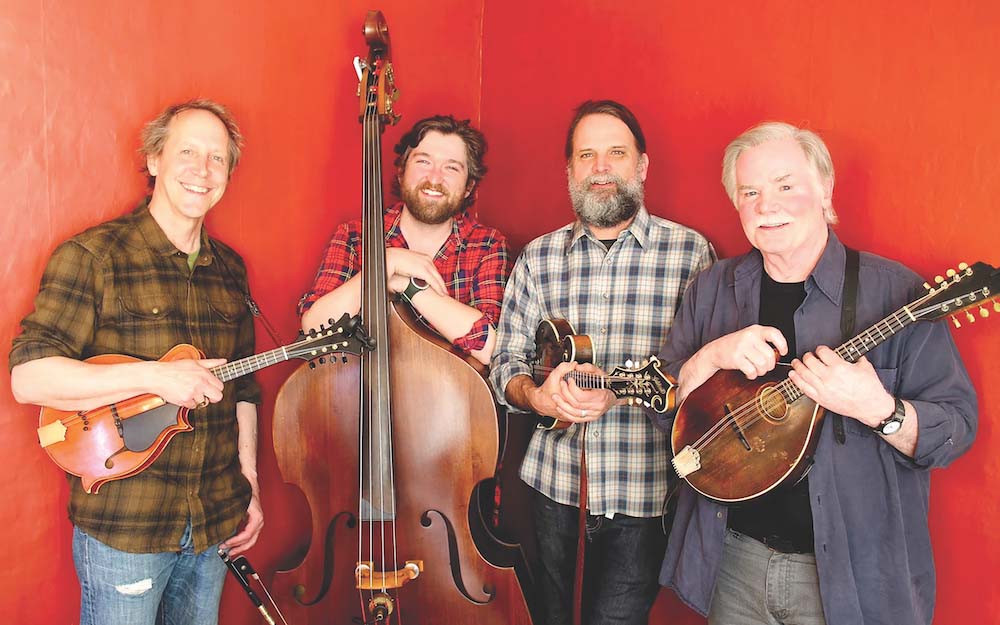 The trio of Jamie Masefield, Will Patton and Matt Flinner brings together three of Vermont … (read more)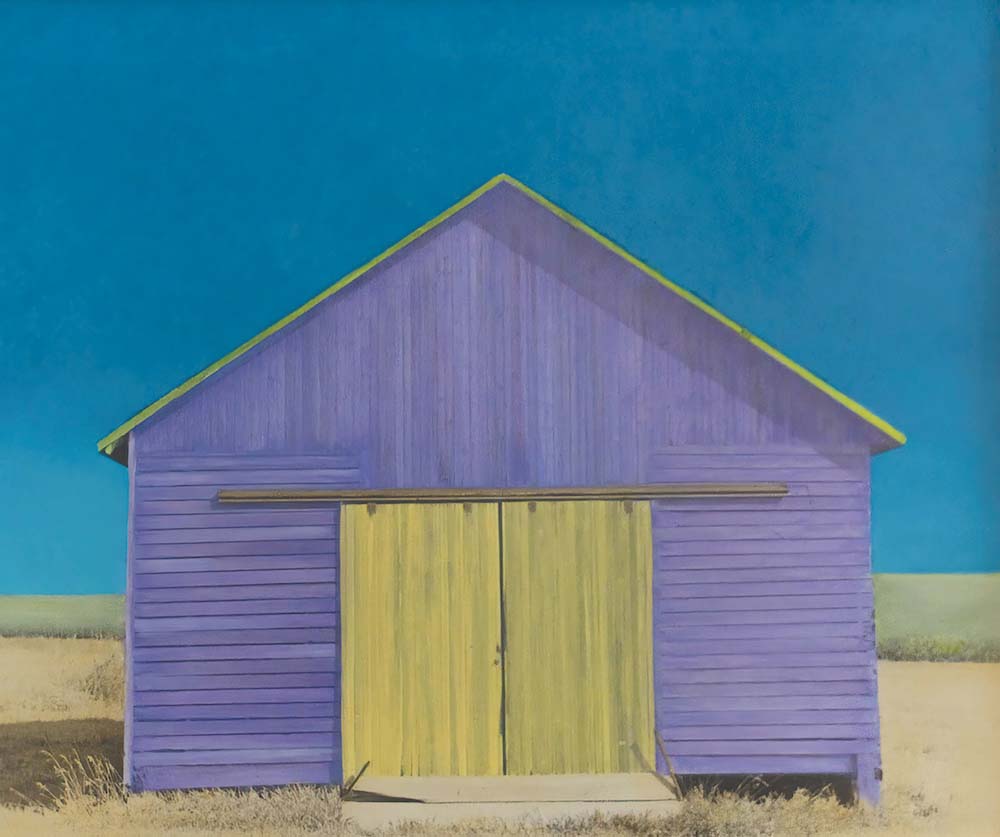 Edgewater's two galleries in downtown Middlebury will open two new exhibits for the holida … (read more)