Now more than ever it's important to get outside
MONTPELIER — While this unprecedented situation unfolds in Vermont, we are faced with many changes in our daily lives. The short- and long-term impacts to Vermonters and our economy remain to be seen, but one thing is certain: safely getting outdoors has never been more important. 
Engaging in our favorite outdoor recreation activity — hiking, camping, fishing, biking, hunting or walking in nature — does wonders for our health and well-being. No matter how you enjoy the outdoors, we urge you to practice effective "social distancing" and other measures to help stop the spread of COVID-19 and keep you, your family and your community safe.
"As more parts of Vermont see closures and recommendations for social distancing, we all need to find ways to manage the stress and uncertainty. A daily walk, run or hike can provide real benefits to your physical and mental health. Just practice social distancing while doing your favorite activity," said Forests, Parks and Recreation Commissioner Michael Snyder.
The Governor's "Stay Home, Stay Safe" still allows us to enjoy Vermont's outdoors. Here are tips to stay safe outdoors during this public health emergency:
•  Enjoy nature close to home. Walk on your street or a local wood lot as opposed to hopping in the car to visit a favorite spot. Take advantage of nearby fishing holes and bird watching spots, and if you must drive someplace to enjoy nature, drive by yourself or with immediate family members only and try to limit your trip to 10 miles or less.
•  Don't crowd. Stay at least six feet away from others when in a public setting, including the outdoors. Outdoor crowding isn't any better than indoor crowding. Just because you're outside doesn't mean it's safe unless you are continuing to practice good personal hygiene and appropriate social distancing.
•  Go out only if you're feeling healthy.
•  Wash hands often with soap and warm water for 20 seconds. If those aren't available, use a hand sanitizer containing at least 60% alcohol.
•  Avoid surfaces that are touched often, such as doorknobs, handrails and playground equipment.
•  Leash your dog. They are members of your household and need to keep their social distance as well (and most standard leashes are six feet in length).
•  Engage in low-risk activities: now is not the time to try something extreme and end up in the hospital, taxing an already overburdened health care system.
For those currently being asked to telework or otherwise stay close to home, we encourage you to take a little time to check out nearby trails, plan future adventures by exploring our website, read our mud season guidance. You can keep up to date on fishing and hunting opportunities, which are available at the Vermont Fish and Wildlife website or Facebook page, and you can purchase a hunting or fishing license online. You can also join the Venture Vermont Outdoor Challenge, which provides additional ideas for outdoor activities and is a great way for kids to learn about their environment.
Although facilities like restrooms at many areas are currently closed, people are still welcome to enjoy state parks, state forests and wildlife management areas. Fish and Wildlife Department officials do ask that you follow commonsense behaviors including honoring all signage, treating public areas with respect and giving people space at gathering points like parking areas. It is also Mud Season, so help conserve the trails by avoiding them when they are wet and highly vulnerable to real and lasting damage.
At this point, Vermont State Parks are planning to be fully operational later this spring and early summer according to the regular schedule. Some modifications to programs and services may be expected to ensure the safety and health of park visitors and staff. Check the website vtstateparks.com for regular updates.
For outdoor recreation COVID-19 related links, visit tinyurl.com/outdoors-COVID19.
For information on wildlife based recreational opportunities, click here.
More News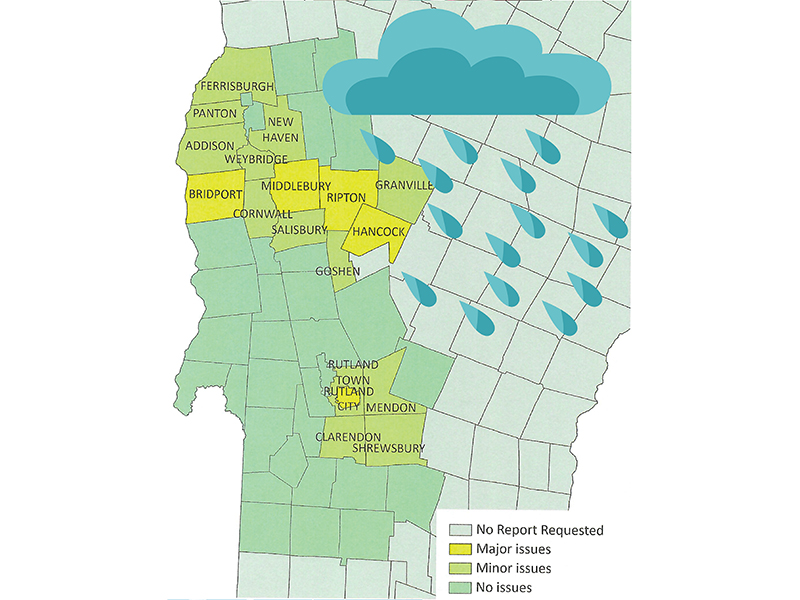 Local towns may get federal money to pay for more than a million dollars in cleanup and re … (read more)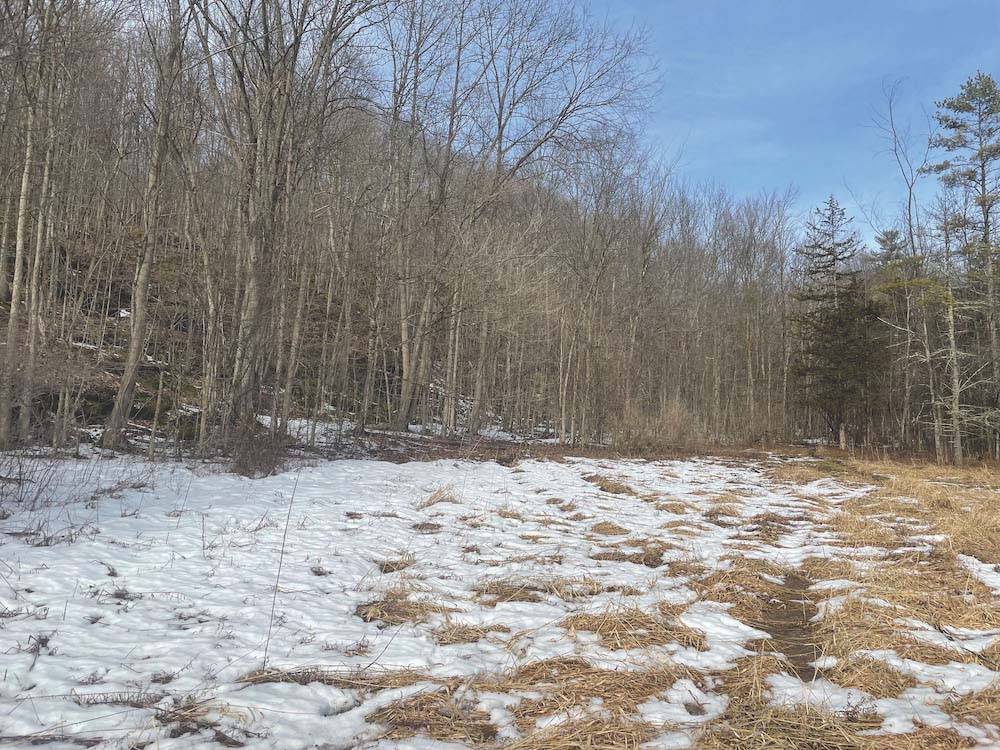 The Vermont Fish and Wildlife Department is putting $566,667 in grant money toward conserv … (read more)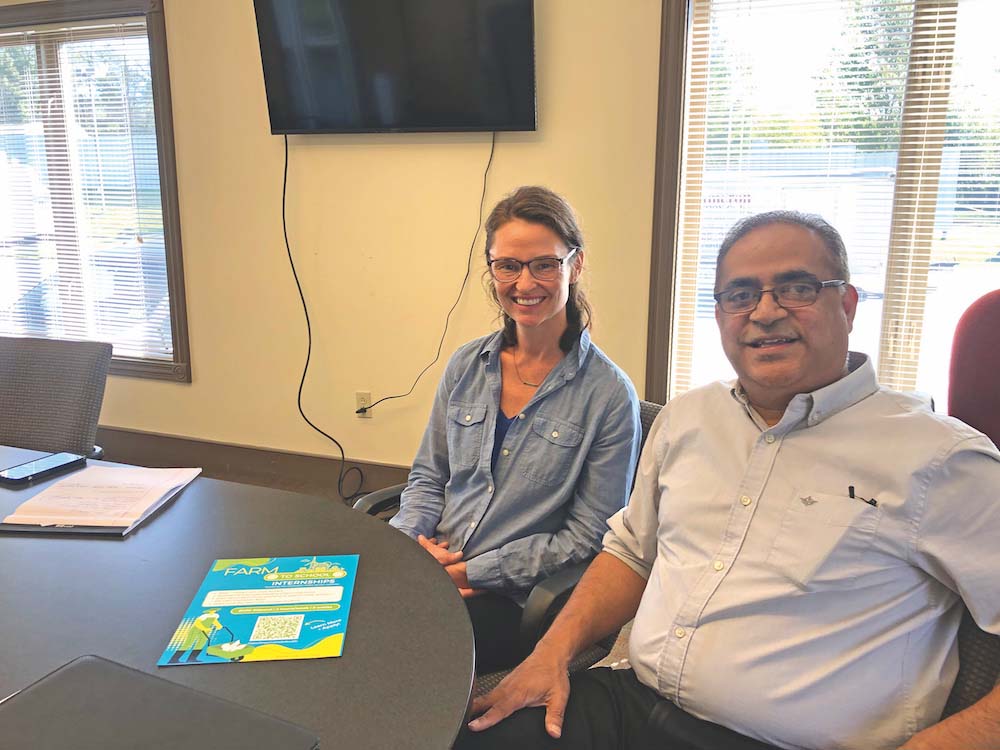 Like most things, the future of agriculture in Vermont lies in the hands of younger genera … (read more)