Middlebury Indoor Tennis temporarily closes
MIDDLEBURY — Due to the public health concerns related to the novel coronavirus, the Addison Community Athletics Foundation board has decided to close Middlebury Indoor Tennis (MIT) until May 1. 
According to a board email, the foundation will consider re-opening MIT sooner if the situation warrants. 
In the meantime, however, the decision means all events scheduled at MIT through May 1 have been cancelled or postponed. This includes USTA matches, youth tournaments, potluck socials, MIT and high school team practices, Sunday Family Play, private tennis lessons and group clinics.
Nor will the club be open for individual court reservations until at least May 1.
According to the email, refunds or credits on MIT membership fees paid will be arranged.
The club office will be open sporadically, and those with items they have left at the club may call ahead to retrieve them. 
More News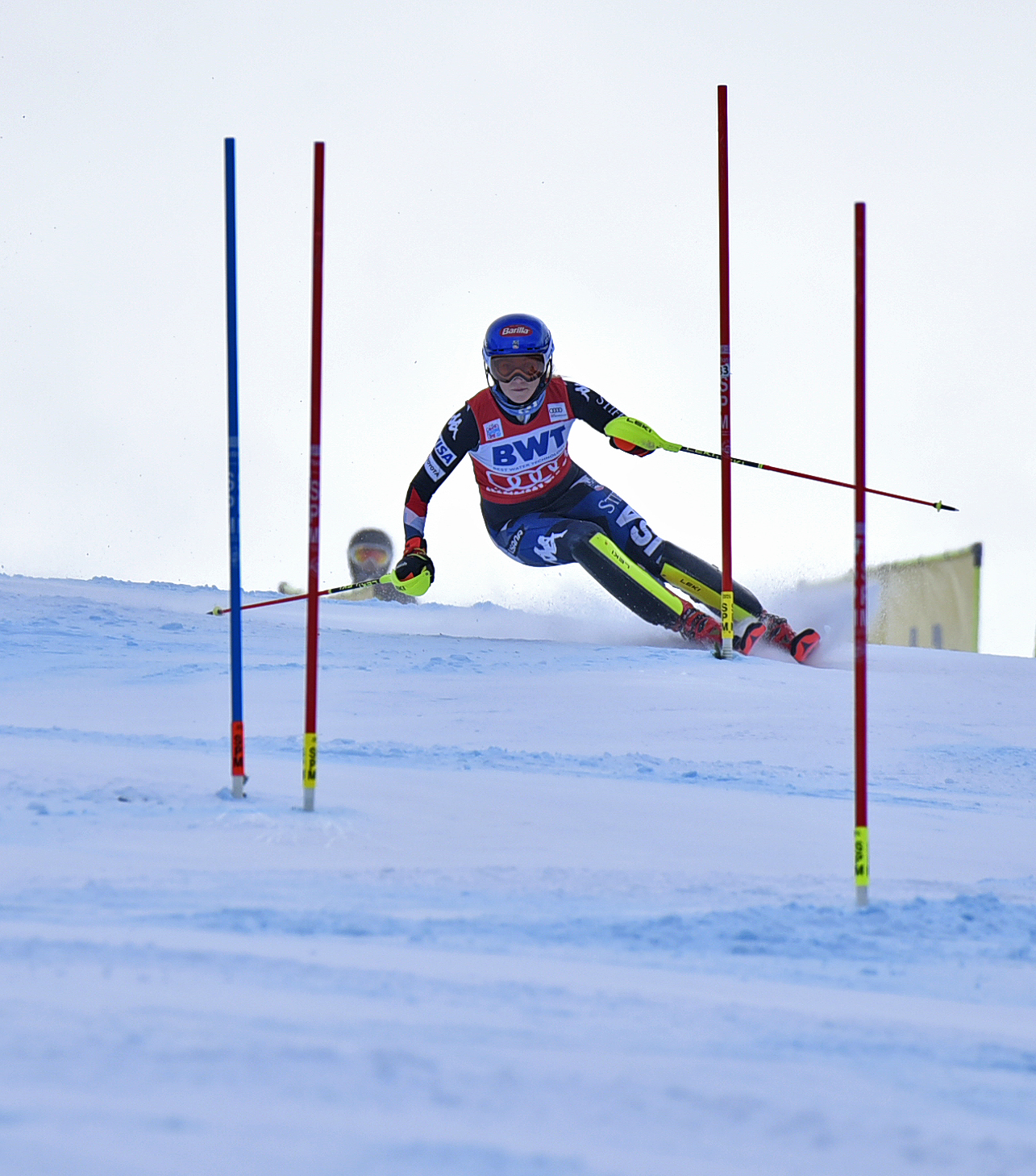 "To be perfectly frank, I'm not sure I'm in a position to win either of these races," Mika … (read more)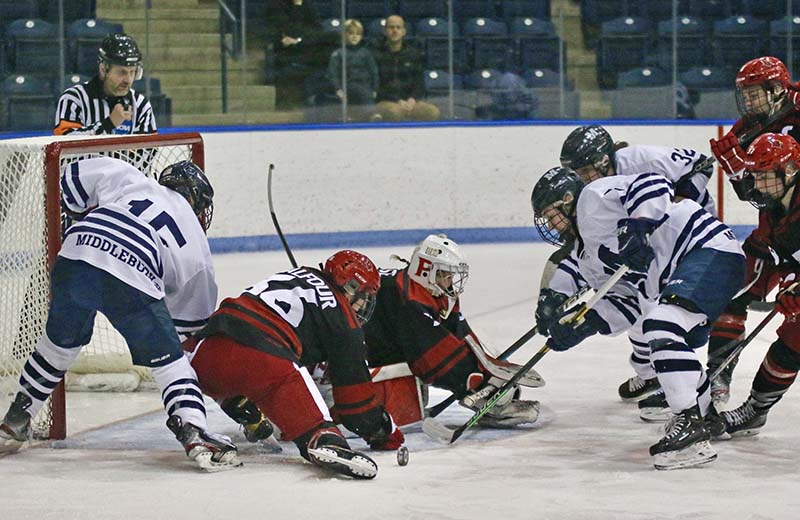 The Middlebury College women's hockey outplayed and outshot visiting Plattsburgh in Sunday … (read more)
The Middlebury College men's soccer team bowed out of the NCAA Division III tournament on … (read more)