Victoria Blewer's 'art-enhanced' photos on display
MONTPELIER — Artist and Weybridge resident Victoria Blewer will have her work displayed at the Vermont Supreme Court Galley from April 1 to June 29 with an opening reception on Friday, April 3, from 4:30-7 p.m. The show, "At a Crossroads" is an exhibition of her mixed media photography. 
As a photographer Blewer explores a variety of photographic mediums from silver-print black and white, hand-colored images with oil paint, to the use of Kodak's 35mm infrared film. These traditional photographic processes create experiential visual effects that are represented in this exhibition. Even with the dwindling supplies of non-digital photography materials, Blewer has managed to continue this tradition. Among her newest explorations are encaustic photo collages — for Blewer, this is one of the ways she claims to look into the future to find new opportunities to adapt her creative vision by utilizing a variety of materials and pictorial imagery.
"Some of the subject matter I use are the remains of barns, grain elevators, and agricultural structures. Their size and geometric shapes offer extraordinary graphic arrangements. They have always captured my interest — not just for aesthetic reasons, but for historical context. As many are torn down or collapse, quite literally melting back into the earth, I feel a great urgency to photograph them," she says.
Blewer was born in New York City and is a graduate of Smith College in Northampton, Mass. She refined her art with classes at the New School in New York City, the International Center of Photography (ICP), the Visual Studies Workshop in Rochester, N.Y., and the University of Vermont. She moved to Vermont as a young artist in the late 1980s. She has exhibited her photography broadly and has won many national and regional awards. Her work has also appeared in numerous newspapers, magazines and books.
She lives in Weybridge with her husband, novelist and author Chris Bohjalian.
More News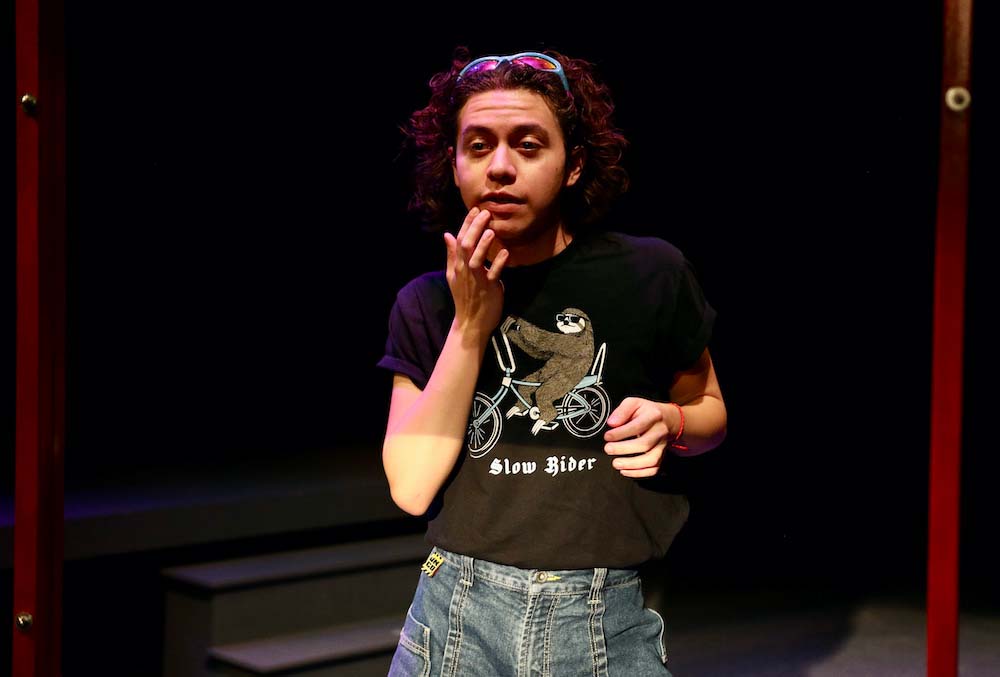 Like the Polaroid, award-winning playwright Naomi Iizuka has a play that captures moments … (read more)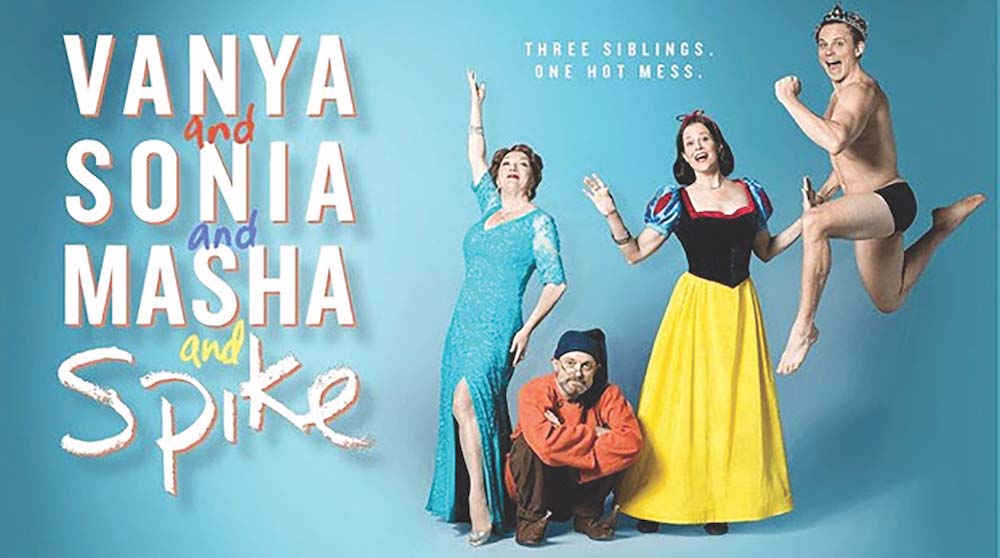 The Middlebury Community Players will hold open auditions at Town Hall Theater on Dec. 4 a … (read more)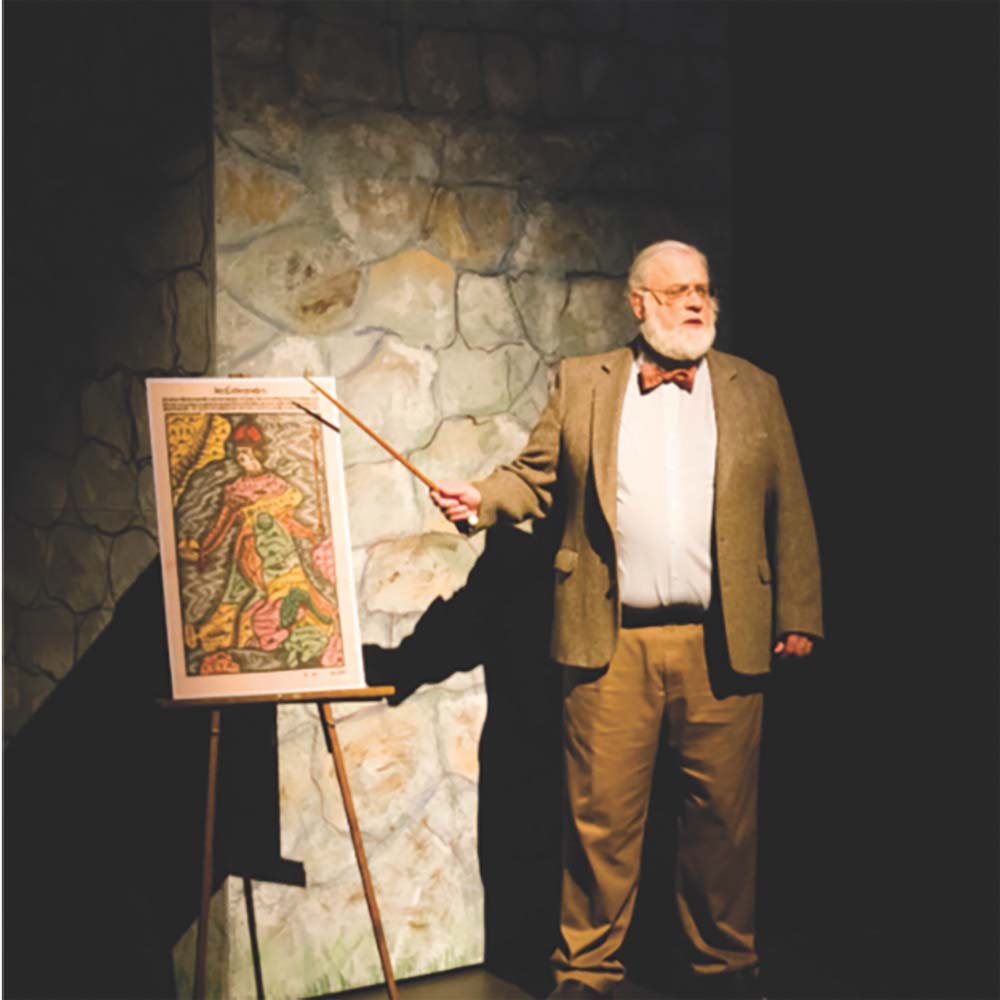 The Middlebury Community Players expressed deep sadness to hear of the recent passing of f … (read more)