Arts Beat: Music venues are still offering entertainment
Note: As a precautionary measure to prevent the spread of the COVID-19 disease, Middlebury College has cancelled all arts events on campus through April 12. The walkOver concert with Moira Smiley in Bristol on Saturday, March 21, has also been cancelled. Several performances at Town Hall Theater have been canceled as well. Check with the promoters of the events listed below to make sure that these events are still happening.
Brandon Music welcomes Snake Mountain Bluegrass to Brandon Music on Saturday, March 21, at 7:30 p.m. This fun and energetic group is extremely popular and always well received.
Whether you enjoy traditional bluegrass or a more eclectic flavor, Snake Mountain's "toe tapping tunes combine the best of modern and traditional bluegrass" according to Seven Days, with harmonies and songs that vary in tempo from "breakdown" to ballad. They are known for their vocal, instrumental and original songwriting talents, plus a great sense of humor and on-stage banter.
Retired Middlebury College professor Gregg Humphrey and soon-to-change-focus Middlebury construction company owner Mike Connor formed Snake Mountain Bluegrass about 30 years ago. At the time, both Humphrey (guitar and vocals) and Connor (banjo and vocals) were living near Snake Mountain, and someone asked them what style of bluegrass they played. "Snake Mountain bluegrass," was their immediate response, and the name has been theirs ever since. They are joined by Earle Provin and Jacob Blumberg. This popular group always puts on an authentic show for everyone.
Concert tickets are $20. A pre-concert dinner is available for $25. Reservations are required for dinner and recommended for the show. Venue is BYOB. Call 802-247-4295 or e-mail [email protected] for reservations or for more information. Brandon Music is located at 62 Country Club Road in Brandon.
BLUES JAM IN BRISTOL
Middlebury-based English bluesman Tom Caswell will be hosting a Blues Jam in Bristol at 8 p.m. on Wednesday, March 18, at Hatch 31, located at 31 Main Street in Bristol.
The jam will feature both local and statewide blues musicians and is open to anyone wanting to hear great music. This is a monthly event on the third Wednesday of the month. If you are a musician or singer planning to take part in the jam, there will be a sign-up sheet located near the stage.
Although the music begins at 8 p.m., an earlier arrival is advised. Admission to the jam is free.
MUSIC SERIES AT OCB
As part of the 2020 Music Series at Otter Creek Brewing, independent artist Alison "AliT" Turner will be performing at 5 p.m. on Friday, March 20, in OCB's pub space.
AliT, is a singer-songwriter (guitar/voice) based in Vermont. This talented songstress records and performs a heartfelt and unique style of alternative/indie pop. Having started writing songs at the age of seven, and picking up the guitar when she was 11, Turner has developed into an introspective songwriter and performer. Vermont's Seven Days named AliT a finalist for Best Vocalist and Best Pop Artist in 2018 and again in 2019.
Otter Creek Pub Space is located at 793 Exchange Street in Middlebury. For more information, call 802-388-0727.
More News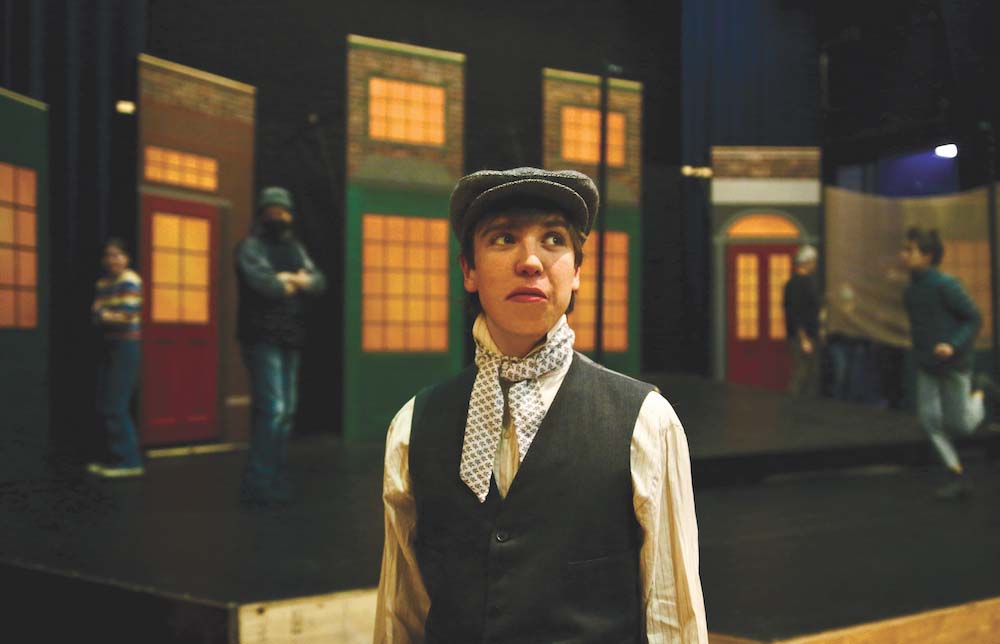 From the magical moment just before Christmas of 1843 when Charles Dickens released his no … (read more)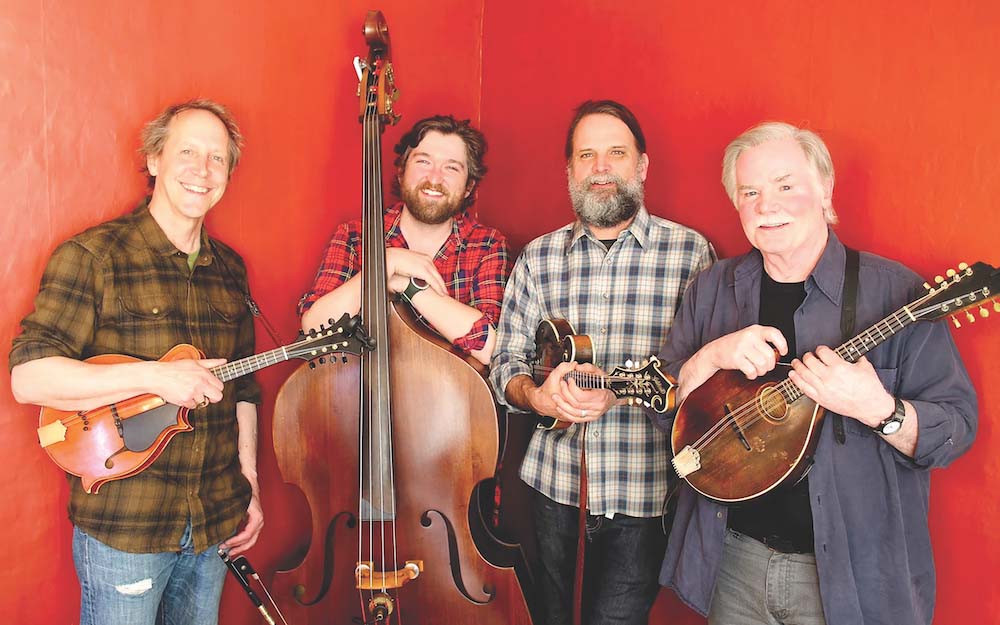 The trio of Jamie Masefield, Will Patton and Matt Flinner brings together three of Vermont … (read more)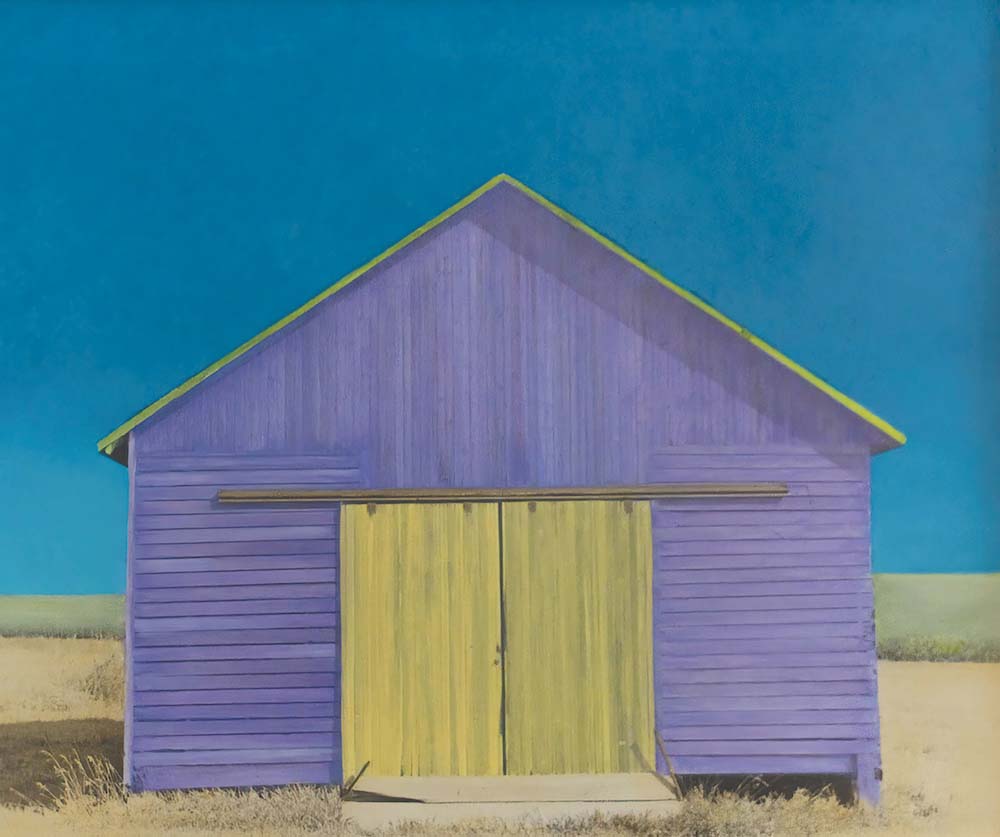 Edgewater's two galleries in downtown Middlebury will open two new exhibits for the holida … (read more)