Peter Burrows to remain ACSD superintendent
MIDDLEBURY — Addison Central School District Superintendent Peter Burrows has withdrawn his candidacy for the top administrative job in the Burlington School District.
Burrows made the announcement through a brief email to the ACSD community Tuesday evening.
"I wanted to let you all know that I've withdrawn my candidacy from the Burlington superintendent search," he wrote. "After much thought, I realized that my commitment to our community, our work, and all of you makes this the place I'm meant to be.
"Thanks to the many people that helped me make sense of this decision, and thanks for everything you do for our students," he added.
Burrows was one of three finalists who interviewed for the Burlington job last Thursday, March 6. The others were Tom Flanagan, the chief academic officer of Providence Public Schools; and Erin Maguire, the director of equity, diversity, and inclusion for the Essex Westford School District.
Burrows joined the ACSD in 2013. His decision to stay will provide the district with administrative continuity as it works through some major tasks, including the transition to an International Baccalaureate curriculum and a major review of the repair needs — and possible future consolidation — of some ACSD schools in the face of declining enrollment and limited resources.
Reporter John Flowers is at [email protected].
More News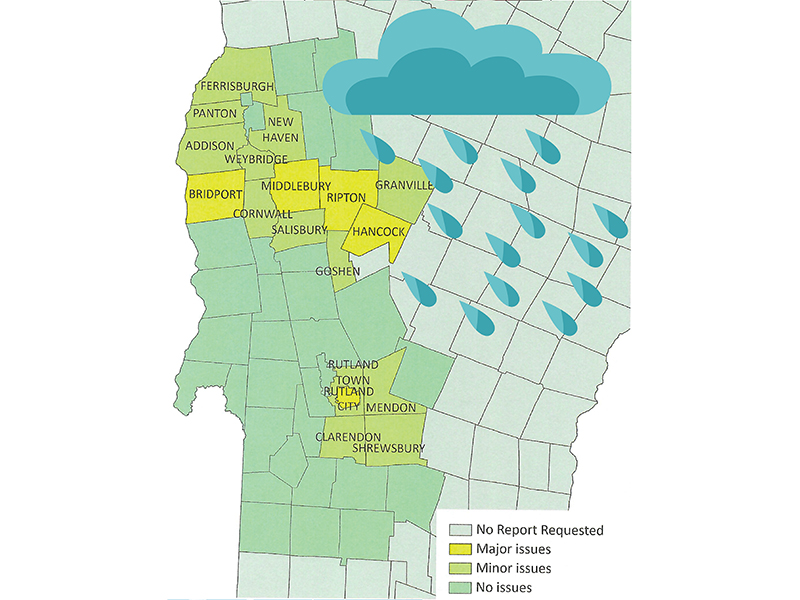 Local towns may get federal money to pay for more than a million dollars in cleanup and re … (read more)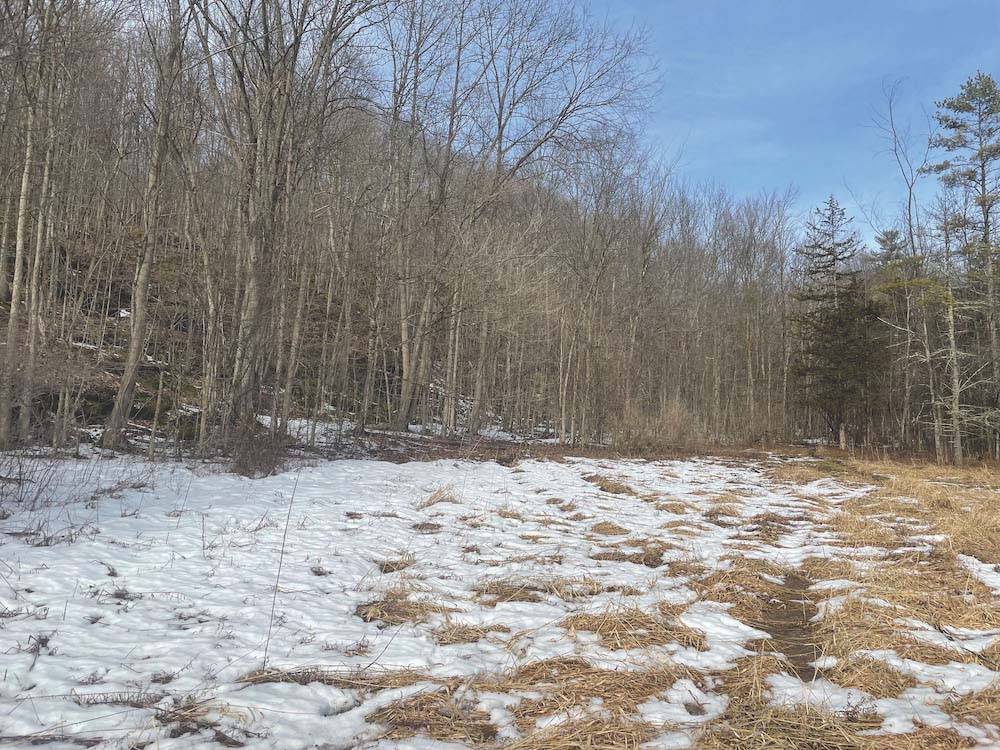 The Vermont Fish and Wildlife Department is putting $566,667 in grant money toward conserv … (read more)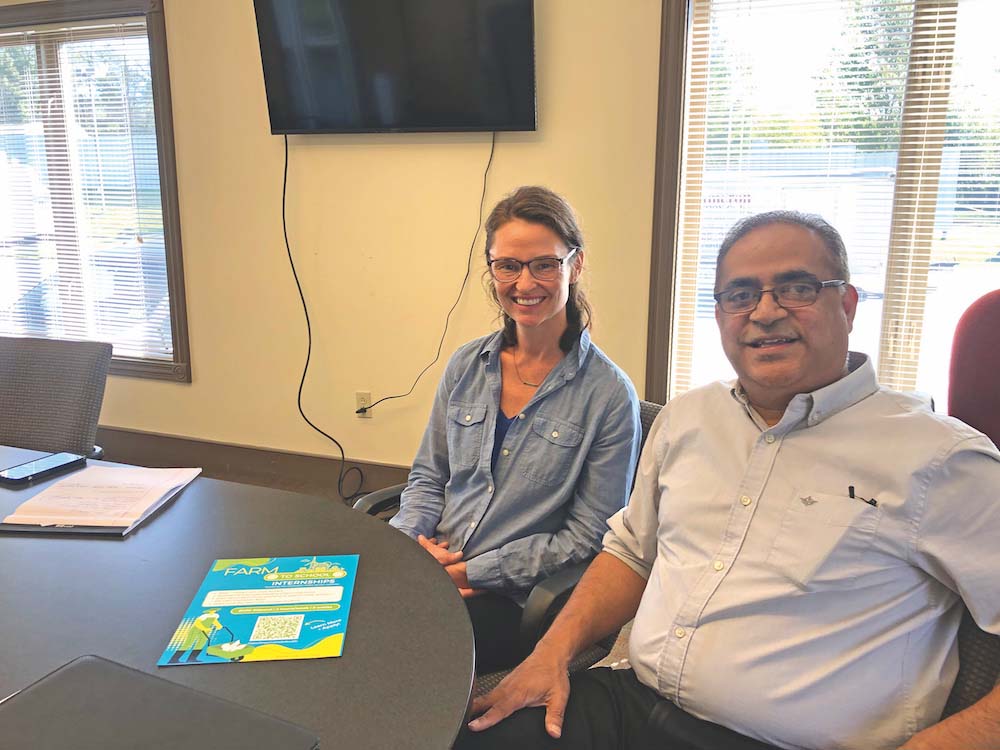 Like most things, the future of agriculture in Vermont lies in the hands of younger genera … (read more)