Marquis screens 'Fantastic Fungi' film
MIDDLEBURY — On Wednesday, March 18, the Marquis theater in Middlebury will hold three screenings of the film "Fantastic Fungi: The Magic Beneath Us" by Louie Schwartzberg, narrated by Brie Larson. The screenings will be held at 1, 4 and 7 p.m., with a Q&A following the 7 p.m. show with the executive producer Geralyn White Dreyfous.
Dreyfous is the Founder and Board Chair of the Utah Film Center, a non-profit that curates free screenings and outreach programs for communities throughout Utah. In 2007, she co-founded Impact Partners Film Fund with Dan Cogan, bringing together financiers and filmmakers so that they can create great films that entertain audiences, enrich lives and ignite social change. Since its inception, IP has been involved in the financing of over 70 films. Dreyfous is also a founding member of Gamechanger, the first for-profit film fund dedicated exclusively to financing narrative features directed by women.
Tickets are available at the Marquis or online at middleburymarquis.com.
More News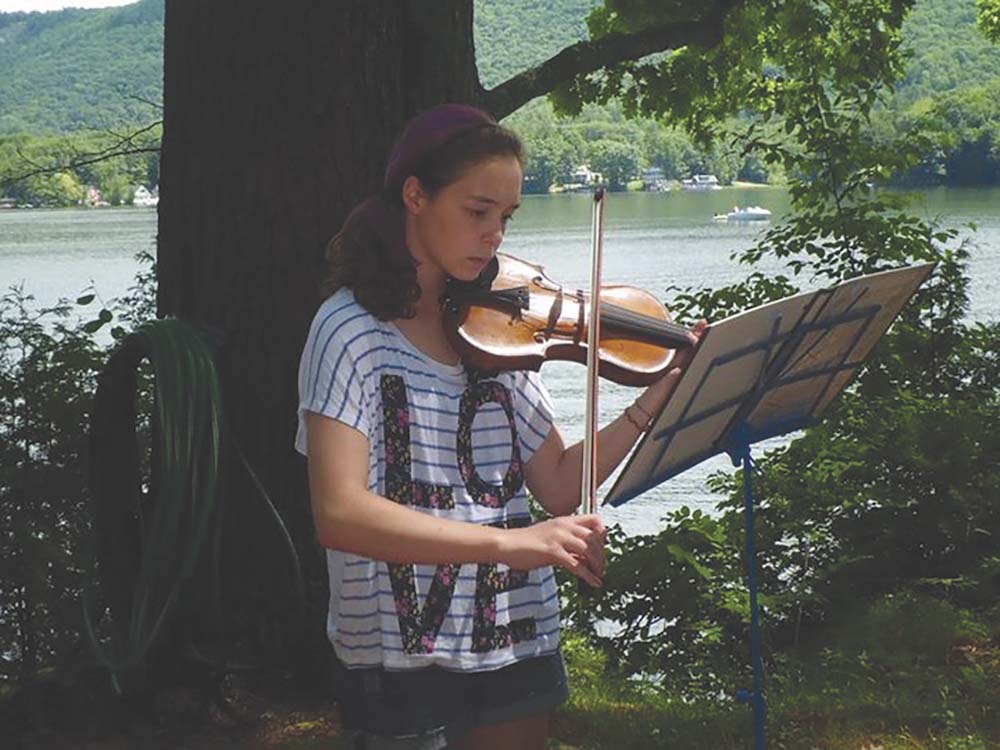 It's more than just band camp… it's Point CounterPoint. And this very special place, nestl … (read more)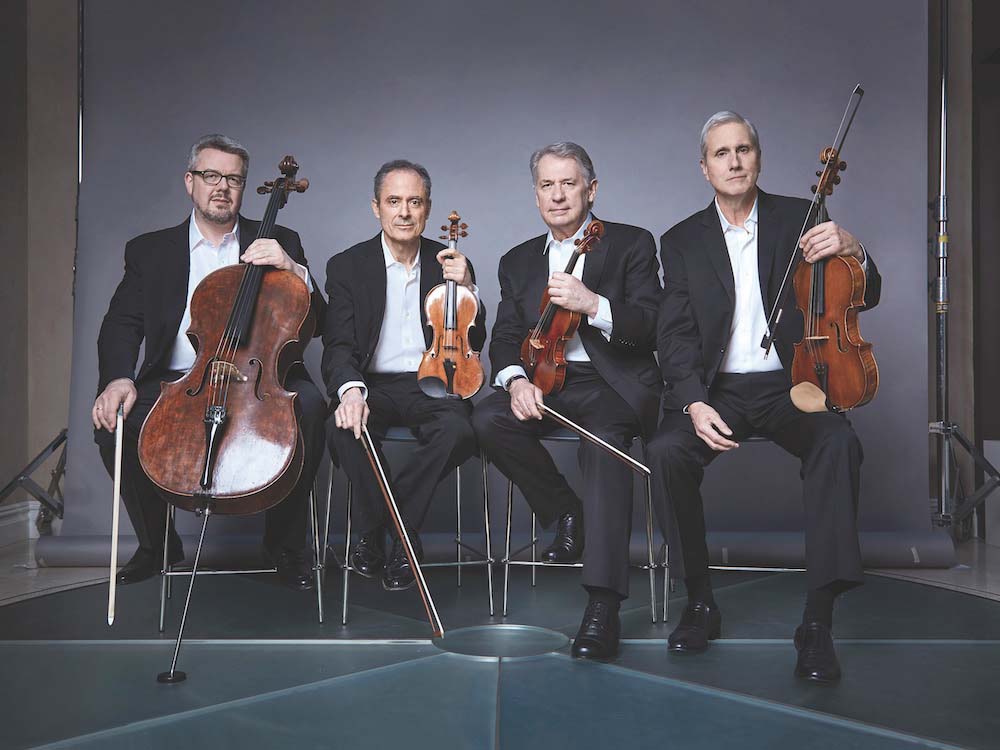 The Middlebury Performing Arts Series proudly opens its season with the legendary Emerson … (read more)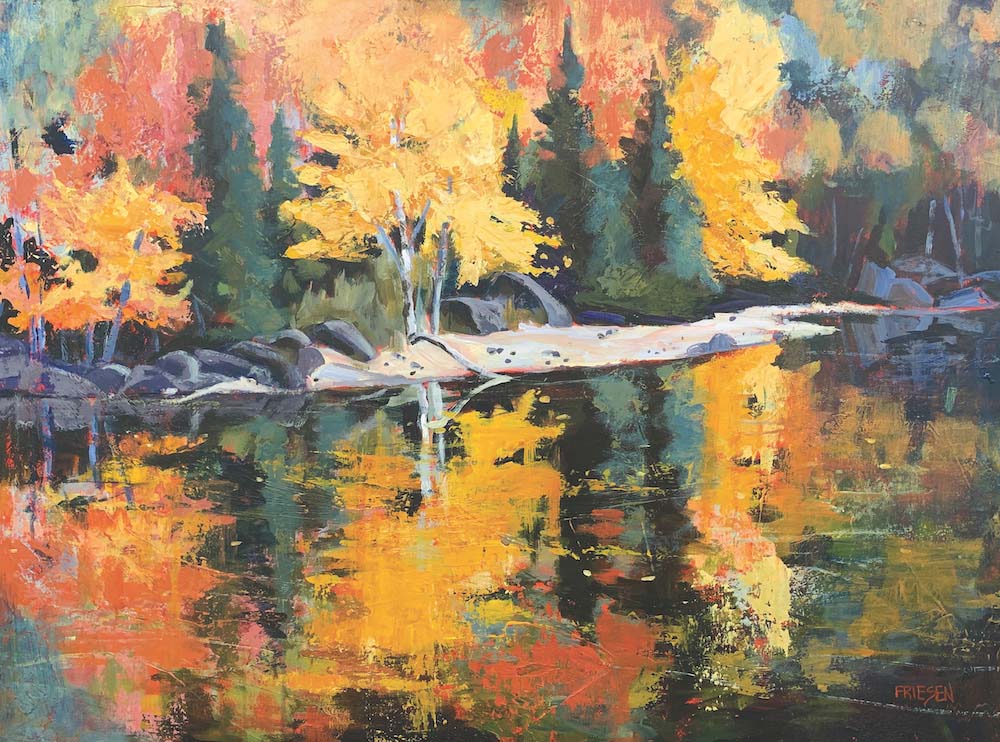 "Nature's Inner Light," a two-person exhibition featuring new work by Penny Billings and H … (read more)