VUHS boys' basketball defeated
RANDOLPH —  On Wednesday No. 2 Randolph (14-7) eliminated the No. 15 Vergennes Union High School boys' basketball team from the Division III playoffs, 71-38, in a first-round game.
Wyatt Messier sparked the Ghosts with 17 points and 12 rebounds. 
Despite the efforts of seniors Kevin Jackson (13 points) and Luke Bergmans (12), the Commodores finished 0-21.
More News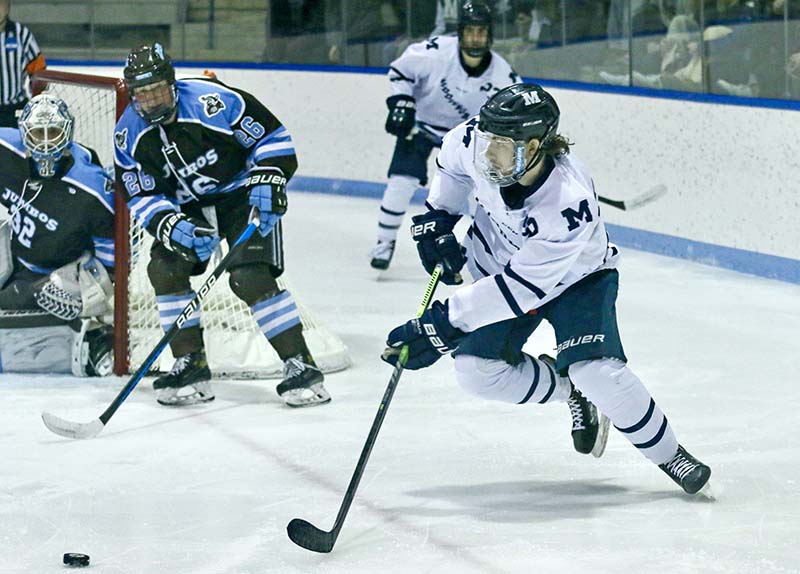 Middlebury College men's hockey surged passed Conn College before falling to Tufts this pa … (read more)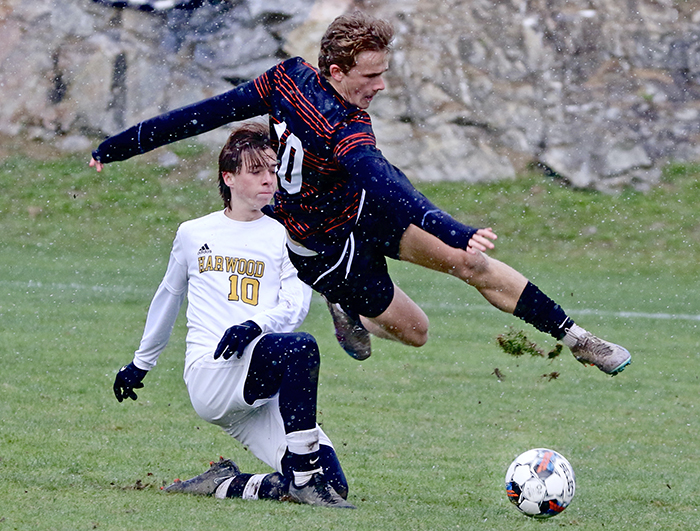 Seven local high school boys' soccer players were named to the Division II or III All-Stat … (read more)
Five area high school girls' soccer players were named either Division I or D-II All-State … (read more)