County mourns the loss of Ollie the camel
This post on the Facebook page for "Oliver Camel" saw nearly 100 comments in the first hour after it was posted on Friday.
Hello Vermonters!!!!
I stand here, as my own herald, making my last and final message.
It is with wonderment that I, Oliver T. Camel, left this earth on February 21st, 2020 in the early evening.
I lived a great life and was well cared for during my time here. My fans supported and loved me to the fullest and one might say I was spoiled. I can't thank you enough for all of your kindnesses over the years. I would like to give a special thank you the people who helped me during my time of greatest need:
- Valleywide Veterinary Services, Bridport, VT
- Fournier Landscaping, North Ferrisburgh, VT
As my last wish, I ask all of you to celebrate my life with joyful memories which I'll take into the afterlife. My next adventure is ahead and I am ready to take it on -- to go where no camel has gone before!!
FERRISBURGH — Oliver the camel, 17, better known as "Ollie," died in the early evening of Feb. 21, 2020, following an illness and well before his typical life expectancy of 40 or 50 years.
A regular sight in his Route 7 pasture along with the flock of Merino sheep also owned by Ferrisburgh resident Judith Giusto, the Bactrian camel was known for his friendliness and willingness to pose for selfies with those who stopped to see him.
The seven-foot-tall, 1,500-pound, two-humped camel first moved to Ferrisburgh as a youngster in September of 2002 and had provided companionship to Giusto's family and her flock of sheep. Plus, critically, Ollie produced hair and down that was used, along with sheep's wool, in Giusto's spinning and knitting business.
An understandably distraught Giusto declined comment on her loss late last week. 
The fact that Ollie was a Bactrian camel made him ideally suited to life on a Vermont farm. Bactrian camels are a hardy species native to the rocky Gobi Desert and the high grasslands of Asia and are able to tolerate extreme warm and cold temperatures.
In 2017, Independent writer Christy Lynn wrote this about Ollie:
"Oliver is a fun and affectionate companion on the farm. He knows his name and comes when called, hoping for the reward of a sweet carrot or veggie scraps from the kitchen.
"When he approaches, he'll lower his massive head close to your face, which Giusto says is because camels distinguish humans by the scent of their breath. He enjoys being pet and will snuggle against you with his velvety-soft snout.
"The ewes in the pasture with Ollie gather around his giant, padded feet, seemingly loyal to their benevolent friend."
Read Christy Lynn's full article by clicking here.
Because of the prominence of his home right along a well-traveled highway, Ollie was recognized by an untold number of people — some visitors to the area who were surprised to see a camel in Vermont, others regular commuters who would see the camel twice a day.
The Addison Independent's announcement of Ollie's passing on its Facebook site on Thursday brought a flood of comments.
A post on the "Oliver Camel" Facebook page, run by Giusto's son, formally announced his death on Friday morning; it brought more than 100 comments in the first hour.
Legions of Ollie's fans offered condolences to Giusto and the rest of his human family, said they were sad to hear the news and would miss the camel, and wished that he would rest in peace.
Devin Bradford of Middlebury summed up many of the responses when he posted: "My girlfriend said last night that her trips down RT 7 will never be the same. I agree. Rest easy fella."
One of Oliver's neighbors, Iona Smith, offered a comment with which many could identify:
"Coming out of my driveway isn't going to be the same. Always looked to see if Ollie was out in the field or close to the road by the fence. Also will miss seeing all the cars stopped on the sides of the road (both sides) to take pictures. RIP OLLIE!! You are missed."
More News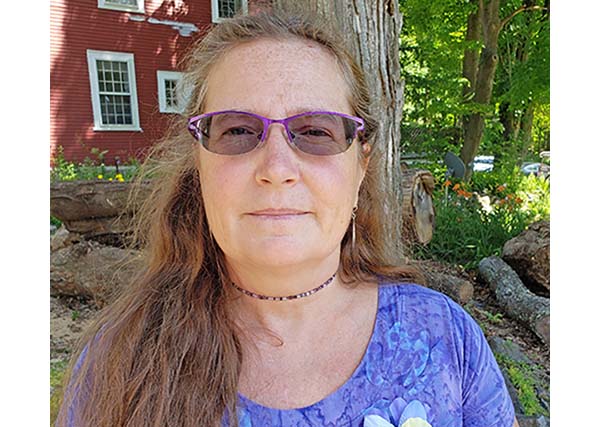 Learn about the disease in a documentary film by a local woman who knows first hand. Plus … (read more)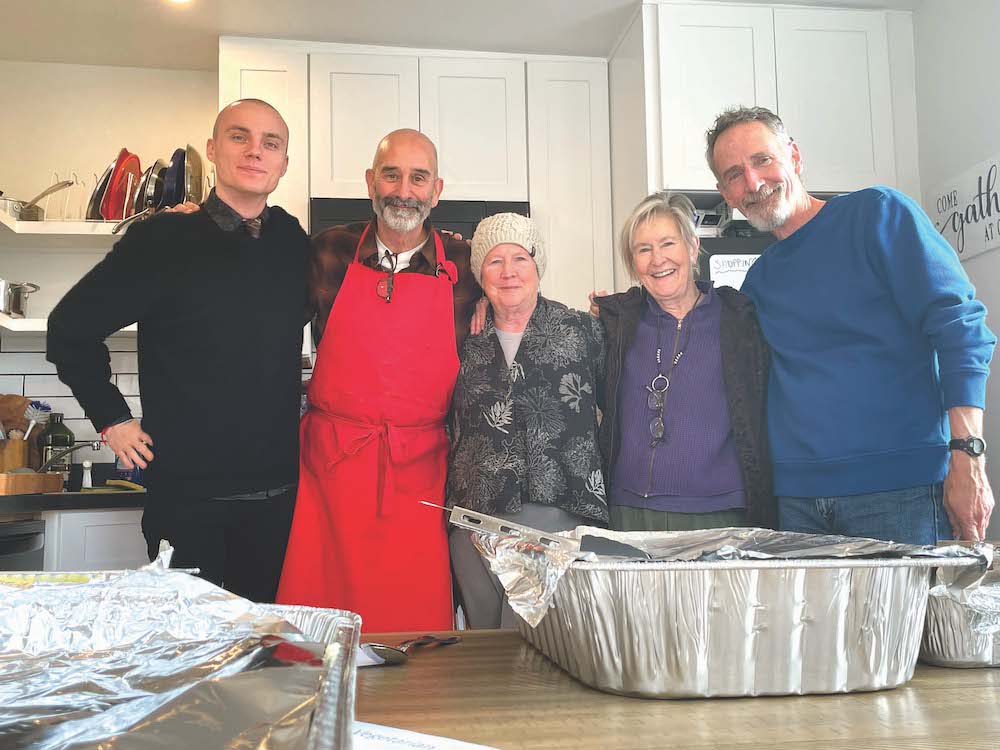 This past Thanksgiving, Nov. 23, saw almost 60 people converge upon the 1,400-square-foot … (read more)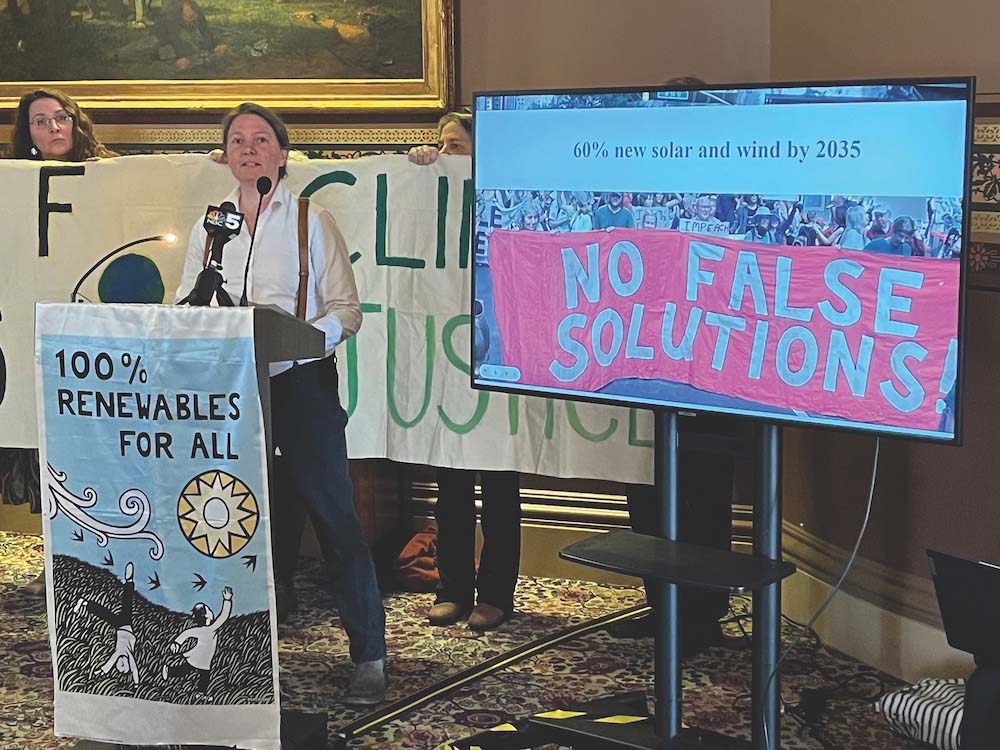 Two state lawmakers are urging Addison County folks not to ease up on efforts to battle cl … (read more)